LinkedIn Company Pages Update - Now Attach Files & Photos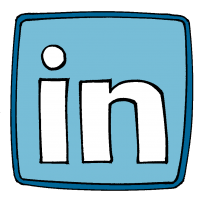 Have you been frustrated with the inability to post images as updates to your network on LinkedIn? Well, maybe that'd make it a bit too "facebook-esque" for professional networkers, but when you're marketing a company, a picture can say a thousand words.
LinkedIn have just updated their LinkedIn Company Pages features to include posting images and attach files to updates, which is a brilliant development, especially when it comes to employer branding.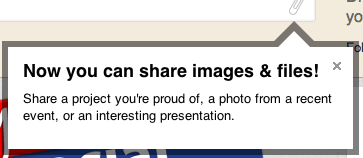 Having a strong LinkedIn company-page following helps recruiters target already-interested potential applicants with job vacancies that they're looking to fill, and can show off the company's culture, share updates and spread the word about jobs.
Reinforcing that culture is simple to do with images – whether it's a group photo of your team at a recent award win, or an action shot of your recruiters at a hiring fair etc., images are more eye-catching and create more engagement than standard text.
We know from Facebook that rich-media posts are more likely to be viewed than plain text. While there's no evidence yet that the same will apply to LinkedIn, I think the law of human nature (Look! Shiny) will come up trumps here.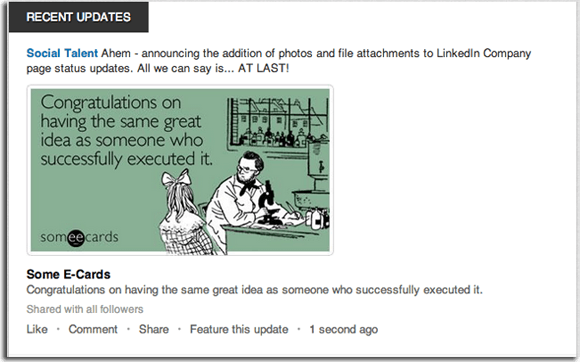 Attaching files to LinkedIn company page status updates can also give ample opportunity to attach job descriptions or other company material that you want to send to a targeted audience. By having it in your company page updates instead of your personal updates, not only does it go to your followers (who may not be 1st degree connections of you or your staff, let's face it) but we can also target who sees that post.
You can filter your update to only be seen in the LinkedIn feeds of your followers who are in your target audience – filtering by country, company size, industry, function and seniority. If your company page has 5,000 followers from all over the world, but the update (inlcuding attached job spec/infographic/ photo/whatever) is only relevant to followers in 1 country and who're of a particular seniority, target the company update to these followers, and followers who're out of your target audience won't see irrelevant content.
For a step-by-step guide on targeting Company followers in your updates, click here. So what do you think? Yay or nay?
Want to keep up to date?
Join our 75,000+ subscribers who do!