Supercharge Your Search Results

Welcome to SocialTalent's Live & Learn Series!
Each week we gift you with a little bit of info that will help smoothen your recruitment process and expand your knowledge of your industry.
With this Live & Learn series we promise to keep it:
Short
Simple
Ready to use!
Sound good to you? Let's begin!
Optimizing Your Boolean Sourcing
Maisha Cannon is a sourcing superstar. Her Boolean search tips help everyone no matter how much experience they have- there's always may to learn. First 15 is the perfect way to start your search process. Maisha explains how you can optimise the first 15mins of any search session to bring you the best results possible.
Key Takeaways
The First 15 is easy to integrate into your process. Take some time to test it the next time you sit down to execute a search. If you need some guidelines to remember:
Your first query shouldn't be too complex– it's about learning from the results
Some of the best profiles to learn from may not be from your target location
Modify your query as many times as you need to- remember to inspect the results
For more advice on developing your career as a recruiter, we have everything you need in the FREE ebook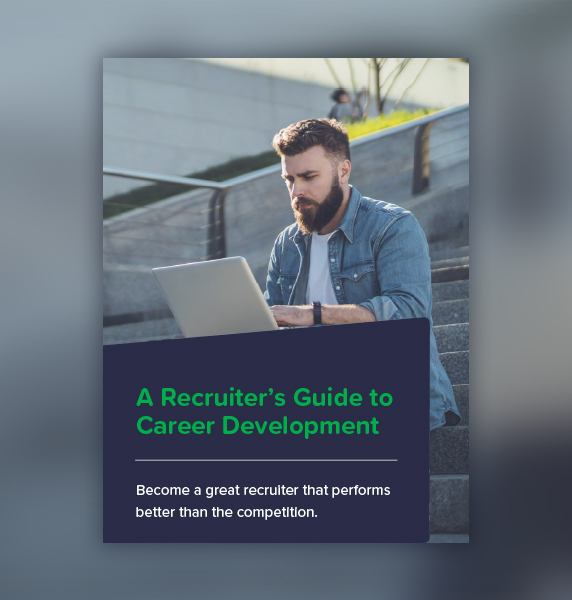 DOWNLOAD YOUR FREE EBOOK
It's time to take your success into your own hands
Want to keep up to date?
Join our 75,000+ subscribers who do!