Keep up with the latest hiring trends!
/
/

The Impact of Artificial Intelligence on HR
The Impact of Artificial Intelligence on HR

Welcome to SocialTalent's Live & Learn Series!
Each week we gift you with a little bit of info that will help smoothen your recruitment process and expand your knowledge of your industry.
With this Live & Learn series we promise to keep it:
Short
Simple
Ready to use!
AI meets HR: Recruiting Technology
Matt Charney digs into the true impact of AI on HR and Recruiting world. Despite the plethora of articles and research around the benefits of a tech fluid workplace, there are few investigations about how it has really impacted the people on the ground even if there has been a change to the business as a whole. Matt talks about these changes here:
Key Takeaways
If you're fretting about being left behind in the race to adopt technology the good news is you mustn't worry. Studies show that your competitors are likely feeling the same way.
Surveys indicate that hiring professionals have mixed feelings of opportunity and fear when we think about the potential of AI in the industry.
2. So far, artificial intelligence appears to have had a relatively small impact. It has largely replaced trivial elements but this will change in the future.
3. So without a giant budget what can you do right away to implement tech into the business? Chatbots are the perfect place to start.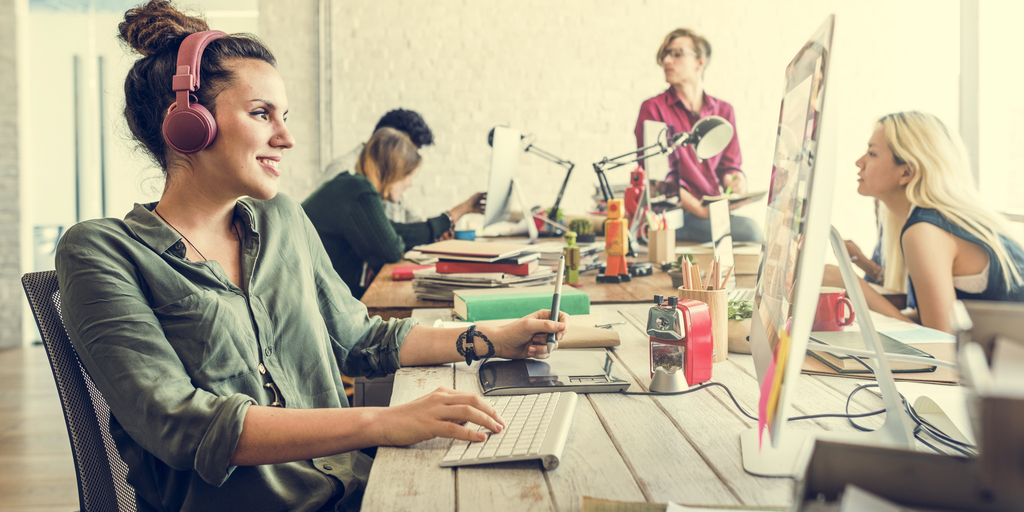 SocialTalent Transform
For teams who want to transform the way they hire
Find out how the likes of IBM, IKEA and Siemens
drive hiring excellence with SocialTalent
---