Keep up with the latest hiring trends!
/
/

Where Do We Find The Best Recuiters?
Where Do We Find The Best Recuiters?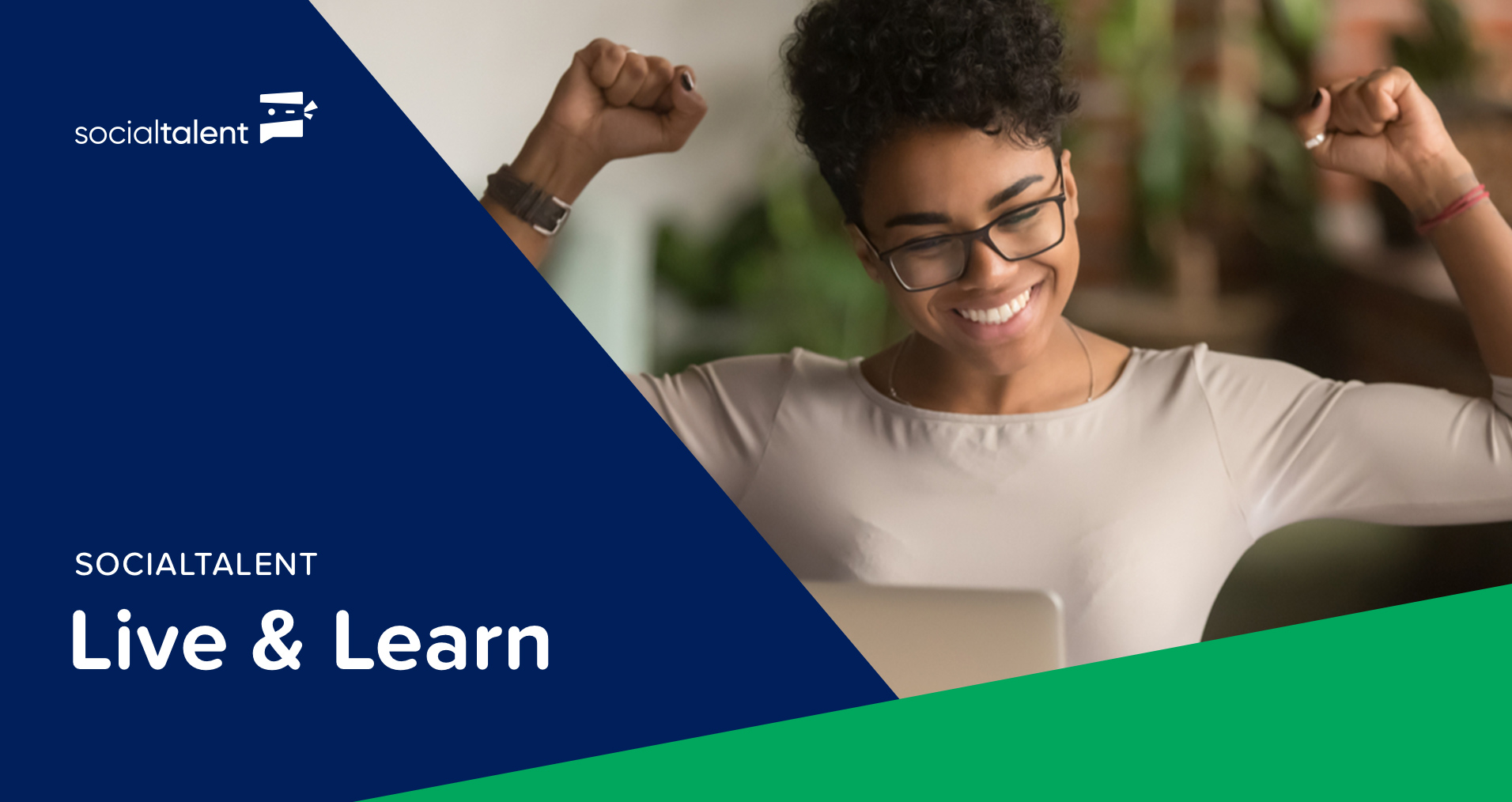 Welcome to SocialTalent's Live & Learn Series!
Each week we gift you with a little bit of info that will help smoothen your recruitment process and expand your knowledge of your industry.
With this Live & Learn series we promise to keep it:
Short
Simple
Ready to use!
Where do recruiters come from?
Recruitment isn't a dream job for children. So how has this industry boomed and become a life long passion for so many talented and intelligent people. Where do recruiters come from? Matt Charney go quizzical and decided to dig deep to find the answer- does this match up with your journey into recruitment.
Key Takeaways
Usually we provide highlight points as takeaways for these videos that allow you to start putting what you've learnt to good measure. But here we ask you to take some time to ponder.
There's a thought that recruitment is more of a job than a career- Matt alludes to the Bukowski test- why do you do what you do? Perhaps set some time aside to really think about how ou would answer this question. It might cause you to view your next steps in a different light.
If this post has interested you we have a FREE guide to career development for recruiters that could be of interest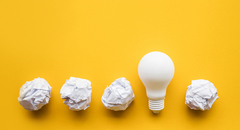 DOWNLOAD YOUR FREE GUIDE
Recruiter's Guide to Career Development
Find out how the likes of IBM, IKEA and Siemens
drive hiring excellence with SocialTalent
---