Keep up with the latest hiring trends!
/
/

5 Ways To Make Your Employer Branding Video Shine
5 Ways To Make Your Employer Branding Video Shine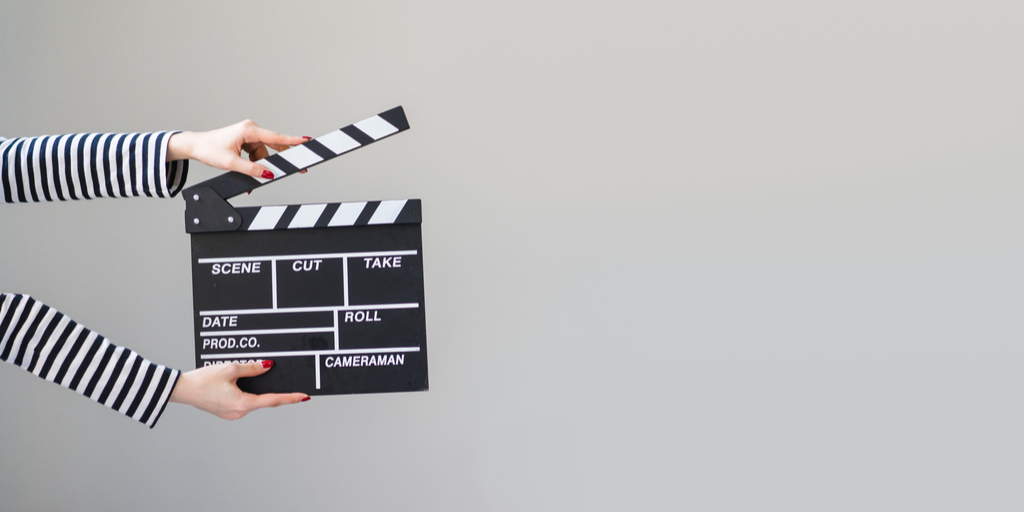 So, you've been tasked with creating an employer branding video and you don't know where to start. Never fear! at SocialTalent we love to create content based on our company culture (and how much we all like it here) so we've picked up a few tips and tricks along the way. Here are our top 5 tips for creating an employer branding video.
Know your brand
In order to get across the brilliant company culture that your organisation has worked so hard to build, you have to know your brand. Are you quirky? Professional? Is your workplace a relaxed and fun space? Are you an environmentally friendly office? Understanding what brings your workers together and excites them about their working day is key to employer branding.
Show (don't tell) a story
Whether you work with a non-profit, changing lives around the world, or a media agency passionate about creating content, there is always a story to tell. True stories will ensure that your message is authentic and true, as well as helping you to avoid overused phrases in employer branding. Telling potential candidates that your organisation is a fun place to work is not nearly as effective as showing them.
Keep it simple
While we've all marvelled at the brilliance of the New Zealand police recruitment videos for their stellar production and excellent execution, we don't all have that kind of budget. Keeping your ideas simple and focused will ensure that your message is accessible, easy to understand, and won't confuse your candidates.
Create with social media in mind
While it is likely that your employer branding video will live on your website's job page, as well as sites like Glassdoor, you shouldn't underestimate the potential that social media has as a vehicle for your message. Most candidates research a company's social media profiles before applying for a role, so optimising your videoLinkedInkedin, Twitter, and Facebook will ensure that they have easy access to it. Social media is also a well of passive candidates!
Show your culture
The best way to show your company's culture is to use the resources available to you – your organisation's workers! It's likely that you have a bunch of brilliant, funny and likable characters in your office, why not show them off! Authenticity is the name of the game, and it is important for potential candidates to really get a feel for what it will be like to work in the space, and importantly, who they will be working with!
Great culture starts with diversity. Why not take a look at the exclusive content available on the SocialTalent platform all about how diversity and inclusion can make you a better recruiter and hiring manager!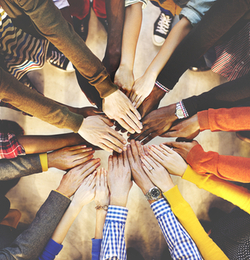 LEARN RECRUITMENT SKILLS THAT DRIVE DIVERSTY
Eliminate bias from the recruitment process.
Find out how the likes of IBM, IKEA and Siemens
drive hiring excellence with SocialTalent
---