Keep up with the latest hiring trends!
/
/

The Most Hated Words Among Recruiters
The Most Hated Words Among Recruiters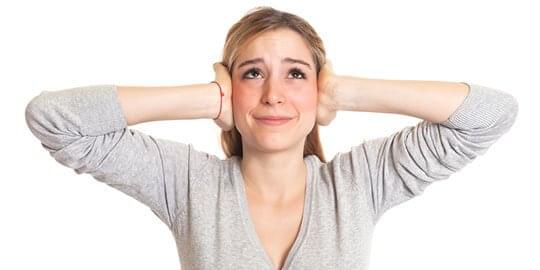 Moist – the most hated word among women the world over, according to a new survey.
Yes, when Knix Wear polled 500 women, before "squirt", "panties", "chunky", "curd" and "flap", the word "moist" was voted the most offensive among women. In fact, there's even a Facebook group called 'I Hate the Word Moist' which boasts nearly 7,000 followers!
And that got us thinking. If one word is enough to make a grown woman grimace with disgust, what words or phrases make recruiters the world over squirm in a similar fashion? Let me guess you're thinking of one right now, aren't you?!
Well, out of curiosity we decided to conduct our own online poll across Facebook, LinkedIn and Twitter to discover what makes recruiters blood boil. This is what we found:
Buzzwords, buzzwords and more recruitment-only buzzwords:






Any word that made reference to the candidate as anything other than a "candidate":




Annoying, overused job ad phrases that everyone hates and no one truly understands: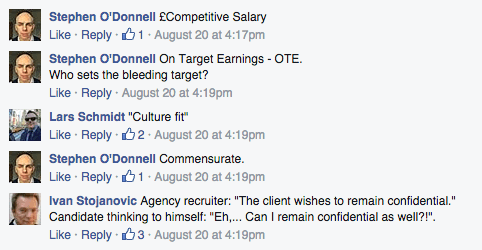 Ridiculous adjectives used to describe jobs:


What's your most hated recruitment-related word or phrase? Share it with us in the comments below.
Happy Friday Recruiters!!!
Find out how the likes of IBM, IKEA and Siemens
drive hiring excellence with SocialTalent
---