Keep up with the latest hiring trends!
/
/

Personal Branding: How To Build Your Brand on LinkedIn
Personal Branding: How To Build Your Brand on LinkedIn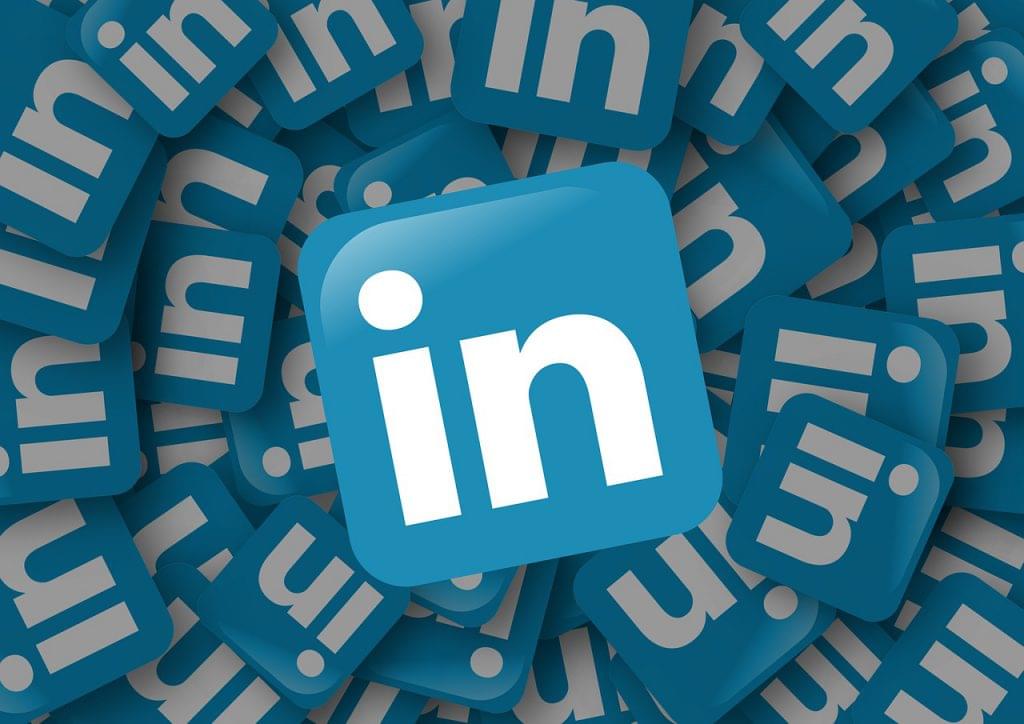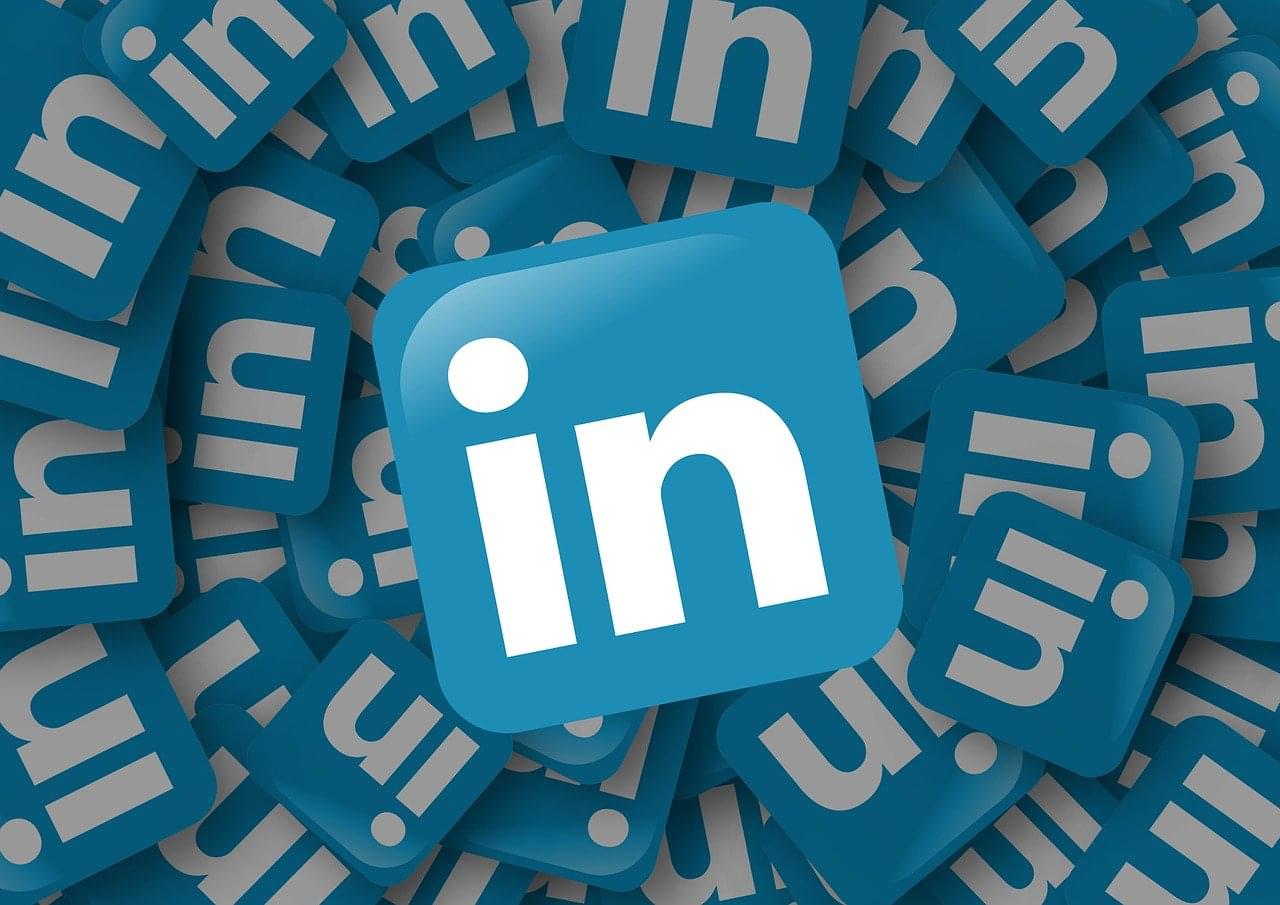 Last week we talked about why having an honourable reputation is everything in recruitment. This instalment of our personal branding series is going to focus on how you can start to build your personal brand by achieving All-Star status on your LinkedIn profile. We'll also talk about creating and sharing content that will get you on the road to becoming a thought leader. Now, before we lose you because you feel that you'll need journalistic skills or a degree in marketing to achieve this, just hear us out – your personal brand can be developed without requiring you to be a champion wordsmith. Just consider this. Recruiters know a little about a lot – that's why we should be great at social networking.  Because we deal with multiple jobs, multiple people and multiple companies, we have the knowledge to have lots of meaningful discussions and hold our own both offline and online.
Paddy Cosgrave, founder of the Web Summit once said: "It's not about who you know it's about who knows you." There's a lot of merit in this. Ultimately, you should be the first port of call when someone feels that they're ready to change careers or look for a new job. The key thing to remember is that people think of companies after they think of people. The average hire in an organisation will have been connected to that company for a minimum of 7 months before applying for a position. Generally, they connect with the organisation on different social media networks – like following a company page on LinkedIn, Twitter or Facebook. The most interesting thing about this is that they're primarily led to these company pages by people. As a result, you need to be in the line of vision of these people.
Building your LinkedIn Profile 
If you're a recruiter, your LinkedIn profile is without a doubt the first thing that you should start working on to build your personal brand.  Your primary goal is to get your LinkedIn profile to All-Star status.  There are 10 simple things that you can do to achieve this.
1: Profile Picture
It might seem completely obvious, but your profile picture on LinkedIn needs to be a photo of you. Not a photo of you and your dogs, or you and your entire family. Keep it very clear – just smile and look at the camera. If you don't like getting your photo taken, GET OVER IT! It doesn't have to be a professional headshot in any way, it can even be taken on your phone, so long as it has a decent camera. Another way to make your profile picture stand out for all the right reasons is to stand against a backdrop of your company branding or logo.
2: Professional Headline
Your professional headline is one of the most important pieces of text on your LinkedIn profile. When writing it, make sure that you include essential keywords about what you do as well as your company name and a way for people to contact you – be that an email address, phone number or Twitter handle. Try to be more inventive than just listing your job title – you can do way better than that. You want potential candidates to find out as much about you as possible through your headline.
3: Location
In terms of choosing your location, it's best to select the location that you are responsible for recruiting for. You might recruit for a lot of different locations, in which case it's best to choose your home location but if not, it makes far more sense for potential candidates to see that you're based in their location. It's a small thing but it could be the difference between a candidate replying to you or not.
4: Profile Summary
You have a maximum of 2,000 characters to play around with for your summary so try to make it as interesting as possible. You should take this opportunity to write about what you do and what your company does. What you're trying to convey is that you understand your sector, that you have credibility and a good track record. You also need to describe your company and what they do. Make sure that you use natural language and keep it as conversational as possible. Always keep your summary in the first person! Finally, include a way that people can reach out to you, even if you've already included it in your headline.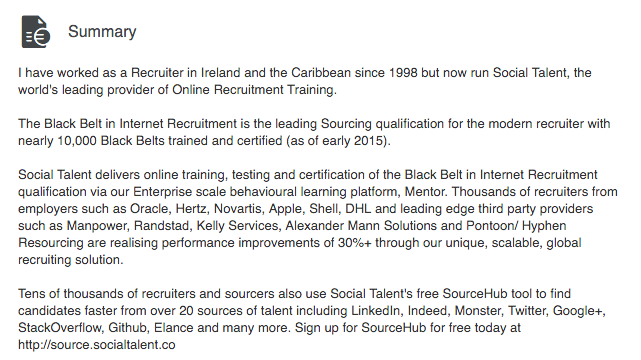 5: Experience
You'll need to include at least 3 jobs in your LinkedIn profile to qualify for All-Star status. If you've only had one employer, chances are that you've moved around the company a little bit, so make sure that you include all of your various job titles in your profile. When adding in your work experience, it's important that you select your company name that from the list that is populated when you start typing. The reason for doing this is that when anyone visits your profile, they'll see a company logo and a link to that particular company page. When going into detail about your experience, don't be lazy – describe your positions, but avoid the fluff – talk about concrete issues and your individual achievements with real facts and figures.  Be specific but keep it personable and conversational overall.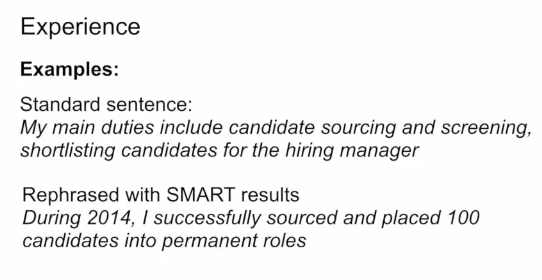 6: Education
If you have a third level qualification, you don't need to include your high school information as well. Just like when you are choosing your company in the work experience section, it's important to choose your school from the drop-down list rather than using free text. The same goes for choosing the type of qualification you've obtained from the suggested list.
7:  Skills
You need to add at least 5 skills to your profile to become an All-Star on LinkedIn. Enter variants of the skills you have as it will help with SEO within LinkedIn, so if you're listing 'Recruiting' as a skill, don't forget to also list 'Talent Acquisition', 'Executive Search', 'Sourcing' and 'Internet Recruiting'. You can include up to 50 skills to your profile. You'll often find that some people do tend to bend the truth when it comes to listing their skills but the general rule of thumb is that the top level skills that you've listed and have received the most endorsements for are the skills that you tend to actually have.
8:  Images & Multimedia 

It's vital that you add a bit of colour into your LinkedIn profile. The first thing that you need to do is to have a background image on your profile. If you can upload some of your employer branding here, all the better. The image needs to be under 4MB and high-resolution (1400 x 425 pixels). You can also add presentations, images, YouTube videos and PDFs to your profile. This type of content will add colour to your profile and make it more appealing will bring you to All-Star status.
9: Recommendations
Another brilliant way to influence potential candidates is by getting recommendations for your LinkedIn profile. Request your colleagues, line managers and customers (hiring managers, candidates) to write a recommendation for you. Having concrete information from your past and current colleagues, where they are saying great things about you will only help to boost your profile.
10: Vanity URL
LinkedIn allows you to include a Vanity URL on your profile. You should try to claim your Vanity URL for preferably your firstname/surname. If your LinkedIn URL is short and snappy, you can print it on your business card or and email signature and it will, in turn, help people to check out your profile in the easiest way possible. When you're on your profile, just underneath your profile photo you will see your public link.
Example: www.linkedin.com/pub/john-doe/25h71083.
If you have /pub it means you haven't changed it, if you have /in it means you have.
Content and Storytelling
Once your LinkedIn profile is in tip-top shape, it's time for you to start sharing content that will help to build up your personal brand. There are two ways to do this – by sharing other people's content, and by sharing your own. We recommend that you do both.
Share Other People's Content

There are some very easy ways for you to become more visible to potential candidates as well as build your own personal brand.
'Like' Posts
Just by 'liking' a post that's relevant to your industry on LinkedIn, you'll essentially be broadcasting to your entire network because liking a post on LinkedIn has the same effect as sharing a post on Facebook. Make sure that you're following and connected to influential people in your field and that you keep a close eye on your news feed every day.  You don't need to 'like' every single post that shows in your news feed, but even one a day will put you in the direct eye line of your network, which is exactly where you want to be.
Interact in LinkedIn Groups
Become a member of a handful of LinkedIn groups for recruiters and contribute to conversations within those groups as much as possible. You can do this by asking an insightful question, giving an opinion on a subject that you're an expert in, or simply by commenting on other people's posts. You'd be surprised by just how much this will make you stick in the minds of the people that see your name on a regular basis on LinkedIn.
Share Articles
Bookmark your favourite recruitment blogs and websites and share the articles and pieces that you find interesting as updates on your LinkedIn profile. Anything that people can potentially find useful will help to grow your personal brand and put you in a light which shows your network that you know your stuff.
Share Your Own Content
So your LinkedIn profile has hit All-Star status, you're sharing articles and contributing to groups…what's the next step? Becoming a thought leader! This might seem like something that's completely out of reach for you, but it's really not. The main thing is that if you want to be a thought leader, you first have to start by having a thought! Begin with some thoughts and some opinions and approach writing with an original voice. When you start curating and creating content that echoes those thoughts, you'll start to create emotions in people that will help them to identify with you and more importantly feel that you're someone with expert knowledge in your industry.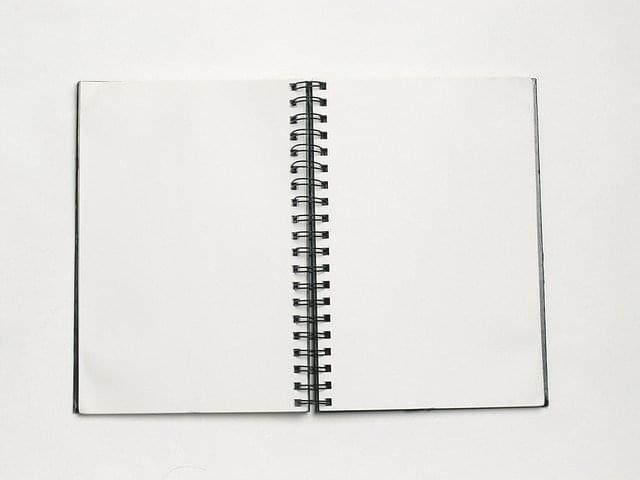 As a Recruiter you should have expertise in:
Recruitment
Salary Expectations
Company Culture
Interview and assessment techniques, etc.
Salary levels
Career moves
Career gaps
Write a couple of posts based around these topics and publish them on LinkedIn.  A good way to start is by simply figuring our what people need help with? When you find your voice and write about what you know, you'll gain a huge level of credibility in your field.
Some great tools for getting inspiration on trending topics are Buzzsumo and NewsWhip.  You can also use content generators from the likes of Hubspot to help you come up with ideas for posts.  Try to keep your posts concise and to the point as much as possible.  List style posts are great for engagement, for example '5 Lessons I Learned in my First Year as a Recruiter'.  If your content elicits a reaction such as a like, share or comment, you're doing something right. Just make sure that you're keeping in line with your company brand at all times. It takes time, contribution and continued effort to post regular content, but it's without a doubt one of the most effective ways to build your personal brand, which will also have a knock-on have an effect on success levels in your job.
So those are just a couple of ways that you can build your personal brand on LinkedIn.  We've now covered the 'why', and the 'how', so what's next in our personal branding series? Next week we're going to be taking a look at the topic of unconscious bias in personal branding. We'll also be exploring how your personality type can affect the way that you recruit without you even being aware of it. Until next time!
Find out how the likes of IBM, IKEA and Siemens
drive hiring excellence with SocialTalent
---