Keep up with the latest hiring trends!
/
/

Prepare For Negotiations Like a True Expert
Prepare For Negotiations Like a True Expert

Welcome to SocialTalent's Live & Learn Series!
Each week we gift you with a little bit of info that will help smoothen your recruitment process and expand your knowledge of your industry.
With this Live & Learn series we promise to keep it:
Short
Simple
Ready to use!
Sound good to you? Let's begin!
Tony Perzow is the undisputed expert of negotiation. He has built his career on teaching large corporate companies the importance of skillful negotiation. In this video taken from the SocialTalent Platform, Tony walks us through the Four Gears of Negotiation. Once you understand the principals of negotiation and how different scenarios require different thought processes you'll never feel unprepared again.
Key Takeaways
Now that you understand there's a science to negotiating you can start planning and preparing before all the minor negotiations in your professional life. Keep these points in your mind and you'll never go wrong.
Companies rarely have formal negotiating procedures, but it is a skill that can be learned
The four gears of negotiation will help you become a more nuanced negotiator
Gaps in negotiation can be overcome using these four gears, competitive, organisational, collaborative and personal
For more information on Tony's world-class negotiation training, download our free SocialTalent Guide to Negotiation.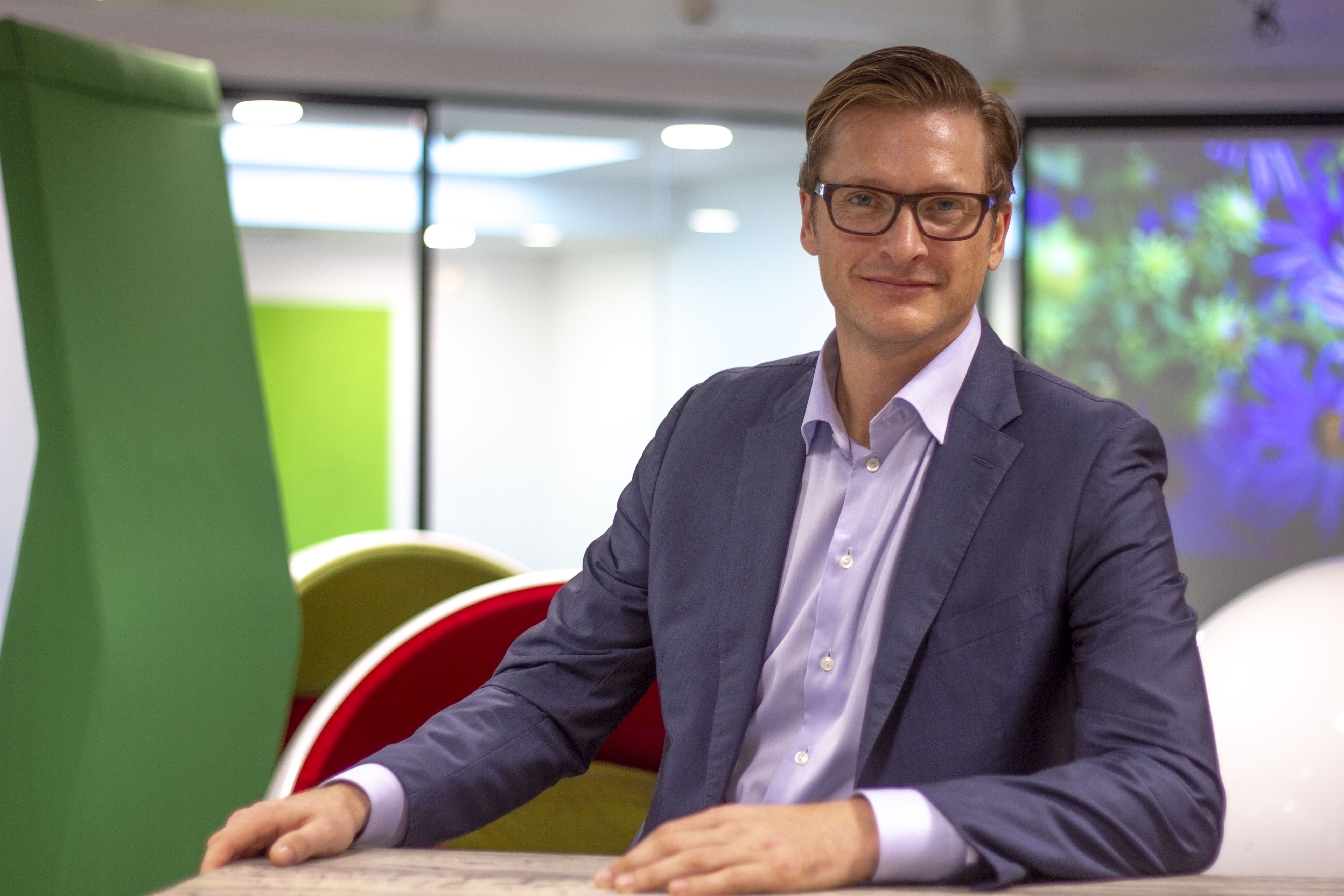 The SocialTalent Guide To Negotiation
Expert advise from negotiation guru Tony Perzow
Find out how the likes of IBM, IKEA and Siemens
drive hiring excellence with SocialTalent
---