Professional Etiquette For Job Seekers and Recruiters (Infographic)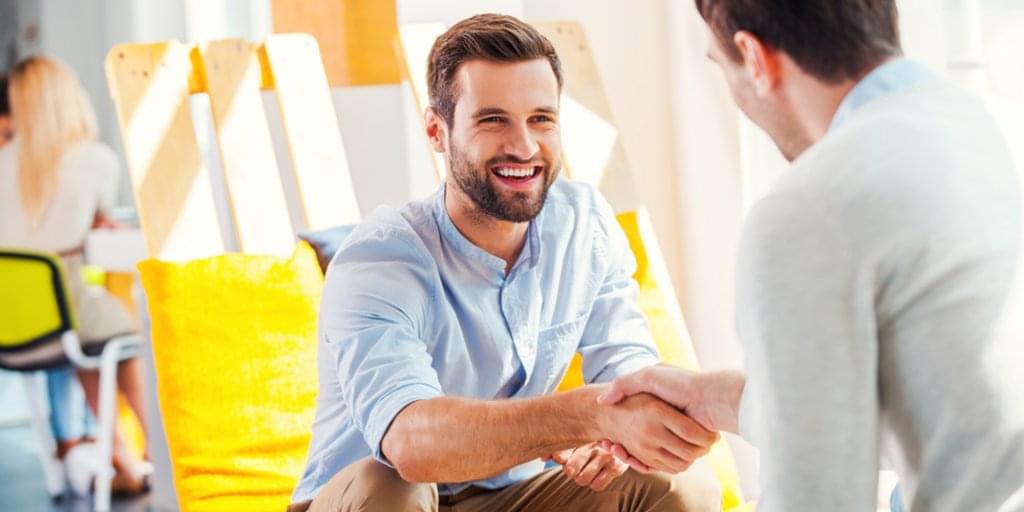 In the business world, it's of the utmost importance to conduct yourself in a professional and proper manner. Sometimes, recruiters and job seekers think that by looking the part, they will automatically glow professionalism. Those people have a long way to go! For job seekers and recruiters alike, it's important to create a positive and longlasting impression when communicating with one another. Always treat others how you'd like to be treated – respect goes a long way!
The good folk over at Phil.Exec Search Solutions have put together this fantastic infographic, illustrating what job seekers and recruiters need to keep in mind when portraying their professional etiquette. Being courteous and displaying professionalism could pave your way to finding your dream job or your next talented candidate!

Want to keep up to date?
Join our 75,000+ subscribers who do!