Keep up with the latest hiring trends!
/
/

Recruitment News: LinkedIn Gets Trendy and Sweden Gets Sexy
Recruitment News: LinkedIn Gets Trendy and Sweden Gets Sexy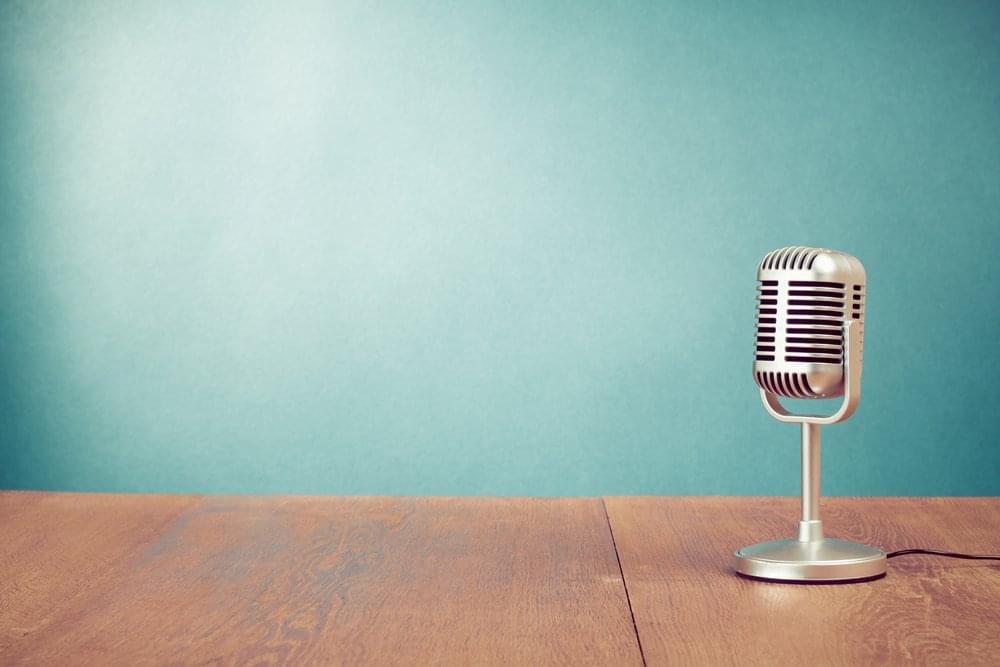 With a fresh week on the horizon here are the stories that are circulating in the world of recruitment news.
What's The Story with LinkedIn?
LinkedIn is introducing Trending Storylines, a feature already available in the US and will be rolled out across all users from this week.
The Trending tab will appear on the right-hand side of the homepage and will feature trending topics in technology, healthcare and finance and then gradually extend to other topics in worldwide news.
This is not the first time LinkedIn is venturing into the idea of curating influential stories and bringing them all together. LinkedIn tried a similar venture called LinkedIn today, an algorithm that would collect the most-shared headlines and then match them to the relevant professions and job titles.
Trending Storylines hopes to avoid the trap of creating echo chambers and filtered news, a plight that saw the downfall of Facebook's Trending Topics. 
"LinkedIn says a team of some two dozen editors—nearly all former business journalists from reputable outlets such as Reuters and The Wall Street Journal—will handpick the first few stories that appear in trending feeds. As more people start to discuss the news, LinkedIn's algorithms start to weigh in, show users individualized links based on their connections, who they follow, and what links seem to be gaining traction."
-Davey Alba, Wired Magazine
With 465 million users it's vital that LinkedIn keep making strategic changes to keep users active and engaged on the site. We'll be staying tuned to see if this decision pays off, if it does it will be a fantastic source of recruitment news for all in the industry.
Let's Talk About Sex Baby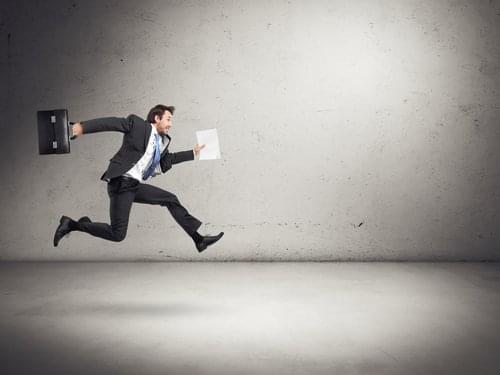 What more does Sweden have to give the world? After presenting us with gifts of ABBA, IKEA and the Swedish Chef from the Muppets a small town in Sweden is also working on a proposal to allow its employees a one-hour sex break once a week.
Övertorneå, a small town in Nothern Sweden, is evaluating a proposal from one of its council members. With a solid structure of 'fitness hours' available to employees already council member Per-Erik Muskos suggested that one of these hours be dedicated to sex.
"When sex is also an excellent form of exercise with documented positive effects on wellbeing, the municipality should kill two birds with one stone and encourage employees to use their fitness hour to go home and have sex with their partner,"

he told the Stockholm newspaper, Aftonbladet.
Whether the motion passes or not remains to be seen. All we know is we have a couple of suggestions for when our Monday Morning Q&A comes around…
HireVue Add More Value To Exec Team

HireVue have made huge strides to drive their continued growth. With the addition of Diana Kucer (former director of global product marketing at LinkedIn) as Chief Marketing Officer Doug Leonard (former VP of enterprise sales at Cornerstone OnDemand) as Chief Sales Officer.
Kucer was the brains behind LinkedIn Sales Navigator and HireVue will hope she'll bring the same success to the HireVue Assessments solutions. The introduction of Doug Leanoard onto the executive board brings a fresh wealth of experience and innovation that is sure to help HireVue capitalise on a year of record bookings.
For more recruitment news every day join the Social Talent Community and see what recruiters all over the world are talking about!
Find out how the likes of IBM, IKEA and Siemens
drive hiring excellence with SocialTalent
---