Keep up with the latest hiring trends!
/
/

Revolut's unorthodox recruitment methods
Revolut's unorthodox recruitment methods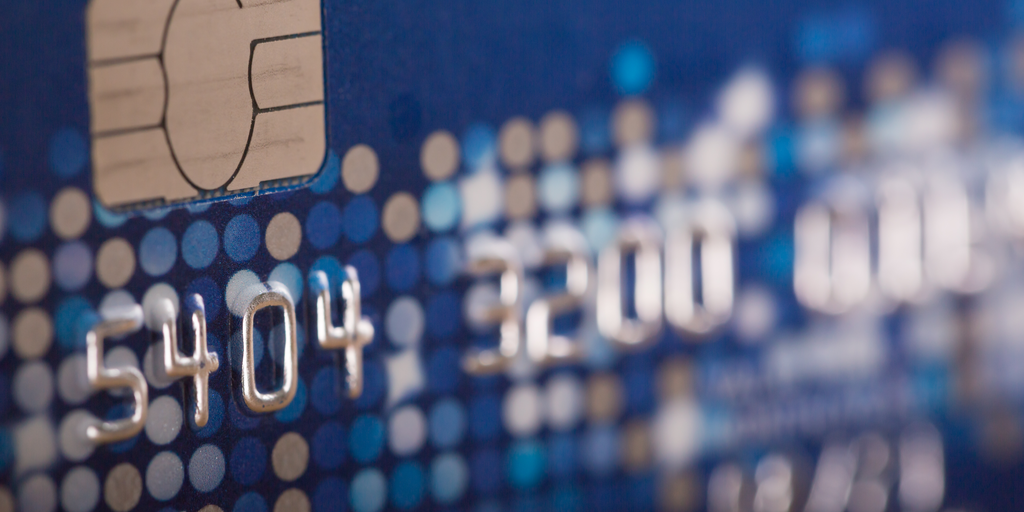 Creative recruitment practices keep the industry interesting. This week, digital banking alternative Revolut reportedly engaged in some unorthodox practices when looking for new hires.
According to a twitter thread, the company asked potential candidates to sign up at least 200 new customers before being asked to interview for a role.
The applicants were given a promo code which they were then asked to share with 200 people, who are then asked to deposit 10 EUR into the account. If successful, the candidate will have earned at least 2,000 EUR for the company before they even sit down for their first interview.
The task states as it's 'measure of success':
The larger the number of Revolut sign ups you can generate within 7 days compared to other candidates, the better your chances to enter the next interview round and get the job!
A sizeable sum indeed, especially when the task was reportedly sent to over 350 applicants. If the company is trying to kick off their final quarter of the year on a profitable note, this is certainly one way to go about it.
Following criticism online, Revolut's Head of Marketing and Communications Chad West responded in a tweet, stating 'once it came to my attention, we immediately shut it down.'
Want to avoid making controversial interview blunders? Why not check out SocialTalent's predicting success interview training with John Vlastelica.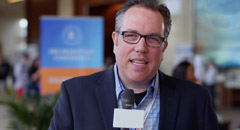 Become a Trusted Talent Advisor!
Learn ALL the insights needed to earn the trust of Hiring Managers.
Find out how the likes of IBM, IKEA and Siemens
drive hiring excellence with SocialTalent
---