Keep up with the latest hiring trends!
/
/

Sales Fails: 3 Mistakes You MUST Avoid
Sales Fails: 3 Mistakes You MUST Avoid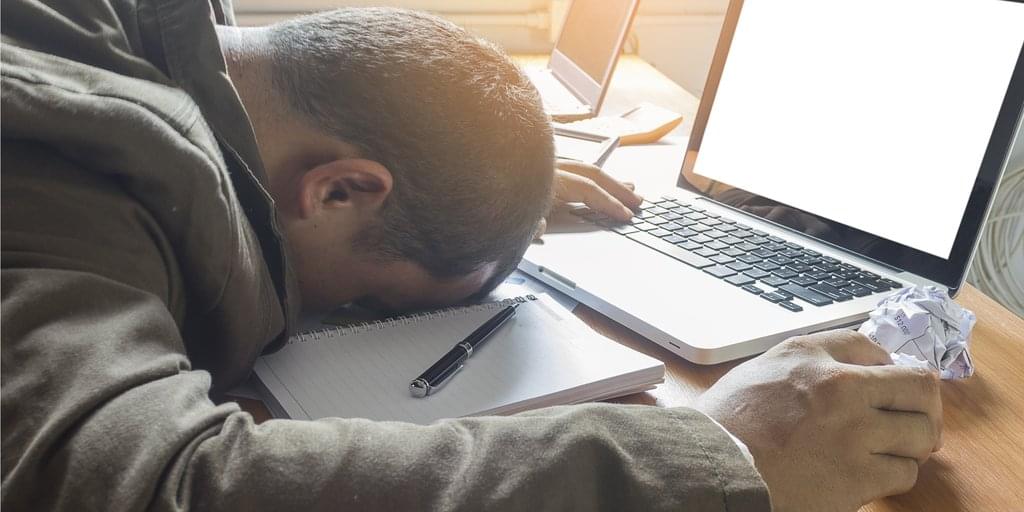 Trying to sell to your prospects can be a real battle, especially when there's grey areas around what you're selling and who you're selling to.However, having a plan is vital to any salespersons success. Sometimes it's the most simple of things that salespeople slip up on, which sometimes means reverting back to basics . If you want to grow as a salesperson, you need to know:
What company you're selling to.
Who in that company you're selling to.
How to properly qualify your prospects.
These three questions may seem simple and juvenile, but they will ultimately determine how well you do. Here, we discuss what pitfalls to steer clear of and what you should know in advance before you start out on your sales journey.
1. Not Knowing Your Customer
Knowing your customer base sounds pretty self explanatory, but it can often be the first hurdle where salespeople fall fat on their face. Understanding your customer demographic, size and interest can often play into whether or not they are an ideal fit for what you're trying to sell. Don't go down the road of force-selling or being over eager and annoying your client.
Analyse y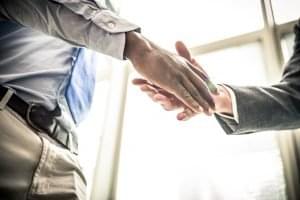 our customers behaviour and go through them with a fine-toothed comb by doing your homework. Once you've identified who your customers are, you can then reach out to them through various methods and connect. Sit down and plan out who you're target audience are. Doing prior research will save SO much time and effort in the long-run, and it will come in useful later on down the line. Join fellow professionals on LinkedIn and network with potential fellow industry leaders to help squeeze out leads.
2. Not Going Digital
The days of selling products in the physical sense are dwindling day by day. The simple fact of the matter is, if you haven't gone digital, or if you don't understand new technology and software, then you're going to find moving forward with your product very difficult.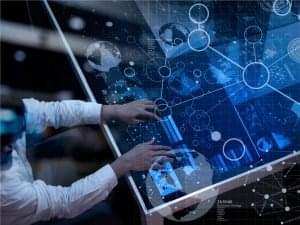 The beauty is, that you have a haven of prospects just waiting to be discovered and their all sitting just a click away. It's predicted that there will be over 2.60 billion social media users by 2018, and with social selling taking off at a phenomenal pace, makes it a clear no brainer. But just using digital technology isn't enough. Before any selling actually takes place, it's vital that a digital selling strategy is implemented. To be successful you must leverage your digital assets and utilise your digital selling activities which include sales automation, CRM and and online presentations. Build your online presence, establish yourself as a thought leader and watch your sales soar.
3. Lack of Training
As with anything, practice makes perfect. If you're not comfortable in selling a product, or lack sufficient knowledge around the product itself, then you're going to struggle. Not only will you struggle, but you'll end up frustrating your prospects which in turn will damage your company's reputation. The fast-paced nature of sales isn't for the faint hearted, and there's no denying that it takes a certain type of person to truly excel in the industry.
But to be su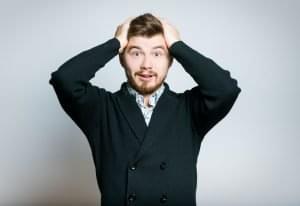 ccessful you need to have a proper grasp of the tools you're using as well as the product you're selling. Sometimes it might come down to biting the bullet by approaching your manager and asking them for assistance. Remember, if you ask for help sooner rather than later, you'll save the embarrassment and pride later on down the line. However, do not wholly rely on your manager for assistance. Make sure that you're constantly learning and upskilling on your own accord. Read books, watch tutorials and listen to advice from thought leaders in your industry. You'll reap the rewards later in your career and you'll be happy you did it.
If you're looking for further training in all areas of sales, then why not check out the Social Talent Social Selling Platform to help fuel your careers in sales. 
Find out how the likes of IBM, IKEA and Siemens
drive hiring excellence with SocialTalent
---