Trends That Will Improve Your Recruitment Strategy (Infographic)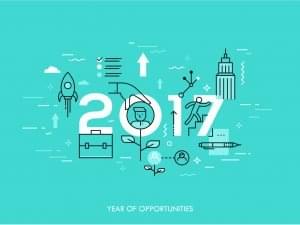 New trends come and go like the wind. With that being said, two trends that have featured significantly within the industry of late are Technology and Diversity. This year highlights more than ever how important a recruitment strategy is to a business, with hiring processes changing at a rapid pace. Our working environment is changing and with change comes new opportunities.
We highlighted earlier on in the week how important it is for companies and recruiters alike to stay current when it comes to the latest trends in their industry. If you don't, your at risk of losing out and being left behind, which could be fatal in today's fast moving economy. The team at This Way Global have put together a detailed infographic that perfectly illustrates the trends you need to keep an eye out for.
(Source: This Way Global)
Want to keep up to date?
Join our 75,000+ subscribers who do!