3 Short BUT Very Sweet Recruitment News Stories - 17th November 2014
In the news this week:
Watch the video:
Why You Should be Saying 'Hello' to "Rooms": The New Facebook App
Facebook have gone ahead and launched a brand new anonymous chat room app called Rooms. It's the latest creation to emerge from the company's initiative to design more apps connecting people in different ways, but we think this one could have some recruiting merit.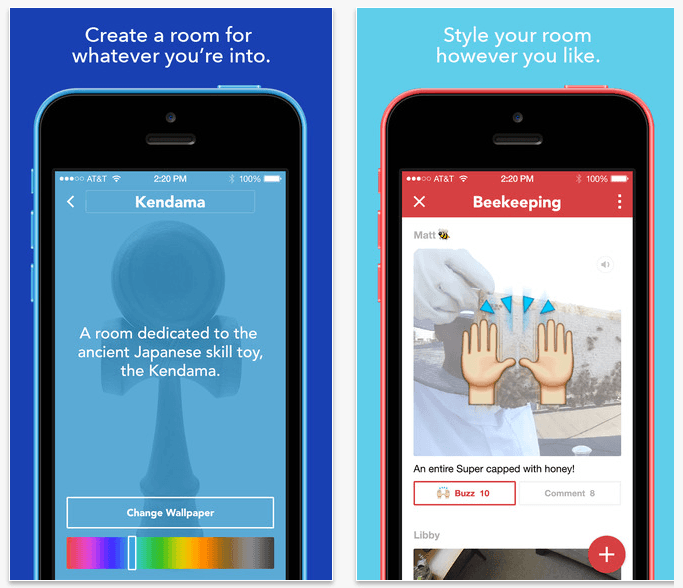 The free app allows users to create chat rooms for shared interests from interpretive dance to topiary and everything in between. The app is an entirely separate entity from Facebook and doesn't require you to provide any details about yourself like your name and location (hence the anonymous part). Chat rooms are invite-only and require a special code that can be scanned with your phone's camera, according to Facebook. Codes can be shared on social media, email or posted physically in public places, that's the prerogative of the chat room creator, as is the ability to customise the look of the chat room and the ability to ban people from the room or set the room to be 18+.
Why and how do we think it can be used in recruitment? Well, we think it could be used as an exclusive way to provide content to talent communities based on their skills/locations. As the app doesn't require people to "register", it's perfect for attracting people who may work for competitors who want to stay in touch without "revealing" themselves, and for attracting passive candidates.
Will you be giving it a spin? Let us know in the comments below.
Has Facebook Overtaken YouTube with Video Play?!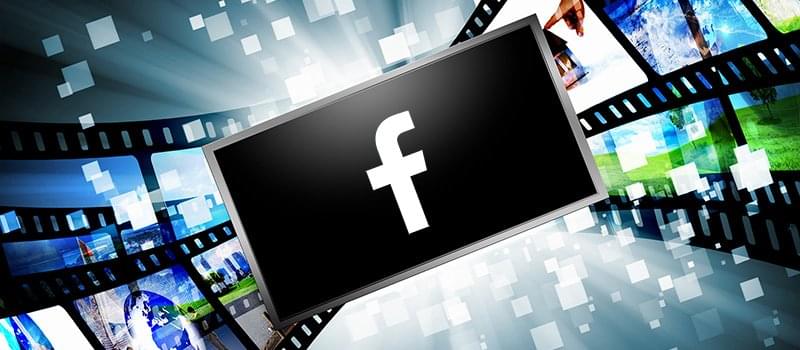 Facebook, like many other tech giants, spent the vast majority of last week at Dublin's Web Summit. But instead of promoting and pushing products like the aforementioned "Rooms", Facebook were primarily plugging their native video platform.
Why? Well, rumour has it that video views from Facebook may be exceeding views from YouTube for desktop video views for the first time in both platforms' lifetimes. In fact, according to ComScore, Facebook delivered nearly a billion more views than YouTube in August 2014 on desktop (YouTube still continues to dominate mobile). And yes, Facebook's auto-playing of videos is contributing quite significantly to that figure. After all, who can resist the allure of a silently playing video just begging to have it's sound turned on?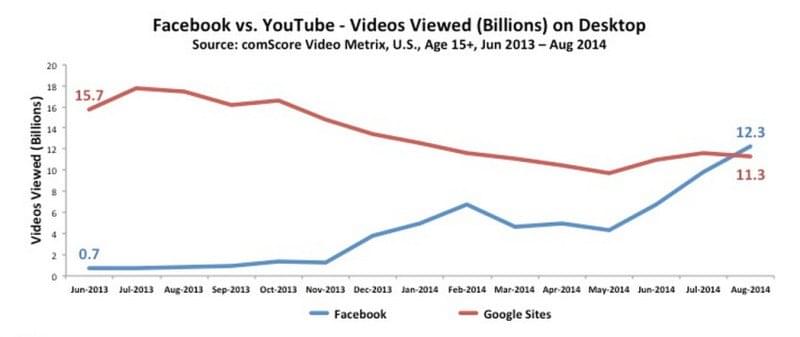 In September, Facebook announced it was generating more than a billion video views daily! Can auto-playing videos really play that much of a part in it?! Not entirely. The steep incline in Facebook's video numbers is also the result of the site adjusting its newsfeed algorithm in June, so that more relevant video content is served up to users that were more likely to watch video.
As a direct result of these figures, we are now going to be distributing our weekly sourcing news and our ever-popular webinars, natively on Facebook. We strongly advise that Recruiters start doing the same!
The Global Trends That Will Shape Recruiting In 2015
According to LinkedIn's latest research report and subsequent infographic; higher search volumes, higher budgets, new social networks and new sources of hire will all affect how we will find the bets talent next year:

The message from LinkedIn is clear: "recruiting leaders must prepare for a more competitive hiring and spending environment in 2015." Simple as.
The global economy "heating up" has caused "increased competition". The importance of a strong talent brand in today's recruiting landscape has meant "social networks have become our preferred channels for promoting" our company as a great place to work over and above our company career sites. The top source for finding great people has shifted from employee referrals (which are an excellent way of finding top talent), to job boards and social professional networks i.e. highly digital and targeted sources. And while 75% of professionals are passive, only 61% of global companies have a strategy ion place to grab their attention.
Are you planning your 2015 strategy? How different will it be to this year's? Let us know.
Want to keep up to date?
Join our 75,000+ subscribers who do!