So there's a Tumblr called "S**t Recruiters Say"...
Check out 8 of the best statements from the aforementioned Tumblr account, followed by the account holder's witty comebacks.
Enjoy and Happy Friday Recruiters!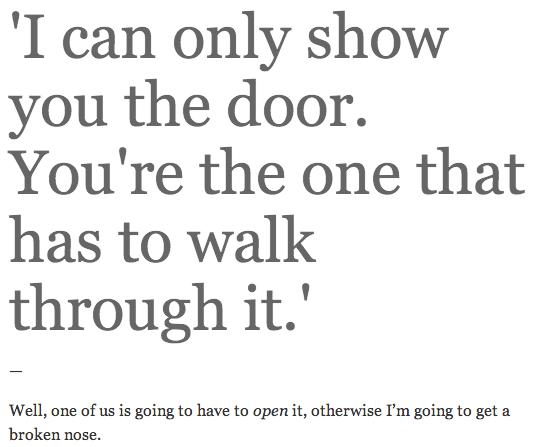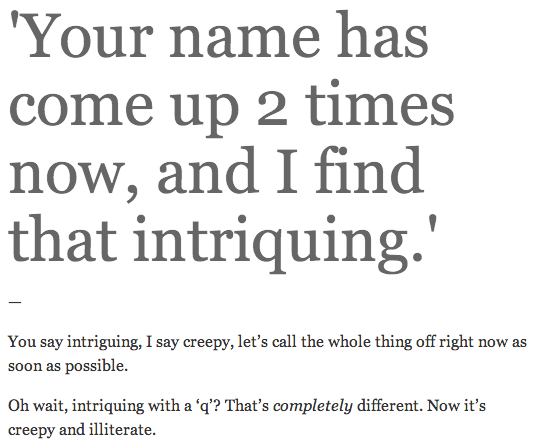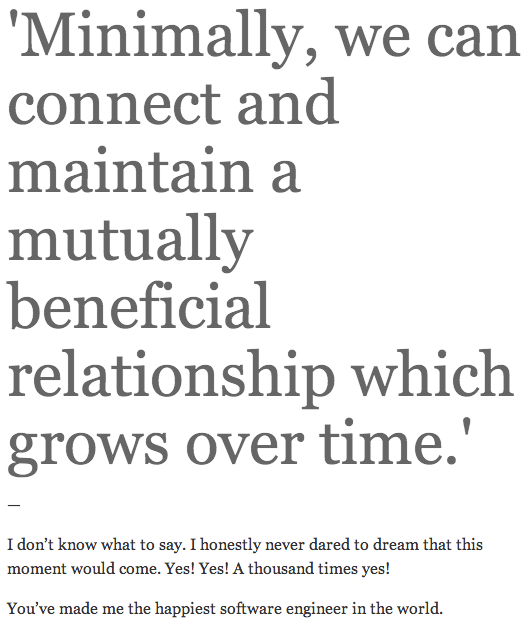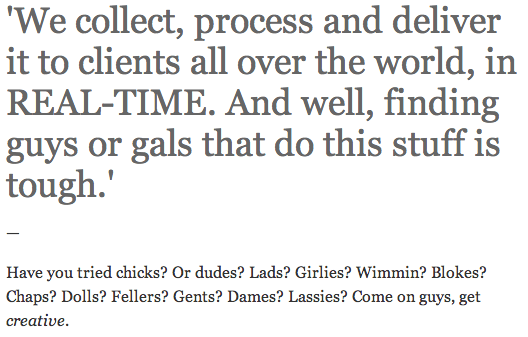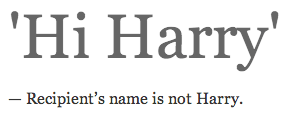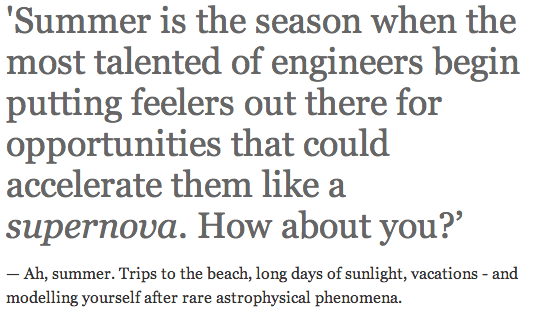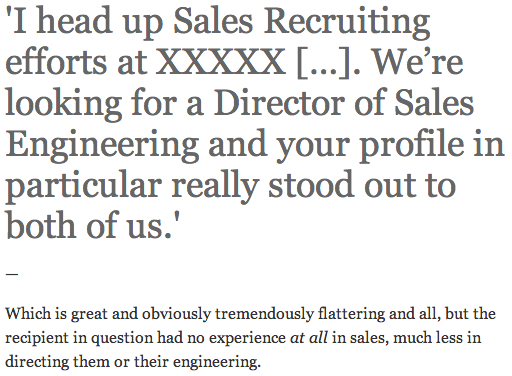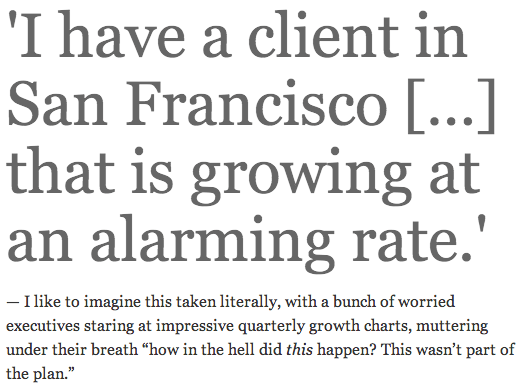 Can you add any terrible recruitment clichés or candidate attraction boo-boos to the list? Comment with your suggestions below 🙂
Want to keep up to date?
Join our 75,000+ subscribers who do!