10 Great Careers That Offer Flexibility To Your Candidate (Infographic)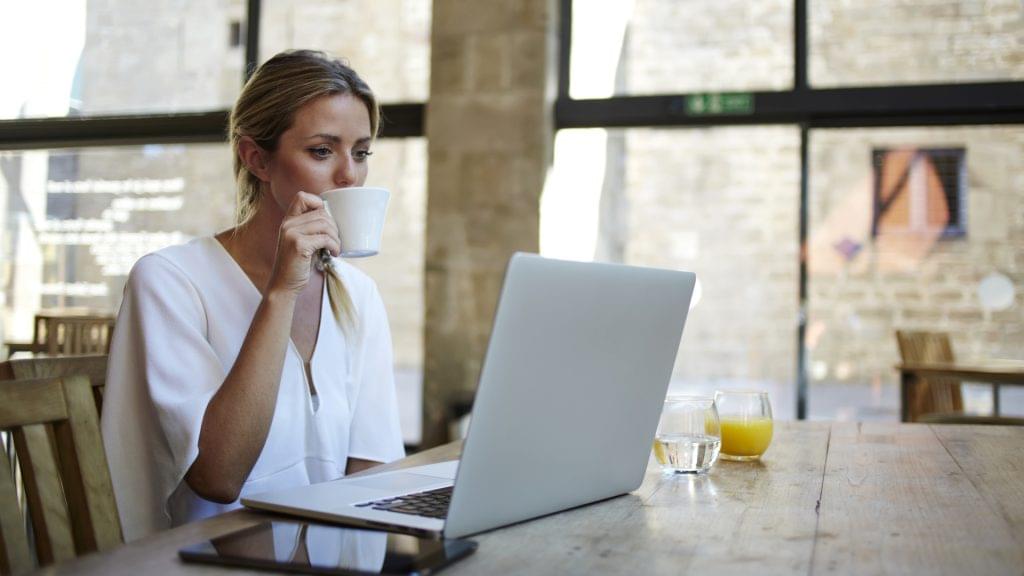 Job's that offer flexibility attract a certain type of candidate and the flexibility of working from home has become increasingly apparent within the telecommunications industry. What's even more apparent is that flexibility is looked at as a major perk with regards to millennials. According to a 2015 survey from FlexJobs, 85% of millennials would prefer the option of telecommuting full-time; while 54% would rather a flexible schedule.
There are endless opportunities waiting to be discovered especially if your candidate has the right set of skills. Therefore, it's important for recruiters to stay current or be at risk to getting left behind in the dust. Here, we look at 10 great careers  that enable your candidate to be be flexible.
(Source:Nutcache)
Want to keep up to date?
Join our 75,000+ subscribers who do!