Keep up with the latest hiring trends!
/
/

The Most Stressed Profession In The UK Is…
The Most Stressed Profession In The UK Is...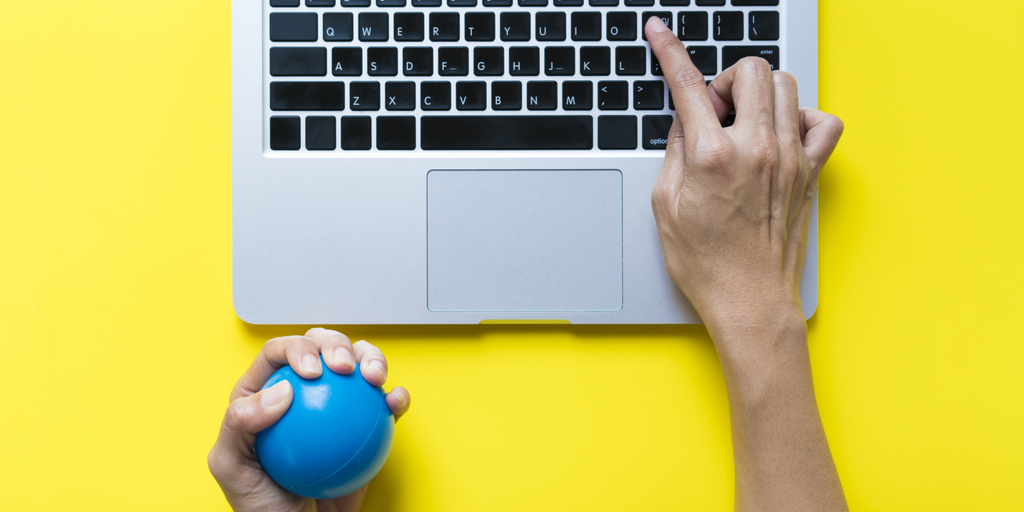 This week, Protectivity has analysed the stress levels of residents across the UK as well as the main causes of stress, the most stressed age ranges, and careers. Studies like this are a brilliant way to asses potential turnover and leave rates in businesses, as well as ensuring that workplaces are up to standard when it comes to employee care. So, let's dive right in…
The group analysed results from people living in the UK based on their location.The results suggest that people living in Cardiff are the most stressed, with 55% of residents claiming they are extremely stressed on a daily basis. Edinburgh follows in second place with 53% and Manchester with 52%. London came in 10th place, with second city Birmingham and creative-hub Leeds ranking higher on the stress scale.Newcastle is the least stressed city in the UK with 70% claiming they are only a little stressed or not at all, followed by Bristol with 66%.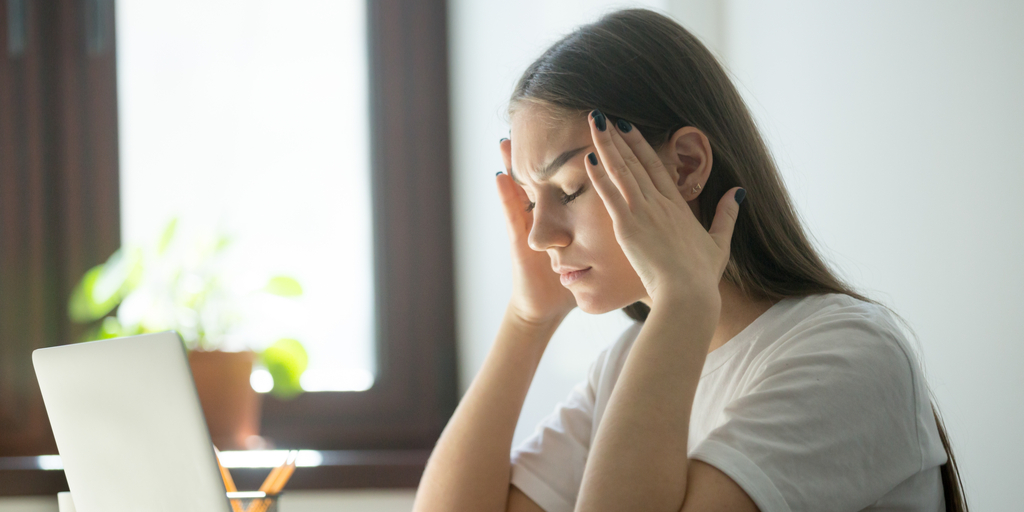 HR Takes The Top Spot For Stress In The Workplace
People working in HR came out as clear leaders when it comes to stress in the workplace, with 78% experiencing stress on a daily basis. The legal sector comes in second with 63% and Retail, Catering & Leisure came out as the third most stressful career choice according to the survey.
When asked what people do to de-stress, it seems distraction through the means of entertainment is the most popular way to relax and take your mind off of the day's events. The leading answer was watching TV and films, and in second place was listening to music. The third most popular answer (and a classic stress-buster) was taking a bath or shower.
It's essential for workplaces to embrace positive initiatives when it comes to mental health and wellbeing in order to reduce stress. SocialTalent has teamed up with the brilliant PepTalk to bring exclusive content for wellbeing at work. Check out the link below for more information!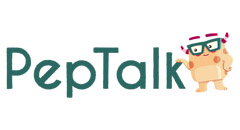 Drive workplace connection!
Drive meaningful employee wellness with PepTalk!
Find out how the likes of IBM, IKEA and Siemens
drive hiring excellence with SocialTalent
---