Keep up with the latest hiring trends!
/
/

Top Tips For Hiring For Pharma Roles
Top Tips For Hiring For Pharma Roles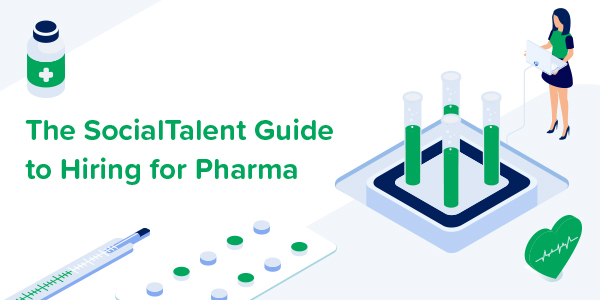 Whether you're experienced in the world of hiring, looking for a new challenge, or
have decided to specialise in recruiting for pharmaceutical roles, The SocialTalent Guide to Hiring for Pharma provides an overview of areas to focus your attention on. The pharma field is growing rapidly, with plenty of opportunities for employment and growth.
If you're looking for the top reasons why specialising in this field is a good idea, look no further than our guide! Here, we've outlined just some of the key takeaways from our guide, but make sure to get your copy free for an in-depth look at the sector.
Market knowledge
In-depth knowledge of any market serves as a distinct advantage for anybody in the business of hiring. As a recruiter, specialising can set you apart from others in your field, giving you a distinct competitive advantage. Selling roles to candidates when you have in-depth sector knowledge imbues your recommendations with authority and credibility.
Value
Specialising tends to increase your value as a recruiter, letting you become the go-to person for a given sector. In a field as broad and quickly expanding as pharma, this is a lucrative position to be in. When your value as a recruiter increases, so does your demand. As stated above, pharma is growing rapidly, so it's a good time to set yourself apart from others and establish your personal brand as an expert in the sector. More of this in our guide.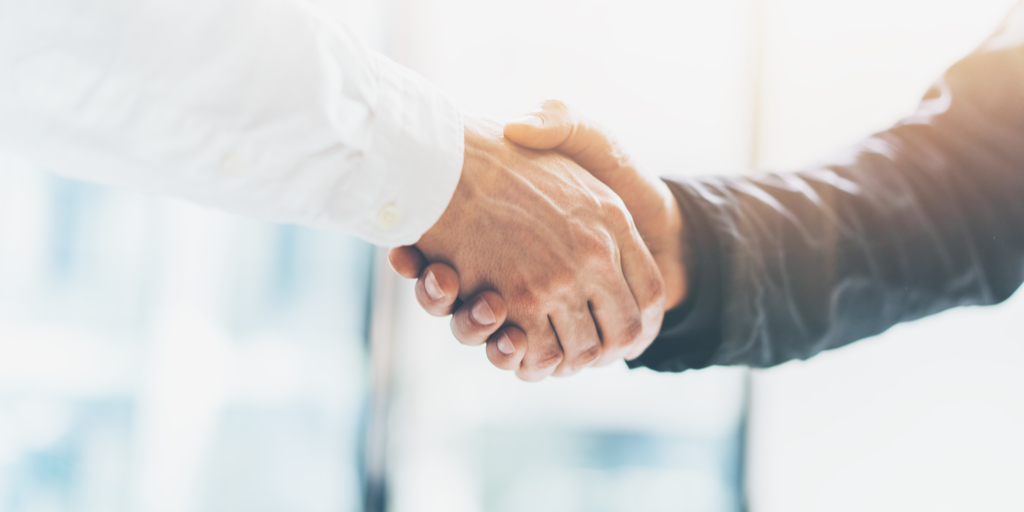 Stronger relationships
Building relationships with key stakeholders in the hiring process is essential for recruiters. Specialising allows your conversations and relationships with the key stakeholders to be as productive and meaningful as possible, transforming you into a trusted advisor. Trust is essential for a positive relationship with hiring managers and candidates, who will be more open and trusting with a recruiter who knows their stuff!
Interviewing
Understanding the language is essential to get a full overview of a candidate in an interview. With sector-specific knowledge, you will be armed with the correct language and terminology to feel confident speaking to and interviewing candidates. It will also inspire more confidence from the hiring manager who can trust you to make decisions based on your knowledge of the sector.
Our pharmaceutical sector training will ensure that you have all of the necessary training to specialise in this area. From a macro level overview, to nitty gritty specifics, this guide will provide you with the essential knowledge you need to start making waves in the pharma industry. Want to know the specific skills you need to recruit for these roles? We cover that too! Grab your free copy today and start transforming your career!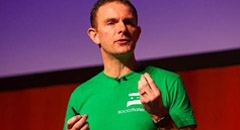 SocialTalent Recruiter Academy
A full library of videos that can help your team transform their hiring process
Find out how the likes of IBM, IKEA and Siemens
drive hiring excellence with SocialTalent
---