Keep up with the latest hiring trends!
/
/

The top 5 places to source your GDPR information
The top 5 places to source your GDPR information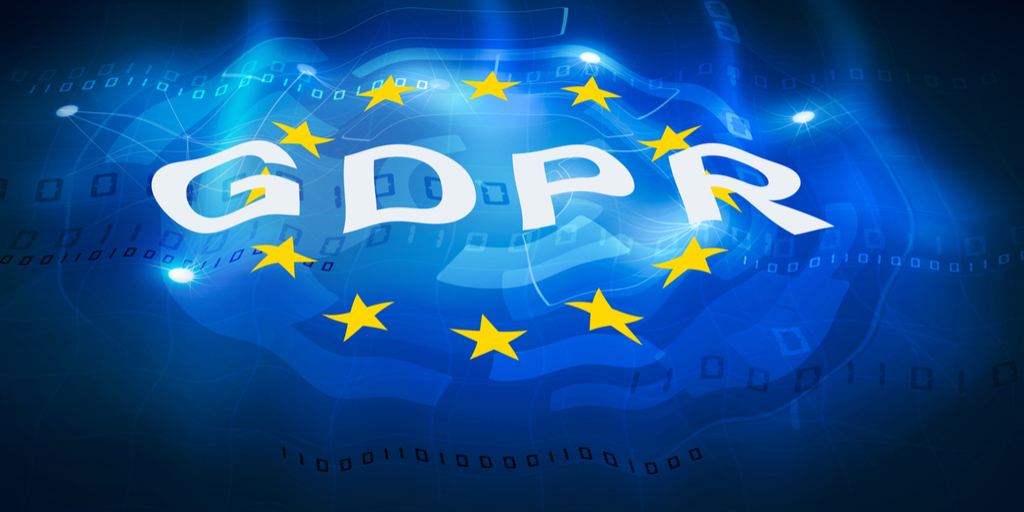 GDPR is fast becoming a marker of 2018 in business, and as May 25th draws closer it is of the utmost importance that businesses and individuals understand the impact of GDPR for their day to day working lives. Businesses and institutions have been preparing for the changes all across Europe; attending meetups, consulting legal professionals, and even hiring data experts to assist in the transition. The changes can be overwhelming for those in business who may not have the resources for such consultancy – so where can us mere mortals get the best information about GDPR and how it will affect us?
While the impact of GDPR for recruitment and other industries dealing with personal data on a day to day basis may be obvious, what may be overlooked is the role of the marketer under these new rules. Superoffice have outlined ways in which GDPR will affect marketing, and how marketing teams can opt to see the implementation of these new rules as an opportunity for growth rather than stress.
The IT Governance blog is a one-stop-shop for all of your GDPR questions. Informative blog posts detailing certified training for your business can help when starting to make a plan of action for your business. Various industry-specific guidelines are also available, including helpful guides for those in banking, hospitality and healthcare.
The Information Commissioner's Office blog is an excellent resource for those who want to keep up to date with the latest developments in GDPR. While GDPR compliance can be a source of anxiety for many businesses, especially as the date draws closer, the information presented here is informative and reputable – no scaremongering!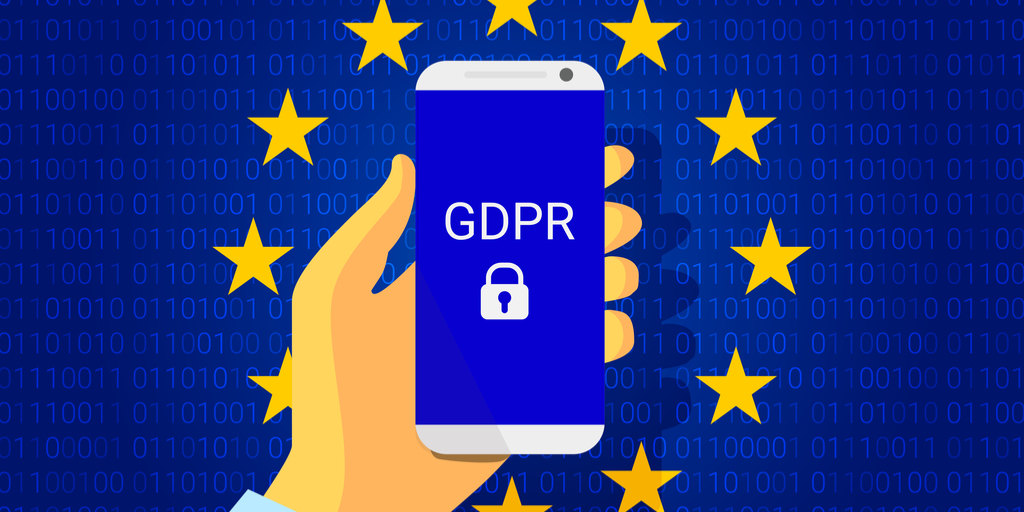 While not technically a blog, this website contains absolutely everything you need to know about GDPR. It details the nitty-gritty of the regulation itself, while also offering guidelines as to how to understand it better. Also available is a detailed timeline for the implementation of GDPR, as well as how and why the changes in law came to be. While it may be heavy on the jargon, this is the resource to consult when drawing up company policy.
Beekeeper has outlined a very handy 10 facts you need to know about GDPR, if you need information quickly and at a glance. The post details the importance of understanding how GDPR will affect you in your specific industry, as well as outlining the changing definitions of 'data subjects', 'controllers' and 'breeches'. While it is far from comprehensive, it is an excellent place to start when beginning to wrap your head around the changes to come in May of this year.
Did you know we have a whole training library dedicated to training recruiters on GDPR? We enlisted the experts from Fort Privacy to help us understand the details of this new EU law and how it will affect recruiters moving forward.
If you'd like to hear more about our recruiter specific GDPR training contact the team today!

Find out how the likes of IBM, IKEA and Siemens
drive hiring excellence with SocialTalent
---