Keep up with the latest hiring trends!
/
/

The Ultimate Survival Guide for Newbie Recruiters
The Ultimate Survival Guide for Newbie Recruiters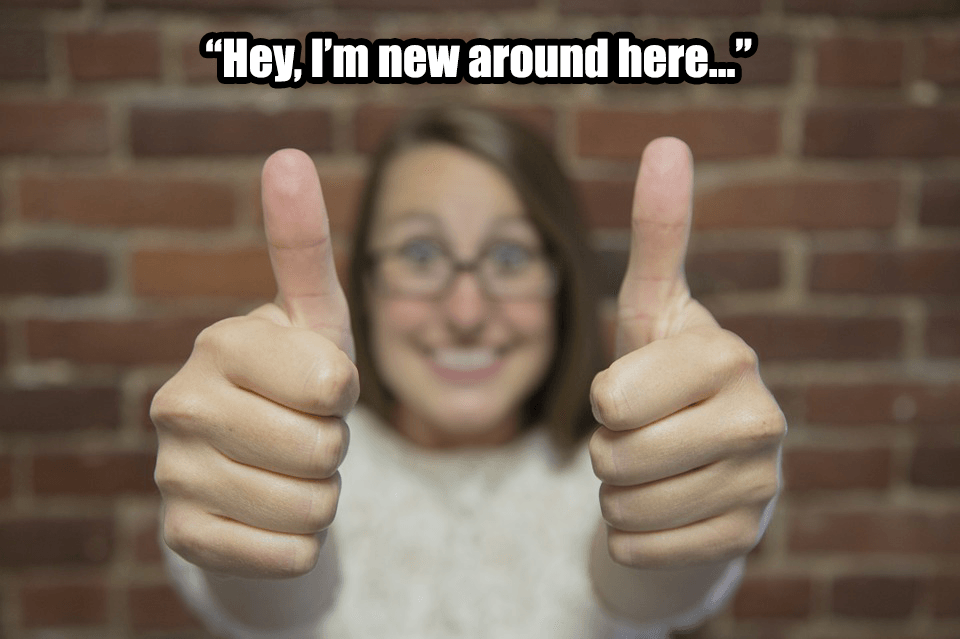 Recruitment is a lucrative, but hard-to-master industry. Despite the misconceptions, it's not a job that 'anyone can do'. You might not need specific formal qualifications, but you do need to be hard-working, patient, organised, focussed, driven and have excellent inter-personal skills… amongst many other attributes. But with so much competition and drive in one office, it can be easy to forget how tricky those first few months were. Lizzi Hart of the Graduate Recruitment Bureau presents the Ultimate Survival Guide for Fresh Recruiters…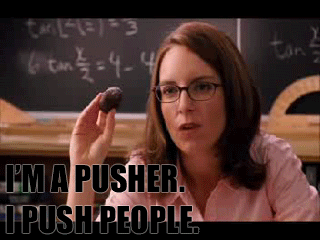 Don't push yourself too hard
You'll be over-loaded with tonnes of information in your first few days/weeks/months. Try and take as much of it in as possible, but don't expect to master everything instantly. Don't be too hard on yourself from the get go – take your time to learn how to do tasks properly, practise, and you will soon be able to produce quality results. There is no need to rush just to impress; you can impress even more by getting into the swing of things after you've had time to settle.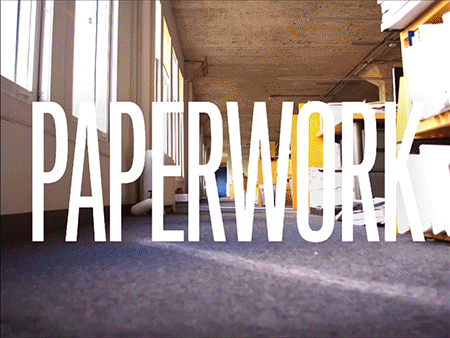 Keep up with admin
In those times when you're feeling distracted, tired and not particularly motivated, catch up on your admin. Once you've done it a few times, you'll get used to – and learn to relish – the monotony of entering details into your KPI system, or updating your ATS. It will make a nice change from making calls, and means you stay on top of things from an early stage. Organisation is very important in this type of role, so don't underestimate this key skill.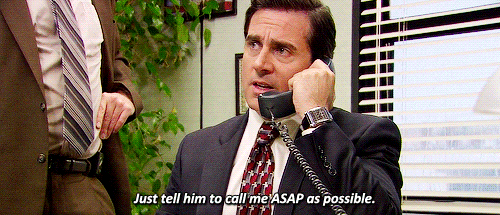 Get your first call out of the way
It's daunting for a reason – you hear everyone else confidently picking up the phone and chatting away as if it were the most natural thing in the world.
Surrounded by all this confidence, you end up worrying that everyone is listening out for your first call, and ready to destroy you if you make one single mistake.
But they're really not.
Just pick up the phone as soon as you can, and get that first call out of the way. After a few calls, you will get into the swing of things, and you'll wonder what you were so worried about before. It might be an absolute car crash, but it's your first call – just play the newbie card if you fluff up. Everyone has been there, so just do it.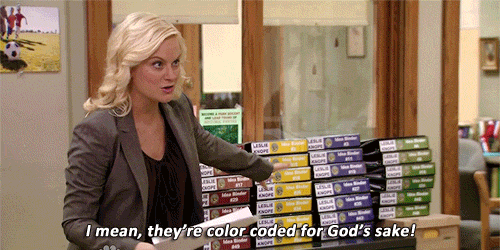 Find the best way to organise yourself
If you don't pride yourself on your organisational skills, or just have a poor memory, you'll need to work out the best way to organise yourself. Even if you have a photographic memory, you should still make notes in case something slips the net. Have you tried using a paper calendar or a diary? How about using your phone, or email calendar to book in important calls and set up reminders for tasks? Don't forget about organising your emails – folders will help with this. For inspiration, ask your team how they manage things, and then just give each method a go until one (or more) sticks.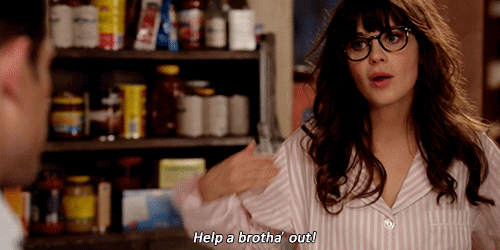 Don't be afraid to ask for help
Have a go and try to do it yourself, but if you get stuck, there is no shame in asking for help. There is no point wasting your precious time trying when you really don't have a clue, or just can't remember. Your colleagues might seem too busy to help, but if they have any shred of empathy, they'll lend you a hand – but only if you actually ask! Once you get your answer, write it down for the future. Even if someone makes you feel "dumb" for asking (how rude!) you're brand new – again, play the newbie card.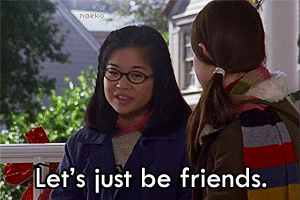 Socialise (to an extent)
Building friendships in the office is an underrated but essential part to enjoying your job. Does everyone have lunch in the office? If so, join them. Do they go out for drinks on a Friday? Tag along. But don't make a fool of yourself. If you're nervous, or bored, it's very easy to over-do it with drinks and you really don't want to make a bad impression during your first few weeks.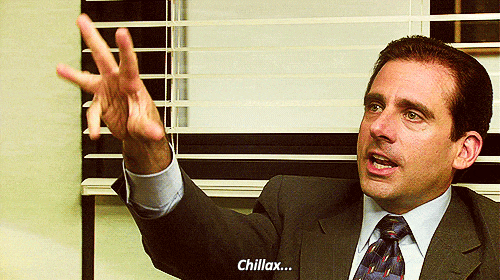 Take breaks
Don't try and "be a hero" by working yourself into the ground. You need to rest in order to properly function, so actually take your lunch break and go home when you can. If you're coming in early in the morning, don't stay late at night too. Don't try and burn the candle at both ends, because you will just melt away from exhaustion.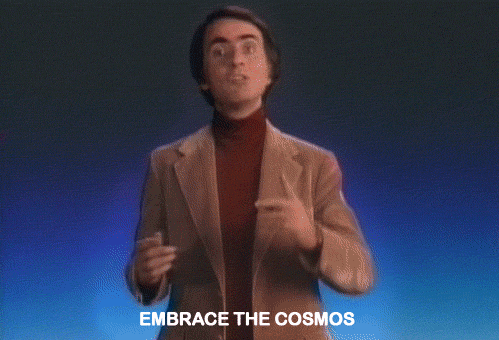 Don't avoid it, embrace it
If within agency recruitment, you need to get used to business development (BD). Not in the sense that you dabble in it occasionally, but that it becomes a part of your daily routine. Keeping a constant flow of work coming in is essential in this type of work, so try to avoid peaks and troughs as much as you can. If in-house, those daunting tasks like sourcing for that extremely hard-to-fill role, or those dull admin tasks also need to be implemented into your daily routine as early on as possible.
You cannot hide from them, so why not embrace them? (and reward yourself with a drink or snack after you've done it?)
Author bio: Lizzi Hart is a Linguistics graduate from the University of Sussex and a marketing assistant at the Graduate Recruitment Bureau. She has had work published through the Independent, the Guardian, Business Insider and the Undercover Recruiter.
Not connected with us on social? Stay in touch and keep up-to-date with all the latest recruitment news, research highlights and our wide range of useful resources.
Find out how the likes of IBM, IKEA and Siemens
drive hiring excellence with SocialTalent
---