Keep up with the latest hiring trends!
/
/

This Is NOT How You Hire Top Talent
This Is NOT How You Hire Top Talent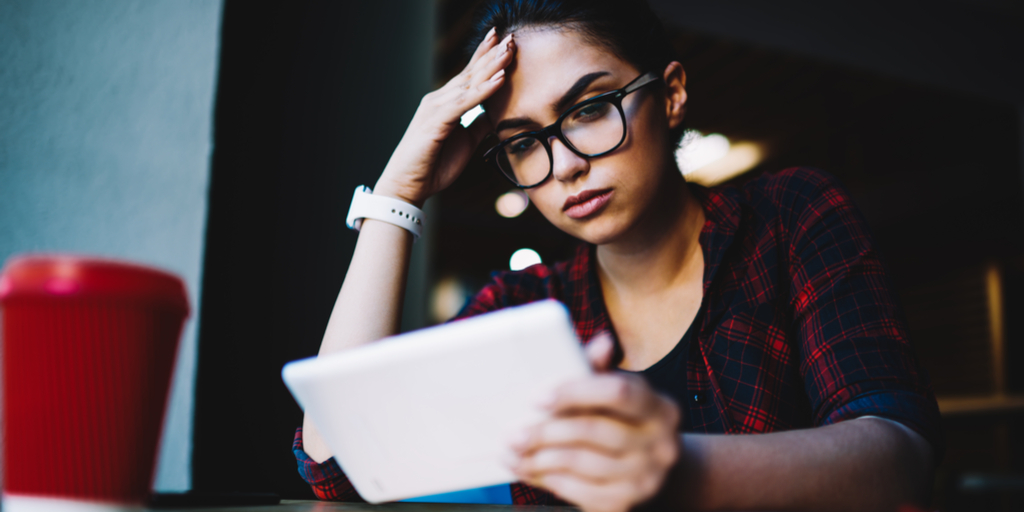 Every recruiter has their own way of doing things, with most having their own unique styles.  The aim for most recruiters out there is to provide a top-class candidate experience. However, this doesn't always seem to be the case.
Today, some bad practice has snuck its way into the industry. And we're here to take a look at some of the big no-no's when it comes to hiring top talent.
Mistake No.1 – Salary Infatuated
As you probably well know by now, candidates are after the best possible salary available to them. Some may value themselves a little higher than they are. With the help of a recruiter, a suitable figure can be negotiated. That said, sometimes recruiters fall short here and can often waste an applicants time.
Yes, many candidates want to work in a role that they are 100% happy in. They want to grow professionally and increase their knowledge within the sector they're working in. On the other hand, when push comes to shove – money talks. Therefore, if money talks why do some recruiters insist on excluding salary ranges in their job descriptions?
Two major problems arise here.
1 – You end up receiving applicants ranging from the inexperienced to the experienced. There is no consistency with the applications you are receiving and it will be harder for you to screen through each applicant (Call the robots).
2 – You are wasting an applicants time. Time and effort is put into applying for a job. Liz Ryan hit the nail on the head when saying;
" Tacky employers leave the salary range out of their job ads in case a qualified applicant shows up who is unaware of the market and willing to work for less than the going rate." 
Solution: This article by Gregory Lewis perfectly illustrates the importance of salaries to candidates. Make sure to highlight any benefits the candidate might receive, and be clear about the salary on offer.
Mistake No. 2 – No Call, Text or Reply
The job hunt can become tiresome. Especially if you're having no luck. Whether it's a graduate or an experienced professional, everyone runs into a road bump or two. Recruiters in many ways help their candidates overcome these obstacles and prepare them for all sorts of interview scenarios. From the weird to the wonderful! An interview can be a nervewracking experience, and it's not rare for candidates to feel the jitters before going in.
Often is the case that a candidate wants to receive feedback after an interview. As a recruiter, you should be prepared to do so. However, this is not always the case. Many recruiters have left their candidates in limbo by not replying to them EVER. Shocking, I know!
Solution: Share the positive feedback you received from the employer with your candidate. Even if you're still waiting on feedback, check in with your candidate and update them on the current situation. A simple 'Hello' goes a long way.
Mistake No. 3 – Poor Interview Etiquette
When you hear of bad interview etiquette, people will first point the finger at candidates themselves. Recruiters and hiring managers are no saints from this either. For the most part, when recruiters are interviewing a candidate, they will treat them with respect and try to get as much information from the candidate as they can.
But that's not always the case. Intimidation tactics have been used in the present and past by the interviewer. As a recruiter, you should want to provide a stellar candidate experience. Don't ask silly questions either. Questions such as;
Why did you leave your last job?
What are your greatest weaknesses?
Why do you think you're qualified for this job?
 Solution: Remember to always greet your candidates with a smile. Ask questions of value and give candidates every chance to portray their best traits
Find out how the likes of IBM, IKEA and Siemens
drive hiring excellence with SocialTalent
---