Keep up with the latest hiring trends!
/
/

TL;DR | Randstad, Adzuna & Vodafone Embrace Change
TL;DR | Randstad, Adzuna & Vodafone Embrace Change

Too busy to keep up to date on the latest recruiting news and trends? Are you spending your morning smiling and nodding at the water cooler wondering where your colleagues find the time? 
SocialTalent's Too Long; Didn't Read (TL;DR) is here to get you up to speed with everything you might have missed this week, including news from Randstad, Adzuna & Vodafone…
How does Randstad improve retention?
Specialist recruitment firm Randstad is improving retention through staff discounts, benefits and recognition tools. The company has launched 'Your Hub', which will provide incentives for gym memberships, retail discounts and rewards. The initiative is in partnership with Personal Group who believe that "a healthy workforce is a happy workforce and happy staff are more productive''. 
The Language That Can Earn You 16k Extra Per Year
Is Java the new Mandarin? Research carried out by Adzuna suggests that coding languages can elevate client salary offers significantly. Candidates who learn to code can earn up to 16k more, and 'Java Developer' is the highest paid coding position in the UK. Advising your candidates to learn a coding language could be the key to talent success!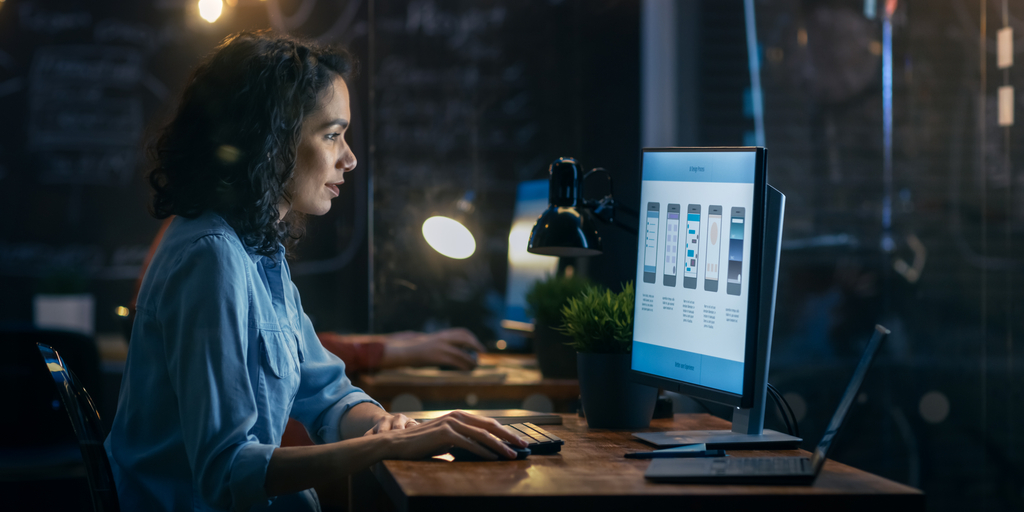 Vodafone Embrace Inclusivity
One in three LGBTQ+ people goes back in the closet when they begin their first job. Vodafone is launching a new programme to help with recruiting and retaining LGBTQ+ candidates. Including inclusive messaging on job adverts a refreshed Code of Conduct and a toolkit for managers to create an LGBTQ+ inclusive workplace.
The world of recruiting and hiring is ever-changing, and sometimes it can be hard to keep up! SocialTalent has all the content you need to keep you at the cutting edge of the industry. Click below to find out how we can help!
Find out how the likes of IBM, IKEA and Siemens
drive hiring excellence with SocialTalent
---