Keep up with the latest hiring trends!
/
/

TL;DR | EY Recruiting, Perfect Hiring, and Storytelling
TL;DR | EY Recruiting, Perfect Hiring, and Storytelling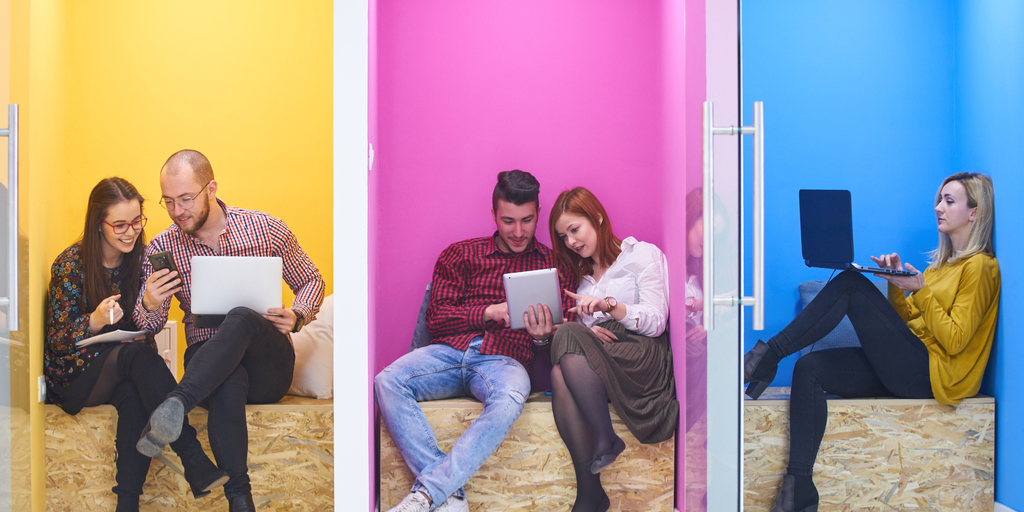 Another week has been and gone, so it's time for another round-up! TL;DR from SocialTalent is here to give you bite-sized stories from the worlds of talent, recruiting and hiring. This week, we bring you news from EY, tips for improving retention, and how to utilise your natural story-telling abilities to make the most of your candidates experience.
EY Embarks on a Major Recruitment Drive
Consultancy firm EY is embarking on a major recruitment drive in Ireland. The firm is set to recruit 215 experienced hires and 305 graduates in total. Taoiseach Leo Varadkar praised the decision, stating that 'the opportunity that EY provides candidates to base themselves in Ireland while gaining international experience through their global network is vitally important for Ireland Inc'. The new hires will work on major projects across PLCs, entrepreneurial organisations, as well as in the public sector.
How to turn a good candidate into the perfect hire
Are you overlooking good candidates by box-ticking? Technical skills might not be the key to the perfect hire. Bad managerial skills and lack of leadership are cited as top reasons for failed hires.
Technical skills can be learned on the job, but leadership, emotional intelligence and other 'soft skills' can turn an experienced candidate into the perfect hire. Avoiding a box-ticking approach to skills and experience could open doors for recruiters to improve their retention rates, candidate experience, and trust in current and potential new positions. 
Recruiters as Storytellers?
Do you use storytelling in your recruitment process? Is the story of a company part of your candidate experience?
Hiring good talent means communicating a personality within the brand, and telling real human stories. Stories can be told through videos relevant to job roles, and sharing stories from employees about their own experiences. The culture of a company, from its inception, growth, and the individual narratives within, can all go a long way toward creating the perfect view of the role in the mind of the candidate. 
Find out how the likes of IBM, IKEA and Siemens
drive hiring excellence with SocialTalent
---