Keep up with the latest hiring trends!
/
/

TL;DR: Gaming, Stress, And Getting The Balance Right
TL;DR: Gaming, Stress, And Getting The Balance Right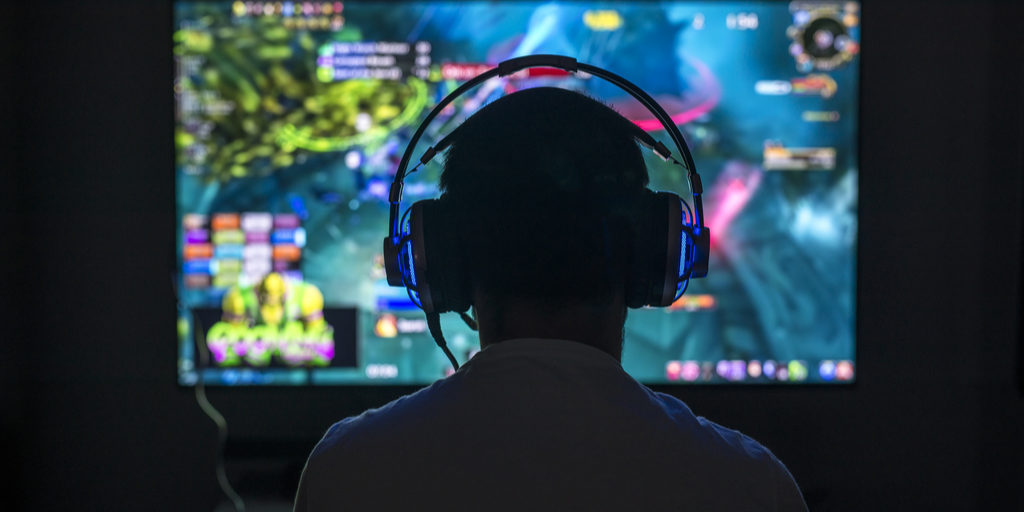 Ever find yourself too busy to keep up to date on the latest recruiting news and trends? Are you spending your morning smiling and nodding at the water cooler wondering where your colleagues find the time? SocialTalent's Too Long; Didn't Read (TL;DR) is here to get you up to speed with everything you might have missed this week, including gaming, stress, and managing that all important work/life balance. Smile and nod with purpose.
If you love your job, you'll never work a day in your life. If you hate your job, you'll never have a day off. Getting the balance right is important, especially to millennials – when salary is put aside, they view the work/life balance as the most important factor to consider when considering a new job opportunity.
Overworking can cause physical and mental illness issues for employees, which in turn will affect the productivity of the company as a whole. The companies on this list understand the importance of a healthy workforce, and so will prioritise the well-being of their workers. Good news for everyone!
When thinking of companies that offer a good work/life balance, we might immediately jump to cutting-edge tech firms and start-ups. Google sits comfortably at number 5 on the list, which should come as no surprise. The tech giant offers employees free food, fitness and health.
But it's not all tech at the top. In fact, the number one firm for work/life balance is Keller Williams – a realty firm in the United States. Their culture encourages continuous learning and allows for a fully flexible schedule. As well as this, there are profit sharing systems in place which allow for unlimited earning potential. Sounds good to us!
Are you still dreaming of playing video games and getting paid for it? Well, you might be out of luck…
As the tech industry grows and changes, the gaming industry is following suit. The types of jobs created by the sector are changing rapidly to keep up with the latest tech trends, leaving Game Testing and QA roles in the dust. They're down by 36% in the past year and a whopping 43% since 2015.
Designer, developers and engineers roles are down too, but gamers need not fear. What is lost in this area of the industry is made up for in jobs relating to virtual and augmented reality. Job posts related to these roles has grown a whopping 93% since 2015.
The takeaway? There are plenty of jobs in games – just not in this reality.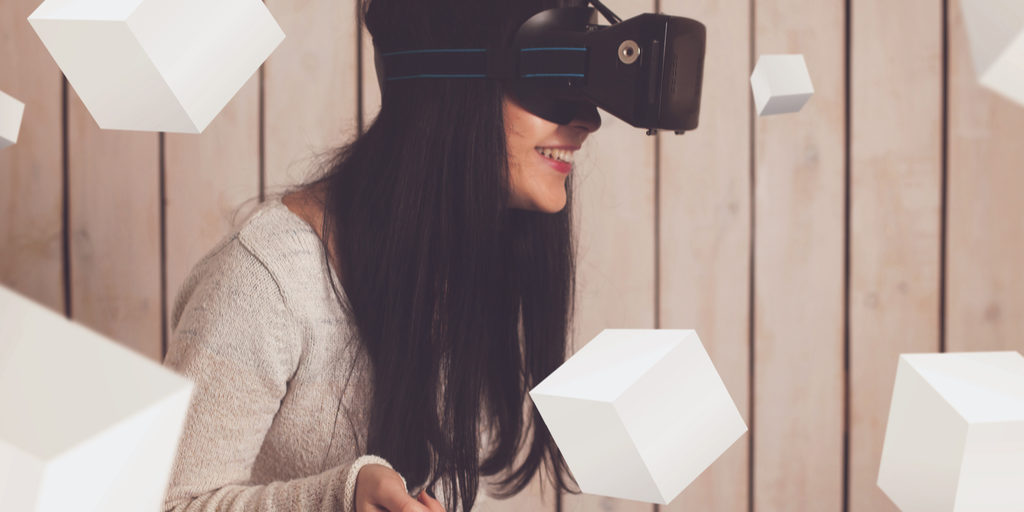 Stressed? You're not the only one.
As April is National Stress Awareness Month, LinkedIn carried out a survey to investigate the effects of stress on its users and the ways in which it relates to income, gender, role, and age.
The study found a correlation between high-level earners and high levels of stress. 47% of people making $35,000-$50,000 a year said they were stressed at work, and that number rises as the pay-check does. 68% of people making more than $200,000+ annually said they were stressed at work.
Gender didn't appear to factor too heavily into this, as 52% of both men and women in this pay bracket said that they were stressed at work.
57% of Gen X-ers said they were stressed in their jobs. But only 44% of millennials said they felt stress at work. Maybe it's all those avocados keeping the blood pressure down…
Want to stay up to date with all the latest news and trends? Join the SocialTalent Facebook Community, and keep the discussion going!
Find out how the likes of IBM, IKEA and Siemens
drive hiring excellence with SocialTalent
---