Keep up with the latest hiring trends!
/
/

TL;DR | Psychological Profiling and Sexist Hiring
TL;DR | Psychological Profiling and Sexist Hiring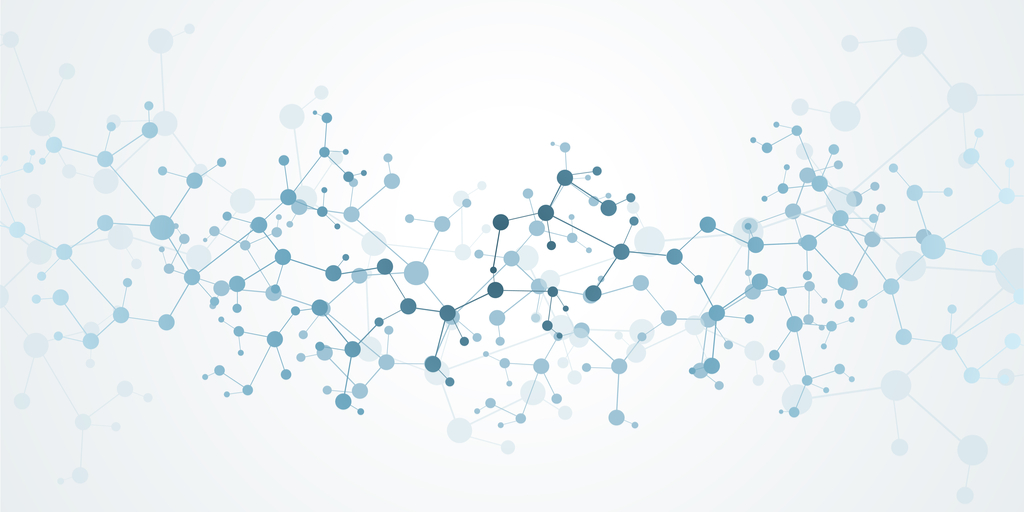 Poof! Another week has been and gone, so it's time for another round-up! TL;DR from SocialTalent is here to give you bite-sized stories from the worlds of talent, recruiting and hiring. This week, we bring you news about sexism in hiring (shock), psychological profiling (eek) and more…
Discrimination laws still ignored 
Employers, hiring managers and recruiters are still discriminating against women in 2018. In a study carried out by Slater & Gordon, it was revealed that employers still avoid hiring women if they fear that they will start a family soon. 
The study also indicated that 15% of bosses consider breaking discrimination laws when choosing candidates for a role. A shocking 37% of those surveyed would target men only in their job spec if it meant that they weren't breaking the law. 
What can recruiters do to ensure that the best candidate is hired for the role?
Would you psychologically profile candidates?
'The Cambridge Code' is an X-Ray of the subconscious mind, and aims to identify latent potential in candidates. 
Any underlying motivations or issues are identified in the 55 question test, which takes approximately 30 minutes to complete and can be taken by candidates online. The answer to each question will identify a minor trait, but put together with the rest of the answers they can paint a nuanced picture of the person taking the test. 
However, the test has been criticised for encouraging recruiters and hiring managers to identify numbers instead of people.
Would you use this test in your hiring? 
Women in the boardroom are not a priority
According to company executives speaking to MPs, the presence of women in the boardroom is not considered a top priority. 
Analysis from Cranfield University shows a drop in the number of senior jobs held by women at FTSE 250 firms. The analysis encompassed Severn Trent, packaging company Smurfit Kappa, retailer Halfords, infrastructure firm Stobart Group and housebuilder Persimmon.
There are only six female CEOs in the FTSE 250, indicating that diversity and inclusion are not being practised from the top down in high ranking firms.
If you're passionate about creating more diverse and inclusive working environments, why not check out our free ebook!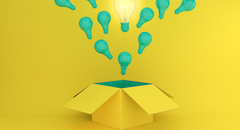 FREE Guide
A Hiring Managers guide to creating an open-minded culture
Find out how the likes of IBM, IKEA and Siemens
drive hiring excellence with SocialTalent
---