Keep up with the latest hiring trends!
/
/

#truDublin Track Leader Snapshot: Peter Cosgrove
#truDublin Track Leader Snapshot: Peter Cosgrove
Track – Computers are making us worse recruiters, not better! 
With 12 years Senior Management experience in the provision of recruitment and staffing solutions, what Peter doesn't know about recruiting isn't worth knowing! Peter, who runs CPL's permanent recruitment business, is no stranger to Tru events having spoken at past Dublin and London unconferences and is back at this year's event with a new question to ponder: Could you fill a job without using a computer? Has technology distracted us recruiters from our real task, i.e. relationship building, consulting and yes, I said it, sales? Find out on May 27th at #truDublin.
10 Random Things You Didn't Know about Peter:
2. Biggest phobia?
Nothing comes to mind, I do like the phobia fear of long words: hippopotomonstrosesquippedaliophobia
3. Cat or dogs?
Cats
4. What would your boxing theme tune be?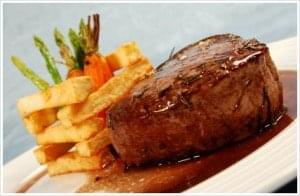 I am the Resurrection by The Stones Roses
5. Which talent would you most like to have?
Ability to juggle four balls, three I can do but four…
6. What's your current desktop wallpaper?
My kids change it all the time '¬€œ currently a flying turtle '¬€œ very funky
7. Which words or phrases do you most overuse?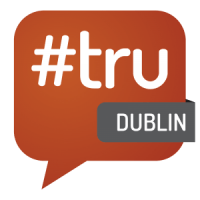 Anything which involves bargaining with my kids
8. What's your favourite occupation?
Teacher- both my parents were teachers/ lecturers
9. What would your last meal on death row be?
Pepper fillet steak
10. Something no one else knows about you…
I am Chairman of Blackrock Athletics Club
Peter Cosgrove will be leading a of track from 11.15am – 12.00pm at this year's #truDublin 2013 unconference on Monday May 27th – click here for more information and tickets.
Find out how the likes of IBM, IKEA and Siemens
drive hiring excellence with SocialTalent
---