Keep up with the latest hiring trends!
/
/

Twitter 101: How To Easily Find Top Quality Prospects
Twitter 101: How To Easily Find Top Quality Prospects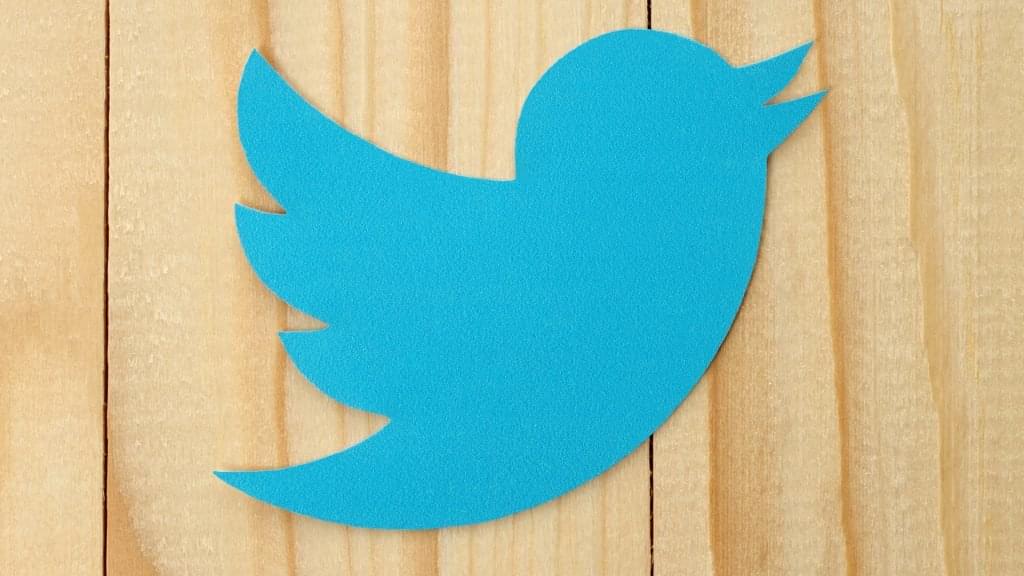 Twitter is an incredibly popular communication channel, and if you know how to use Twitter accurately, you can easily engage with your prospects and customers. Twitter is a very open network and, for the majority, you're connecting with people that you don't actually know. This means that a lot of people that you don't know will end up following you, but this is actually a good thing as it results in giving you a wider pool of prospects.
Open networking is extremely powerful and it allows you to connect with people that you never actually knew were there. Furthermore, you can follow anyone you want – no permission needed. People can also follow you if they find what you're posting interesting to them, so make sure that what you're posting is relevant to your audience. In this blog, we'll look at the best ways to utilise your Twitter account, so that you know where to find the ideal sales prospects.
Replying, Re-Tweeting & Liking
There are three actions you can take when wanting to engage with someone on Twitter. These three actions are replying, re-tweeting and liking. This is very much the same as liking, commenting or sharing on any other social platform.
Replying: Replying will automatically mention the author of the original tweet as well as any others that are mentioned.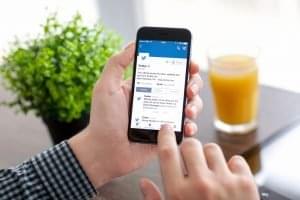 Re-Tweeting: Re-tweeting is the way in which Twitter users share tweets that they deem interesting . You can re-tweet the original comment made by the author, or you can add your own spiel to the original tweet. Adding your own comment or quote is definitely recommended! By doing this, it allows you to explain to your audience why you felt this was important to re-share with them.
Liking: Liking, previously known as 'favouriting' is more or less the same as any other network. Tweets on Twitter have a like counter,  which shows how many people have liked a tweet. When you a like a re-tweet, the person who re-tweeted it will be notified and not the original author.
Direct Messaging (DM)
To DM or not to DM? That's the question! Direct messaging or DM'ing is the best way to privately reach out to someone on Twitter. Once you've built a relationship with someone on Twitter and follow one another, you are then able to 'DM' them. Direct messaging someone is different from tweeting publicly. You're not limited to 140 characters when DM'ing someone so there's no need to be short and sweet.
You're also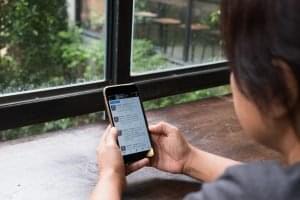 able to send group DM's to a group of 20 people on that threaded conversation. The key thing to note about DM's is that you can only DM someone that is following you. Therefore, they've chosen to engage you through the action of following your content OR they have set their settings to allow DM's from absolutely anybody. Your prospects may indeed have tight security on their account, so the first challenge is to get them following your account so that you can then reach out to them through a DM. So remember, if someone is constantly tweeting and is notably active, then this is the medium for you to reach out to them.
Use The Right #Hashtag
Twitter built up its reputation using the hashtag. The social media giants were the first social platform to implement hashtags in their posts. This took off at a whirlwind pace, with nearly every other social media platform following suit. A hashtag is like a digital footprint and using one allows you to engage with customers as well as finding a wider pool of prospects. By putting a hashtag or '#' in front of a word, it allows you to categorise it.
So what does using a hashtag mean for your social selling efforts?
Using the '#' symbol is a great way of categorising a conversation or topic.
People that are searching for tweets around that hashtag will see a stream of topics containing that hashtag. You can filter hashtags out from the top tweets that people engaged with, right down to live tweets centred around that hashtag.
You can find hashtags or trending topics in the trends tab of your Twitter account.
Engaging with people through a hashtag at certain events or conferences is also a great way of finding new prospects, especially those that are in your sector. It doesn't matter if you are there or not, you're still allowed to jump in on the conversation. Event or conference hashtags are usually pushed out a week or two in advance, and people are encouraged to use it and to join in on the conversation. Make sure that you're posting engaging content tailored to the audience at these events and conferences.
Don't hijack a hashtag that's completely irrelevant to your business or audience, stick to what you know. Follow those who are of interest to you and that you feel would be worthwhile connecting with. You can also add these users to a list based on the events they've been to and then come back to them at a later date. Hopefully you can reach out to them, build a rapport and most importantly in your case – sell to them.
Want to lean more on how to find potential sales prospects on Twitter? Why not check out our Social Selling Platform for all you need to know on engaging and connecting with prospects.
Find out how the likes of IBM, IKEA and Siemens
drive hiring excellence with SocialTalent
---