Keep up with the latest hiring trends!
/
/

The Unexpected Key to Revolutionising Your Recruitment Process
The Unexpected Key to Revolutionising Your Recruitment Process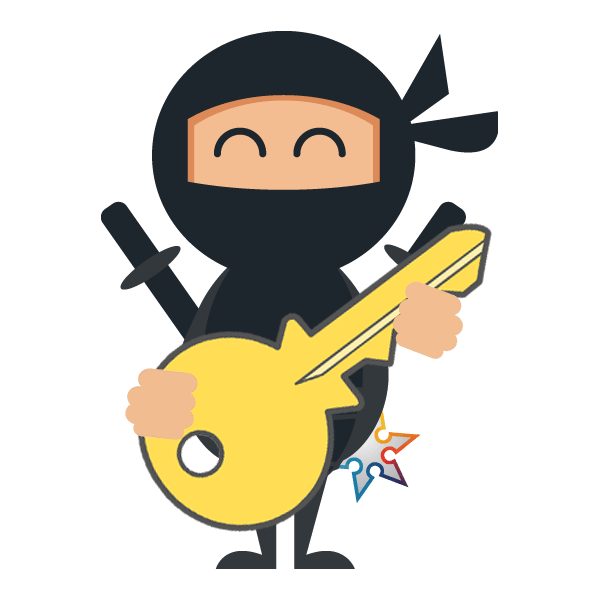 Every piece of communication can help dimensionalise a company, further define its brands and tighten bonds with customers. A fine statement made by the good people of Adweek.com. But what has it got to do with you, fair recruiter?
Well, let me answer that question with yet another quote from Adweek.com; Content is marketing. But marketing is also content. So are HR manuals, social media policies, annual reports, analyst reports, research studies, customer evaluations, product reviews, employee testimonials, customer testimonials, videos from conferences, CEO blogs, tweets, updates and check-ins.
Are you picking up what I'm putting down?
In other words, EVERY piece of content your company or your agency put out there is a golden opportunity to promote your employer brand, increase engagement and improve the candidate experience. And believe it or believe it not, your automated response emails are no exception.
Yep, you heard me! While your automated responses are probably the most common form of communication sent out to potential candidates by your organisation, I bet you haven't looked at yours since the day they was first written or (shock, horror) selected from a template. Yet, every single one of those communications is an opportunity for you to engage with the candidate, make them feel special and convince them that your company is the one they want to work for.
Whether yours inform candidates that their application has been received, tells them they've been selected for interview, or lets them know that you won't be continuing with their application any further, each and every automated message is a key touchpoint that you can add value to.
Bottom line: Your automated response emails hold the key to completely revolutionising your candidates' opinion, experience and feelings towards your company, and as a result, it's time you started treating them that way!
How to: Transform Your Automated Response Emails
But how can you improve your automated emails so that they bolster your employer brand, improve the candidate experience AND make each candidate feel that your company is the one they want to work for? What's the secret to transforming what is usually just a standard, static message into an interaction between your company and the candidate?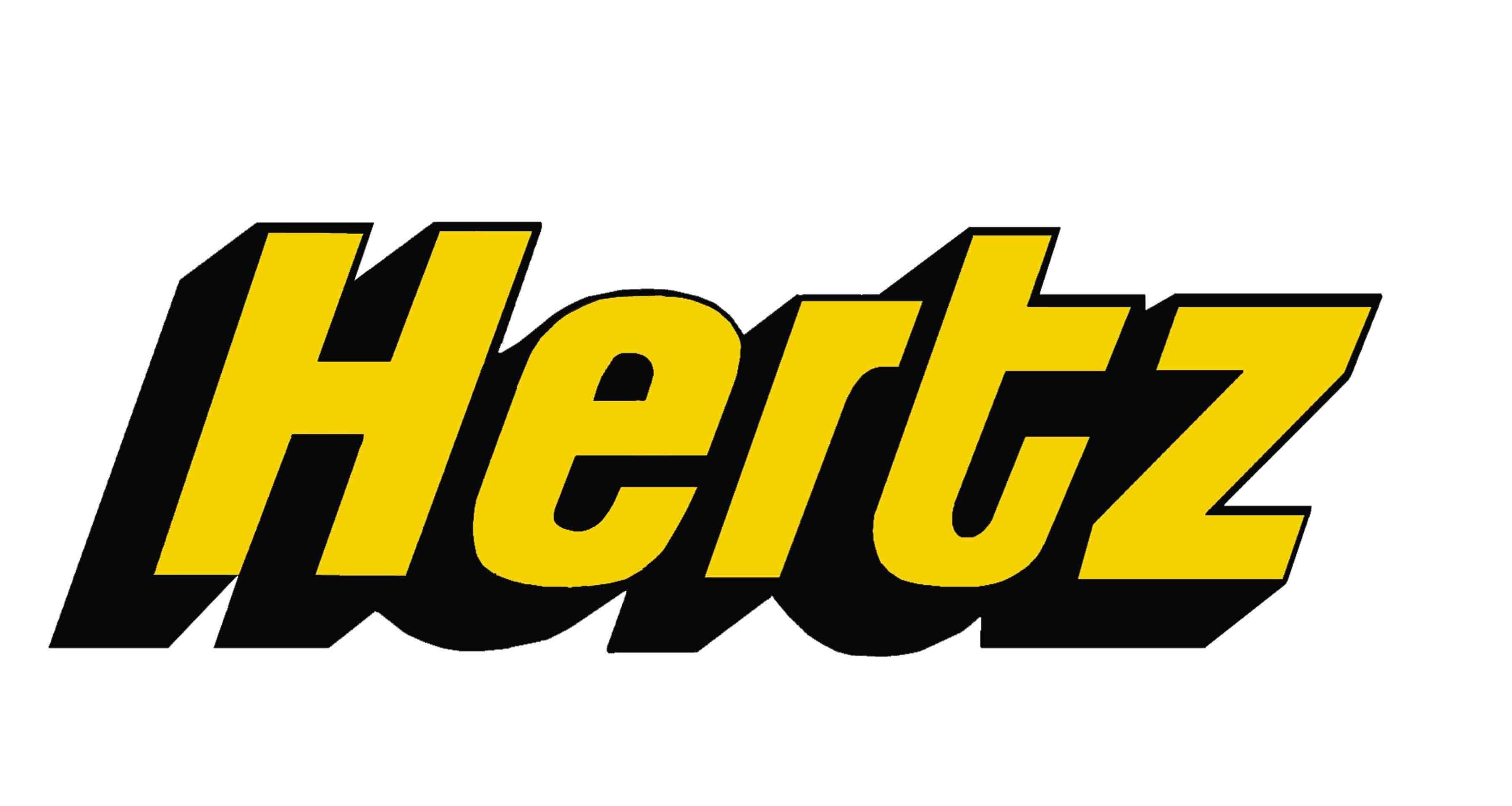 Hertz asked themselves those very same questions when they discovered they had no less than 45 separate (!) automated emails in their system, none of which, they felt, were overly compelling or represented their company as the great place to work that it is. So in October 2014, they set to work stripping back the number of emails in their ATS and updating the most crucial messages to make them more personal and more appealing to candidates.
As a result, Hertz's candidate response rates improved by 5% from Q3 2014 to Q4 2014 according to the company's Senior Analyst Talent Acquisition, Malini Ramdas, and the company began receiving unprecedented amounts of unsolicited positive feedback from the candidates receiving their automated communications.
And if you wish to do the same, we suggest following these guidelines when re-writing your automated responses:
Be Human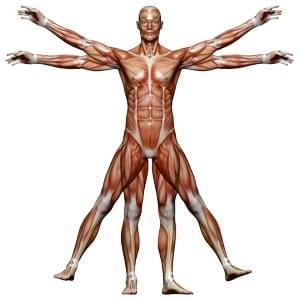 One of the first things you need to do when re-writing your automated emails is to remember to be human. Ok, so these emails may be automated and they may have been produced to send a large and varied audience, but that doesn't mean they have to be devoid of any personality. And the easiest way to inject your automated responses with more personality is to change the language you use in them.
People hate jargon. Jargon is cold, it's soulless and companies who use it are giving that impression of themselves. Keep all of your sentences simple and straight-forward and use friendly layman's terms where possible. This is a person you're speaking to, not a machine.
P.S. If you think being human means you need to hide the fact that the email is automated, it doesn't. Your candidates are not stupid. They understand that automated responses are a fact of business. So don't hide it. Instead, why not make light of the fact that this is an automated email? Take Social Talent's automated responses for instance. All of our automated emails begin with Hi, I'm Hiroto (our little sourcing ninja mascot). It's a nice nod to fact that while it is an automated response, we've put some thought into it and we've added an identity.
Be Honest (and Open)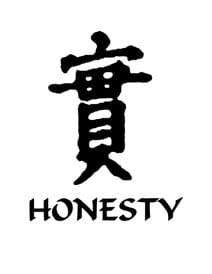 Your mother always told you that honesty was the best policy, and she was 110% correct. Very often the key to a great candidate experience is nothing sexier than just doing what you say you're going to do and meeting candidate's expectations. Therefore, it's important to be open and honest in your automated communication. The candidate will thank you for it.
For example, if the automated response email is triggered after a candidate has submitted an application, and it usually takes your company up to 3 weeks to properly respond to all applications, then tell the candidate it may take 3 weeks before they hear a response. Don't try and hide the fact it may take 3 weeks.
People like to be kept informed. They like to know what's going on and they like to know what to expect. They hate being left in the dark. If they feel they know what to expect, they will be more content and they will respect your process.
Be Helpful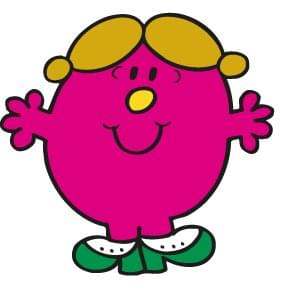 Ask yourself, if you were the candidate what would you like this email to tell you?
For example, if the automated response is sent to alert someone they have been chosen for an interview, why not include a dress code (if there is one), a set directions to the location of the interview, or a guide as to the layout of the interview? Forewarned is forearmed. It shows the candidate you care and it helps them quell any pre-interview nerves they may have.
Add Value
It feels good to get a little something extra doesn't it? A free pastry with your coffee, a complimentary glass of champagne on arrival at a spa – little things can add big value.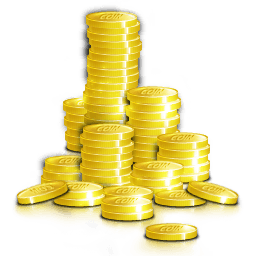 When Hertz were re-writing and re-designing their automated mails, they decided to embed an employer branding video. The video told the story of what life for a number of employees in Hertz, was like and showed the employees going about their daily jobs. The video in question was two years old when Hertz decided to embed it and up until that point, it had only managed to garner 1,000 views on YouTube. After inclusion in the automated email, views rose to over 4,500 in the space of a few months! Applicants who received the email as confirmation that their application had been received, loved having a video showing them what life was like at Hertz and what they could look forward to if their application was successful.
Agencies can add similar value too. While an employer branding video might not be relevant, a helpful little career advice document attached to the email might be. A few tips on creating a great CV/résumé, a guide on how to nail a job interview –  a valuable extra they'll be happy to receive.
Oh, and don't forget to include relevant links to social media sites you may wish to point your candidates in the direction of. And tell them what each account can be used for e.g. your Facebook page might be used by your employees to post pictures of the office or events that've taken place.
End on a Smile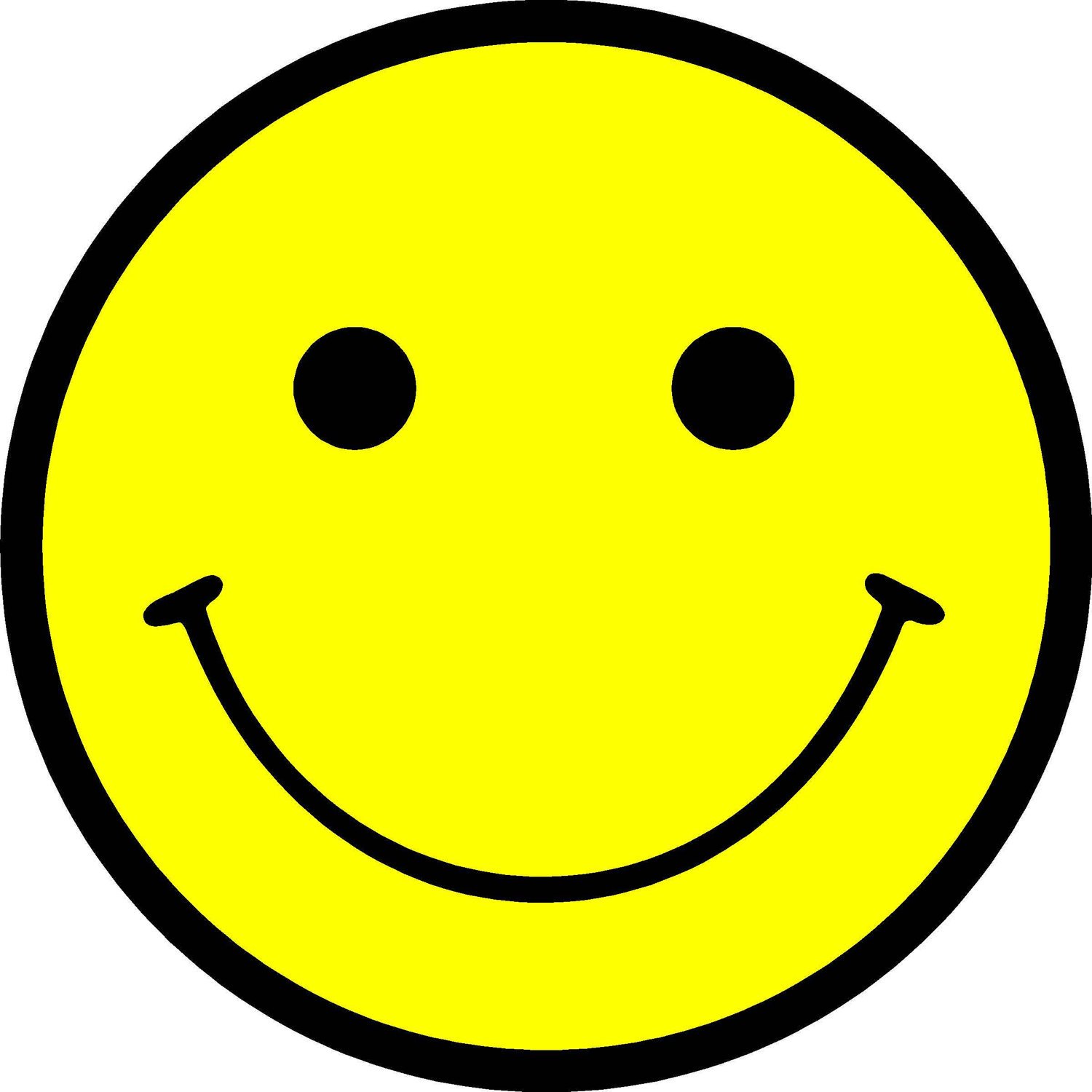 It's generally agreed after a candidate has undergone the interview process that all communication thereafter is personalised and not automated. But if it is still necessary to use an automated response at this stage, in your organisation, aim to cut ties on a positive, upbeat note.
After all, an agency may need to maintain a relationship with a candidate even after they've been rejected by a client, and a brand will need to ensure that candidates don't leave the recruitment process with a negative opinion of their company.
Aim to get a smile at the end of the communication, not a frown. People will always remember the most intense emotion they felt about something and the last emotion they felt about something. So ask yourself, How can I create a warm fuzzy feeling?' For brands that could mean giving the candidate a voucher to use in store or a ticket to the opening night of a product launch. For agencies, it could mean giving the candidate the details of another recruiter they can contact, so the candidate won't feel like they've hit a dead end with this rejection and that, they've got something positive out of the process
Hertz found that the number of people who hired cars grew as people felt loyal to the brand.
Trying to ensure that the communication ends on a smile means that you're saying that you care, you're interested and that their application was appreciated.
Conclusion
Every piece of content your company or agency produces is an opportunity to bolster your employer brand, promote candidate engagement and boost the candidate experience. And your automated response emails are no exception.
If a candidate feels as though thought went into the process of writing something as mundane as an automated email, they'll feel that if they were hired, the company will also be thoughtful and considerate of them.
Personalise your responses. Make your automated responses feel special and different to the norm.
Be honest. Tell your candidates what your recruiting process usually looks like and the timescale of it, so they know what to expect.
Be helpful. Make it so that the candidate has no need to ask any further questions, and the email they receive addresses any worries they make have.
Add value to your emails by embedding a piece of multimedia or a helpful career advice guide full of handy recruiter tips.
But most importantly, don't waste the opportunity for engagement and relationship building.
Find out how the likes of IBM, IKEA and Siemens
drive hiring excellence with SocialTalent
---