How To: Use Great Employer Branding To Attract Excellent Candidates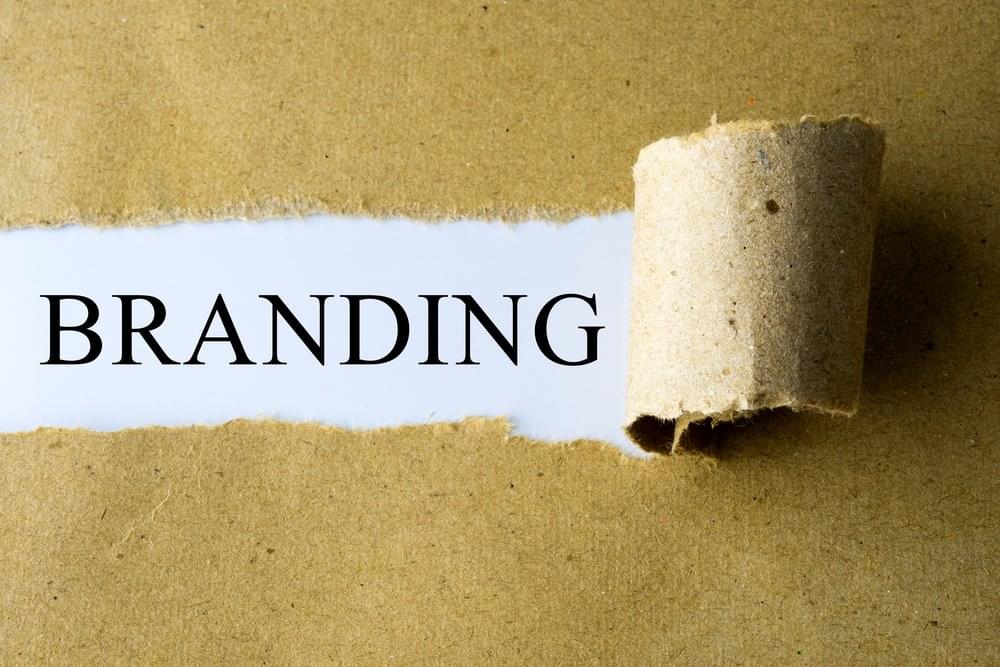 Recruiters say it again and again. Strong employer branding is one of the most effective ways of attracting excellent candidates. In fact, 83% of talent acquisition leaders say that employer branding significantly impacts their ability to hire great candidates according to the LinkedIn Employer Branding Playbook. So what can you do to make sure your comapny is getting noticied by your ideal candidate?
Craig Fisher is an expert on the subject of building effective employer branding strategies and he has helped us create the ultimate guide for creating excellent employer branding messages that will help you attract the right candidates for your company.
Before We Begin
Great employer branding starts from within. It's about more than cheesy marketing stunts and cool logos. It's the essence of your company, what your company actually is.
How can you be sure that you are nailing this message across everything you do? Start with your existing employees. They are the life and soul of your business. Current employees make the business what it is and it's the best place to seek inspiration when crafting a powerful employer brand.
Take some time and ask your employees two key questions:
How do you actually feel about work?

What do you love about being here?
Their answers will give you a direct insight into the core of your company. Sometimes the answers might not be what you expect but it will always be the truth!
Employer Branding Blueprint
Before you can begin to spread your message you need to do some hard thinking. Powerful employer branding doesn't just materialise and it's important to put the ground work in to ensure success. After all, you want top quality candidates so you should hold your branding to the same high standards.
Who Do You Want To Attract?
What does your ideal candidate look and feel like to you? Sure they need to be a good team worker, self-motivated and results driven but you need to dig deeper than this. What do they need to be successful in your company?
Empathy maps are a great way to help you pin down and define the perfect candidate. This marketing exercise helps you create the ideal persona for the person you are trying to target. Get your whole team involved when it comes to working with an empathy map. They have the best working knowledge of what skills a person really needs to work well in your team.
Using the empathy map as a guide can help you visualise your ideal candidate as a rounded person and not just as the 9-5 employee that many companies see. You need someone special. Special can be hard to define but using an empathy map you can make gradual steps in deciding what special means in your company.
If you take the time to deep dive into the ideal candidate persona and think about how you can serve the needs of this candidate then pat yourself on the back because you've just found the message that will drive all of your employer branding.
Don't worry if your ideal candidate persona looks a little different across different departments within your company. This is completely natural, your core message will still shine through!
Making The Message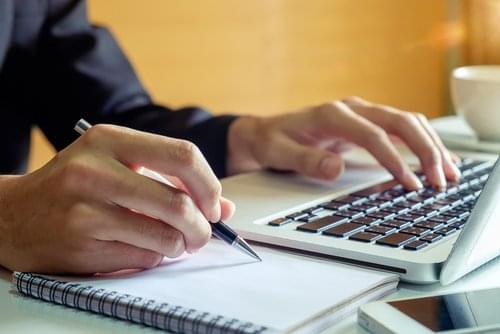 A dash of sugar, a pinch of spice and a good dollop of freshly made strong employer branding. That's what good company messages are made of.
Messaging should be kept consistent across all platforms. But, we know that different platforms have different functions- some are more playful than others (sorry Google+ but you're definitely the uncool teacher in this scenario) so it's important to match your audience.
You can spread your message in many different ways. Sometimes it could be in the posts you share on social media, other times it's the targeted ad campaigns you use to zone in on a specific batch of candidates.
It's crucial that you track the engagement of potential candidates. Using a recruitment CRM as well as your digital marketing data you can keep an eye on what type of candidate is reacting to your company's message AND on which platform they are engaging with your brand. This will help you build sourcing strategies around finding future candidates and give you some original insights into how best to target the people you want working for you. You can then start creating different candidate journeys.
Remember: Get your employees involved, they are your brand's greatest advocates. Perhaps set up a referral programme or encourage them to share job openings with their friends.
Be Human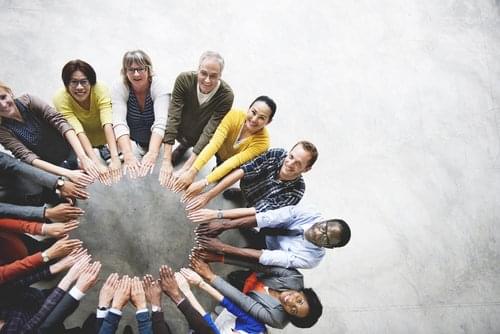 It seems simple, I mean, technically just by breathing and reading this you have qualified yourself as a human. But sometimes we get caught up in the details and the strategies that we forget that people connect with people. Content marketing is three times more effective than traditional outbound marketing at driving leads. It's also cheaper, costing 62% less than outbound marketing according to Digital Marketing News. This means that the content your employees share is way more valuable than the job ads you pay for.
Encourage your employees to show their personality on their online profiles. This doesn't mean they need to update their feeds with intimate diary entries, just assure them that your company advocates them as a person.
Fisher recommends that you have 2-3 things that you are comfortable talking about. These can range from family, hobbies interests outside work- the possibilities are endless! This will help you (and by extension your company) appear more approachable to your ideal candidates. By sharing something personal you are allowing your audience to connect with you as a person. It will also help your audience build up a sense of familiarity with you and your company if you keep referring to these 2-3 topics consistently.
Take Away
It's clear from all the bebst practice tips when it comes to creating great employer branding that humans are at the centre of success. People can create a passion that no amount of hollow marketing strategies can. Get involved with your compny's people and this will help you create rich, organic employer branding for you to use to attract more great people to your community.
If you want to learn more about how to create powerful brand messaging that attracts the best type of candidate then check out our Internet Recruitment programme and learn more from the wonderful Craig Fisher. 
Want to keep up to date?
Join our 75,000+ subscribers who do!