Keep up with the latest hiring trends!
/
/

What Makes A Good Mentor?
What Makes A Good Mentor?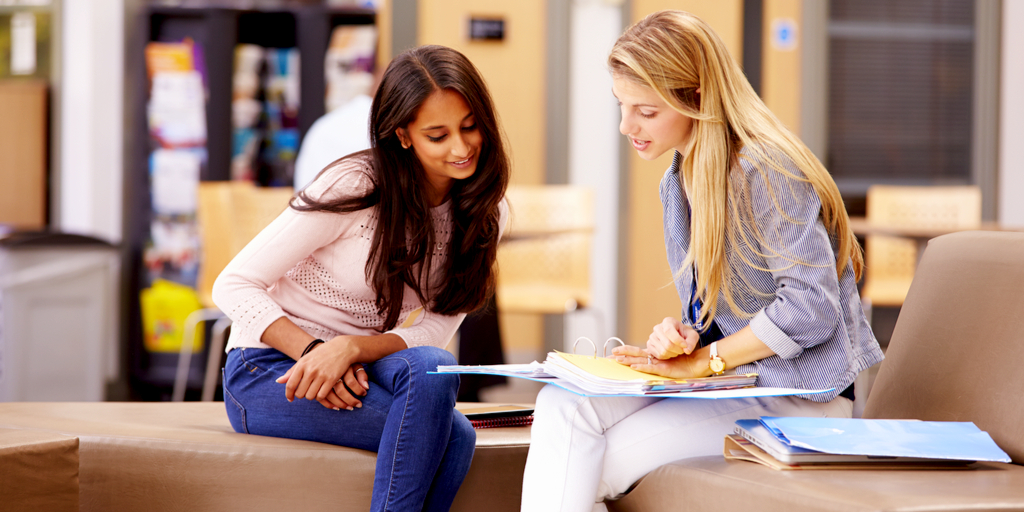 Sharing and benefiting from collective knowledge is a cornerstone of a modern workplaces, with caching and mentoring programmes more prevalent than ever. Becoming a mentor to another member of your organisation is a fulfilling and rewarding way to give back to the people around you, as well as honing your own skills in presentation, interpersonal relations, teaching and countless others.
Coaching Vs Mentoring
While the two are often referred to as synonymous activities, there are actually vast differences between the acts of coaching and mentoring people, which are essential to understand before taking on either role.
Before deciding to go ahead with coaching, ask yourself;
Is the purpose of this training task oriented?
Is this a short-term training solution?
Is this the success of this training going to be measured by performance?
Will the training involve the trainee's manager?
If the answer to the questions above is 'yes', then coaching is the right way forward. If not, then you will need to consider mentoring as the right step forward.
What makes a mentor?
The role of the mentor, primarily, is to build capability. The mentor will try to help the learner to identify and develop their own wisdom, as well as centering the activity around the learner's personal goals. In most cases, the mentor will not be the line manager of the mentee, leading to a more relaxed relationship where strong bonds are usually formed. The relationship should be mutually beneficial to both parties.
A good mentor will be committed to learning; improving their own knowledge and skillset as well as helping others to learn and improve.
They will ensure that the relationship is offline and confidential, building trust in the partnership.
The mentor will focus on the personal goals of the learner
They will be excited to start this relationship which could outlast the mentoring time span
They will exhibit the qualities of a good listener, and will be naturally empathetic personality types
At SocialTalent, we're passionate about sharing knowledge and encouraging our workmates to learn with us. As well as learning content designed to bring out the mentor in you, we also have expert content on all aspects of hiring. From negotiation to finding candidates and more, you can check out our full library in the SocialTalent prospectus below. Happy learning!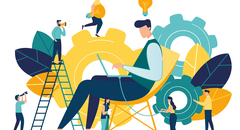 SocialTalent 2019 Prospectus
For the full glossary of our exclusive hiring content, download the SocialTalent Evolve Prospectus today.
Find out how the likes of IBM, IKEA and Siemens
drive hiring excellence with SocialTalent
---