Keep up with the latest hiring trends!
/
/

Why Emotional Intelligence Is Important When Hiring Top Talent
Why Emotional Intelligence Is Important When Hiring Top Talent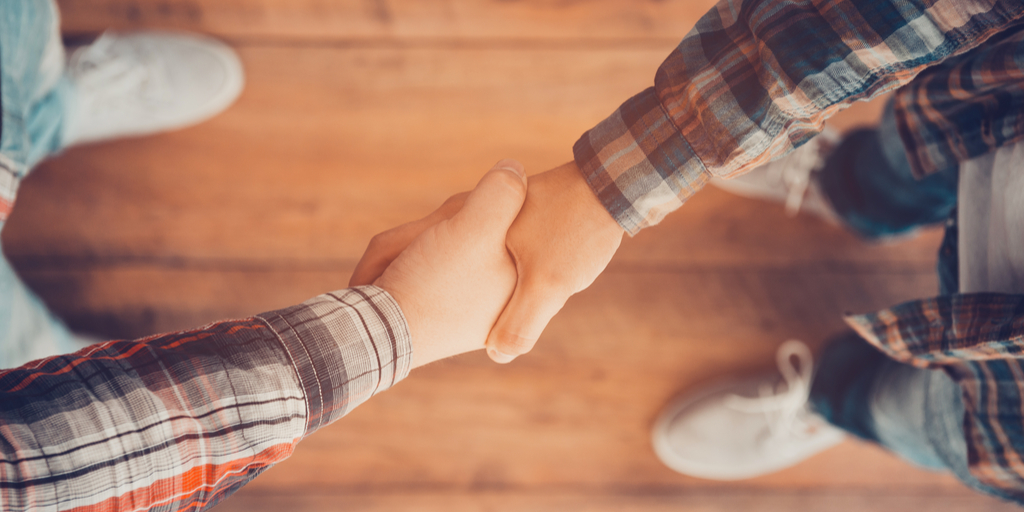 Many out there might be familiar with the term IQ. People with a high IQ would be deemed intelligent. But is someone's IQ the main component when looking at someone's intelligence? Emotional intelligence (EQ) is equally as important in recruitment. As a recruiter, it's important to be able to gauge a candidate's EQ. Yes, a candidate might score high on an IQ test, but does that mean that they will have the right characteristics to fit seamlessly into your business?
Qualifications are great – don't get me wrong! But today, we're veering towards an open society where one isn't judged on their qualifications alone. For example, if someone in applying for a CS role might have the right credentials on paper, but if they can't talk to a customer properly then they're hardly going to succeed. Therefore, what should you be looking out for as a recruiter? What clues can you pick up from an interview that will indicate a candidate has a high EQ? Let's discuss…
Psychometric testing
One test that has featured prominently in the recruitment process is that of psychometric testing. Not only are recruiters using it, but employers too. Why are we seeing more and more employers using psychometric tests? As we highlighted above, credentials are necessary! However, a candidates personality is key to them fitting into your company. Psychometric tests do it all really! It not only assesses personality traits but looks at intelligence in general and looks at their key skills also.
An increasing amount of awareness around behavioural traits has filtered its way into the interview process for sure. There was a time when recruiters would ask that dreaded questions of "what are your biggest weaknesses?". Personally, I see no value in asking a candidate this question. However, with psychometric testing, you can get an overview of their strengths and weaknesses. It can identify if a candidate copes well under pressure, and looks at their decision making in general. Next time you're looking at interviewing a candidate, try using this method and see if it helps you!
Be the judge
How important is EQ? The World Economic Forum report predicts that EQ will become one of the top ten skills for employees by 2020. And why not? Hiring professionals, more often than not have a high EQ and it's essential that they do! Think about it, when interviewing a candidate, what are recruiters or hiring manager looking for. Yes, they want the candidate to answer their questions giving proper explanations and examples, but they're also looking at their body language. At least they should be!
First impressions are essential. The minute a candidate walks through the door you are studying how a candidate carries themselves. You're looking at their posture and judging their handshake. Basically, you are gauging their non-verbal communication. At the end of the day, you're not going to hire someone who can't keep eye contact and looks totally disinterested. You will hire the opposite of that!
Use the right language in job descriptions
Every hiring professional knows how important a job description is when it comes to attracting the right candidates. However, did you ever give some thought into what language you're using in that job description? Listing the technical aspects of the role is, of course, important, but make sure you also list the behavioural traits you're looking for.
Recruiters need to do their research and look at the personality of the company they are hiring for. Unfortunately, not every recruiter gets this right and it can often result in your client making a bad hire. Both the candidate and the employer need to be a match when it comes to EQ, otherwise, their stay at the company might be short-lived. Therefore, what language is important when it comes to EQ and the job description? Skills such as;
Great communicator
Problem solver
Work to deadlines
Team Player
are all important phrases to be used when listing the skills and traits in a job description. It sounds basic but you would be surprised at how often these skills are left out. Make sure you keep this in mind when making your next hire
Are you looking for all the latest tips and tricks when it comes to interviewing top talent? Learn from the best and recruit like a boss with Stacy Zapar on the SocialTalent Learning Experience Platform!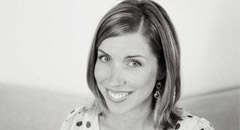 Recruit Like A Boss!
Learn how to smash goals with Stacy's Secret Sauce
Find out how the likes of IBM, IKEA and Siemens
drive hiring excellence with SocialTalent
---