Keep up with the latest hiring trends!
/
/

Hot off the press: SocialTalent's latest content release
Hot off the press: SocialTalent's latest content release
It's so important to keep updating things, especially in the world of recruitment and hiring. As the sector changes and processes develop, so too should the information we consume. SocialTalent is committed to doing this. Every two weeks we add or refresh content on our learning platform. Our goal is to keep every user engaged, interested and up-to-date on best practices within the industry. So, what's in-store this week?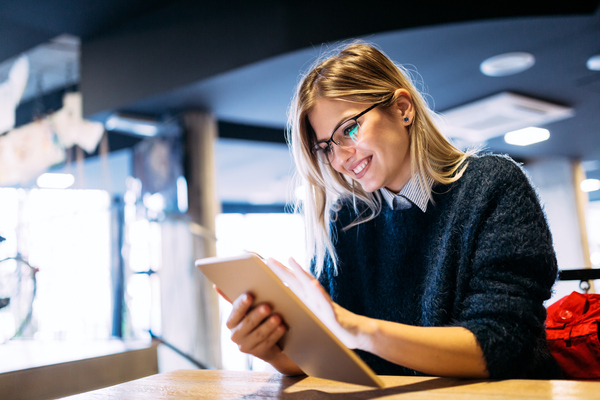 Sourcing on LinkedIn 
LinkedIn is a recruiter's home. It is a fundamental tool in your sourcing arsenal. But are you using it to the best of its abilities? José Kadlec is here with an updated mission to deep dive into the social platform so you can make use of every sourcing feature. Learn best practices for applying our universal search and tactics for using the different fields within LinkedIn. With José's help you will be unearthing the best candidates in no time. This is an essential program and one that you will return to often.
LinkedIn extended features
Whether you're using LinkedIn.com or LinkedIn Recruiter, there are many extended features that can maximise your use of this platform. In this new mission, José Kadlec will teach you about the tools which make LinkedIn much more than a social network or job posting site. Learn about the enterprise functionalities, how to use plugins and the process of searching for groups, posts and jobs.
Social sourcing
Expand your candidate sourcing techniques with José Kadlec. In this updated mission, he'll show you how to scope out talent from a wide range of social networks like Facebook, TikTok, Clubhouse, Spotify and many more. This content is designed to give hiring professionals serious competitive advantage. By sourcing candidates outside of LinkedIn, you'll have access to several hundred million more potential hires. 
José was recently a guest on our weekly show The Shortlist as well. He spoke to Johnny about essential tech that we all need in this new world of work. And best of all, it's COVID-proof! Check it out below: 
Interested to see how SocialTalent could help your organization to hire better? Get in contact with us today. We can't wait to hear from you. And don't forget to sign up to our newsletter and follow us on LinkedIn to keep up-to-date!
Find out how the likes of IBM, IKEA and Siemens
drive hiring excellence with SocialTalent
---