Keep up with the latest hiring trends!
/
/

SocialTalent new content release
SocialTalent new content release
If this last year has taught us anything, it's that learning and upskilling are a fundamental component of staying agile and successful. No matter the field, being exposed to new ideas and engaging your thought-processes allow you to react and innovate. SocialTalent thrives on these ideals, so we endeavour to keep our learning platform stock full of new, insightful and relevant courses that speak to the modern recruiter.
In this week's content release, we're delighted to announce even more missions from Nick Johnston. Part of his Recruiting Excellence series, Nick continues to offer best practices on all aspects of the hiring life cycle. Check it out.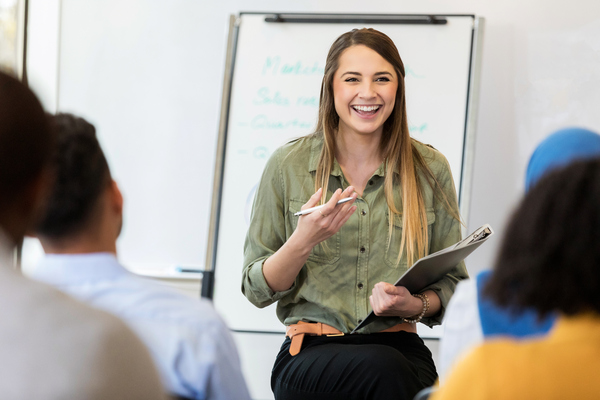 Recruiting internationally, with Nick Johnston
Have you ever made an international hire and it didn't work out because of cultural reasons? When we recruit internationally, we are impacting the candidates' professional and personal lives. As recruiters, we need to understand the likelihood of a successful move and ensure that the candidate is informed and making a good decision. In this mission, Nick Johnston will share his integrated model for recruiting across cultures. He'll show you how to assess and inform through the recruitment life cycle and real-life case scenarios.​
Understanding candidate motivation, with Nick Johnston​
Have you ever had a candidate drop out at the last minute? It can be frustrating, but usually this happens because we lacked a full understanding of their motivation. In this mission, Nick Johnston will define motivation in the context of recruiting and provide a practical model to assess candidates and advise managers. You will also learn how to use different assessment techniques to understand motivation as you go through the recruitment life cycle.​
Interested to see how SocialTalent could help your organization to hire better?
Get in contact
with us today. We can't wait to hear from you. And don't forget to sign up to our
newsletter
and follow us on
LinkedIn
to keep up-to-date!
Find out how the likes of IBM, IKEA and Siemens
drive hiring excellence with SocialTalent
---