Keep up with the latest hiring trends!
/
/

SocialTalent new content release
SocialTalent new content release
Things are changing fast at the moment. Society is beginning to open up again, but the waves of disruption continue to affect the world of hiring and talent acquisition. It's never been more important to be on your A-game when it comes to sourcing the best candidates. So, with that in mind, SocialTalent are releasing a variety of newly updated missions to help on this front. 
We've enlisted our expert sourcer José Kadlec to deliver refreshed versions of some of their most important sourcing content on the SocialTalent platform. Let's take a closer look…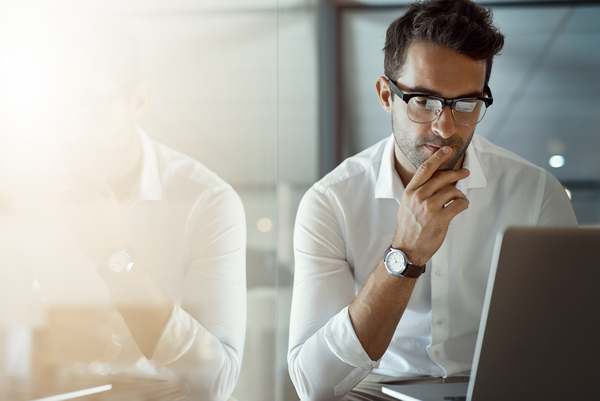 Advanced X-Ray searching, with 
José

Kadlec

In this updated mission, José Kadlec, our sourcing expert and co-founder of GoodCall, will demonstrate some advanced sourcing techniques. With him you'll learn how to reverse engineer websites, use advanced Boolean operators and deep-dive on X-Ray search through LinkedIn and other platforms.
Advanced technical sourcing, with José Kadlec
This mission will show you how to find the most elusive of candidates, the ones that only expert sourcers can root out. Join José Kadlec as he covers how to X-ray search Google to look through large amounts of social networks, including AngelList, Stack Overflow and Github. From here, you will have the tools to find just about anyone – a true expert sourcer.
Did you catch last week's episode of The Shortlist? Karin Childress-Wiley gave us the low-down on military and veteran hiring. Really interesting insights:
Interested to see how SocialTalent could help your organization to hire better?
Get in contact
with us today. We can't wait to hear from you. And don't forget to sign up to our
newsletter
and follow us on
LinkedIn
to keep up-to-date!
Find out how the likes of IBM, IKEA and Siemens
drive hiring excellence with SocialTalent
---