Keep up with the latest hiring trends!
Artificial Intelligence (AI) Is Set To Change The Way Teams Work Forever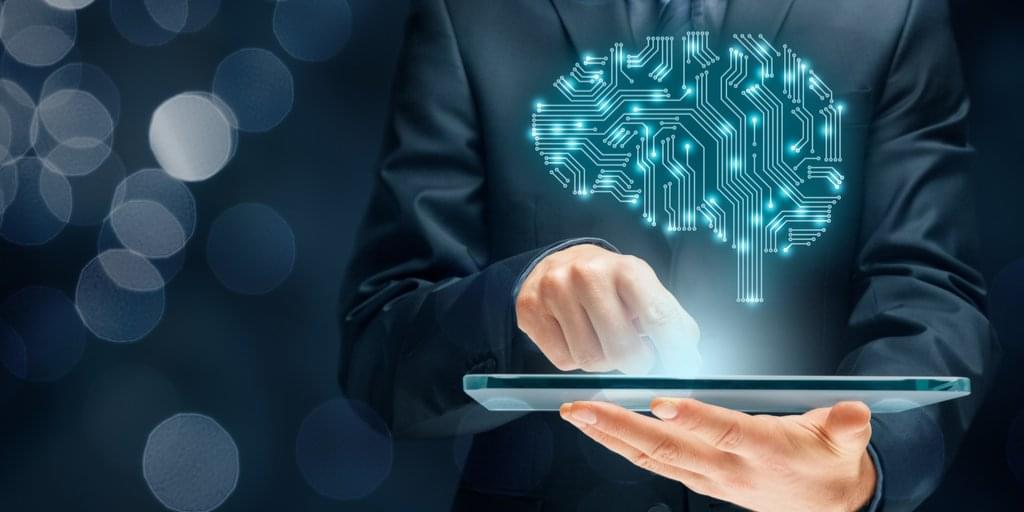 Artificial Intelligence (AI) is a topic that's dominating the headlines in nearly every industry. Depending on what industry you're in, some people were a little wary about the effects it might have on their work. A shadow of doubt was cast in many peoples minds due to them not having sufficient knowledge about AI and its uses. However, AI will, in fact, allow us to work smarter and improve our work output. With discussion surrounding AI and Machine Based Learning (MBL) increasing, the tech giants of this world are allowing us to evolve within the workforce.
The funding for robots and AI is set to reach an excess of $150 billion by the year 2020. So although people fear AI, they actually should be praising its worth. It will drive us to become a smarter workforce and even increase productivity by 30% in certain industries. We take a look at how it will affect B2B industries now, and into the future.
AI Will Drive Relationship Building Within The Workplace
One major plus for businesses is that mundane tasks will be replaced. A time will come where machines and robots will take on these time-consuming tasks. This means humans can focus on more important aspects of their work, allowing them to improve co-worker relationships within the process. This is especially the case for people within the sales and recruitment world. With the help of AI recruiters and sales professionals will be able to spend less time searching for leads, and instead, allow machines the to do the job instead.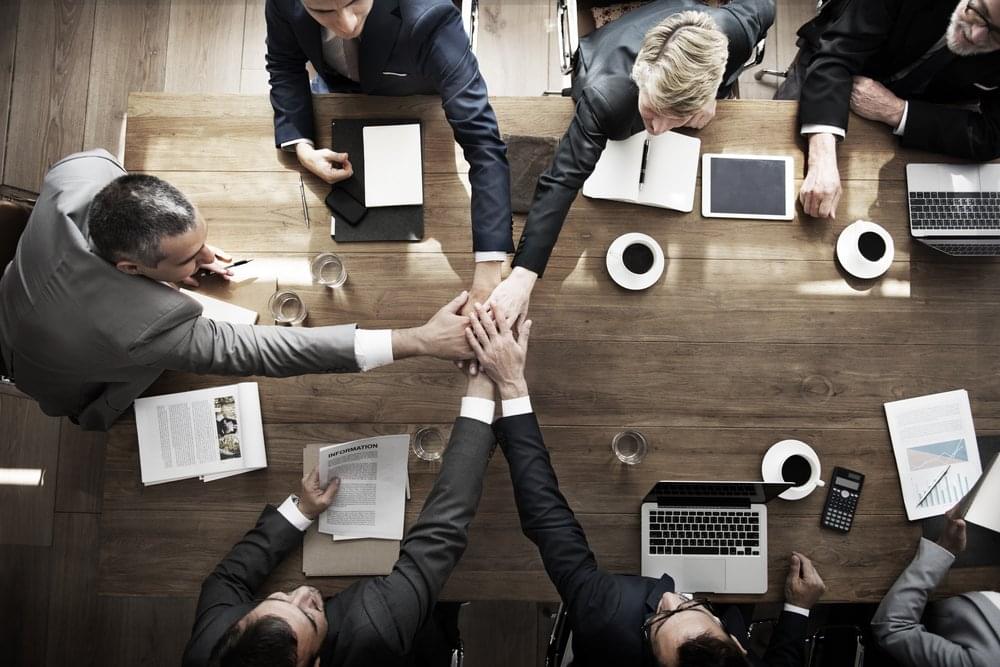 Bullhorn's Mike Restivo said "For the companies that embrace radical transparency and company-wide adoption, tools like automated data capture and predictive analytics will become the foundation of a new customer-centric culture,". Time is one of the most valuable aspects of any business, and as the old saying goes – Time is money! Having a machine automatically generate information, will drive productivity within any team and thus allow them to work smarter. Although for AI to work without any hitches, it's important that no corrupted data is used. To ensure accurate data capture, management has a duty to upskill their staff so they understand the benefits of what this technology can do for them.
Marketing Automation Will Improve
AI will have a significant impact for marketers now and into the future. Based on a recent survey from Demandbase, out of a list of 500 marketing executives from 250 firms, 80% of them believe that AI will revolutionise marketing by 2020. Understanding how to properly utilise AI and its automated data is essential for marketing execs to learn right away. Otherwise, they'll be at risk later on down the line and will struggle to fully compete with competitors.
Month on month, year on year – Artificial intelligence is set to improve. And if marketing folk aren't using automated campaigns then they will be missing out in the long-run. For now, humans determine how the process works, but that is set to change as AI technology improves. With accurate data, the speed of the decision-making process will rapidly increase with the help of smart machines. With AI in charge, opportunities and important information are less likely to slip through the cracks, something that can often come down to human error. In addition, Artificial Intelligence will prove to be a huge disruptive factor, with startups predicted to overtake major corporations with disruptive business solutions.
Unconscious Bias Will Be A Thing of The Past
With the help of Artificial Intelligence, companies will be able to build a more diverse workforce. We've previously discussed how even the biggest companies are struggling with diversity. Big names such as Facebook and Google are now committed to pumping more money into Artificial Intelligence, with the latter investing $150 million in a new AI research institute in Toronto, Canada. Today is a new era for recruiting and HR professionals, with it being time to embrace the change within technology.
Artificial Intelligence will make businesses recruit smarter, whilst also boosting their chances of retaining top talent. But how exactly will AI do this? Bots and machines will be able to gauge a candidate's emotional intelligence and will also run keyword searches. Keyword searches will be carried out on items such as resumes. Ultimately candidate experience will improve the more Artificial Intelligence evolves.
Will Artificial Intelligence be the solution for your automated campaigns? Will it improve diversity efforts within companies? Why not let us know on our Online Community!
Find out how the likes of IBM, IKEA and Siemens
drive hiring excellence with SocialTalent
---