Keep up with the latest hiring trends!
How to: Recruit Tech Pros on Twitter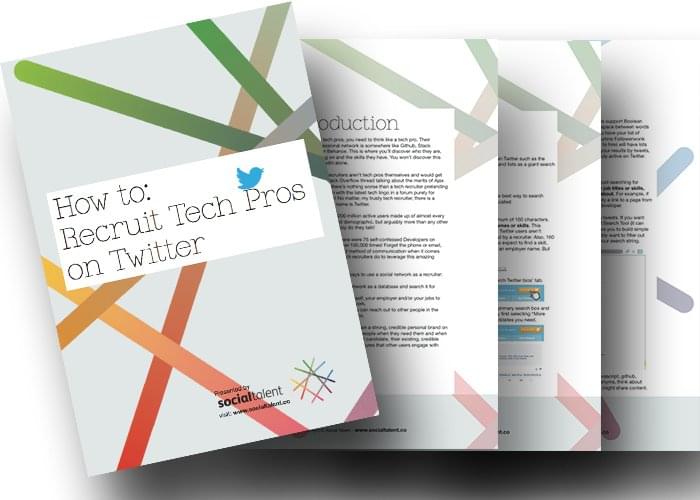 If you want to find tech pros, you need to think like a tech pro. Their definition of a professional network is somewhere like Github, Stack Overflow, Dribble or Behance. This is where you'll discover who they are, what they're working on and the skills they have. You won't discover this information on LinkedIn alone.
However, most tech recruiters aren't tech pros themselves and would get lost in the likes of a Stack Overflow thread talking about the merits of Ajax Vs PHP! And trust us, there's nothing worse than a tech recruiter pretending they're all down and hip with the latest tech lingo in a forum purely for developers or designers! No matter, my trusty tech recruiter, there is a common ground and its name is Twitter.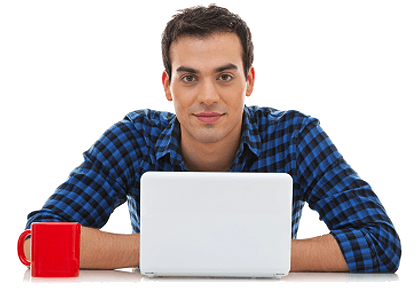 Twitter boasts more than 200 million active users made up of almost every sub-culture, profession and demographic, but arguably more than any other there are tech pros '¬€œ and boy do they talk!
We recently checked and there were 76 self-confessed Developers on Twitter who have tweeted over 100,000 times! Forget the phone or email, Twitter is the default preferred method of communication when it comes to tech pros. So, what can tech recruiters do to leverage this amazing resource?
We believe there are always 3 ways to use a social network as a recruiter:
Search: You can treat the network as a database and search it for keywords and skills.
Market: You can market yourself, your employer and/or your jobs to other people in the same network.
Engage: Most importantly, you can reach out to other people in the network and start a conversation.
Great recruiters do all 3. They maintain a strong, credible personal brand on the network, they know how to find people when they need them and when they reach out to chat with a potential candidate, their existing, credible footprint gives them authority and ensures that other users engage with them.
We've created a whitepaper that will specifically teach you how to do all 3 of these things when it comes to finding and recruiting tech professionals using Twitter. If you are recruiting tech professionals such as developers and designers on a daily basis, you cannot afford to miss this whitepaper! Download it for FREE now by filling out the form below:
Find out how the likes of IBM, IKEA and Siemens
drive hiring excellence with SocialTalent
---