Keep up with the latest hiring trends!
Recruitment Bots are Here and We're Already Falling for Them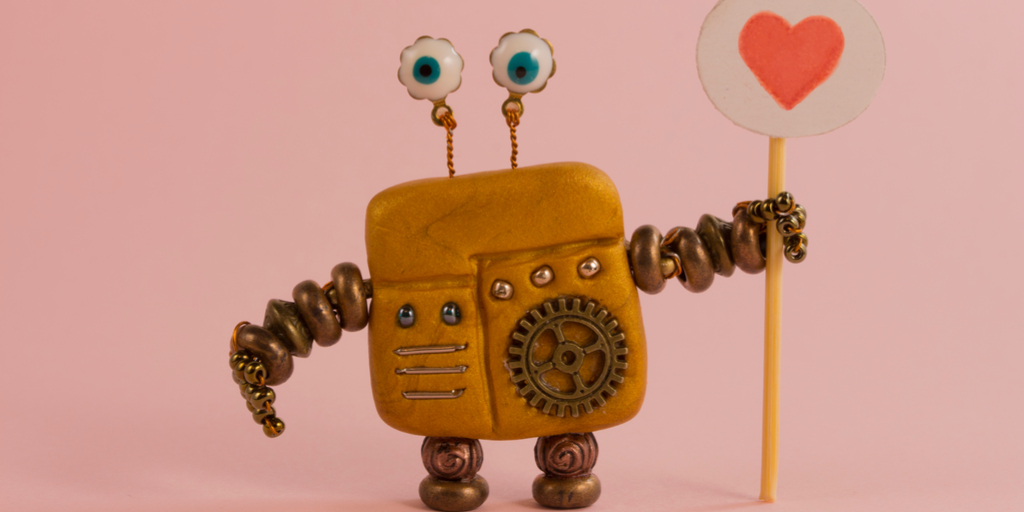 "It's the first time I've had a proper conversation about what it's really like, not what it could be".
This comment followed one of our most interesting SocialTalent Meetups. Our most recent London event brought us back to our adopted local- The Square Pig in Holborn for an evening of chatbot chinwagging.
Chris Wray spoke of his experience introducing a chatbot into his recruitment process at Anchor trust. He brought the room through his journey of inspiration, suggestion, implementation and perfection of the chatbot process.
Questions flowed throughout the whole evening. From fellow recruiters to like-minded salespeople who all share the same yearn for automation but didn't know where to start.
Chris responded to all their questions with proven examples. His data fuelled answers encouraged everyone to start engaging with colleagues about how they could reap the same amazing rewards as Anchor Trust.
However, although the detailed questions about developer time and chatbot capabilities were popular it was the questions about the big picture thinking that really caught most people's attention.
If you couldn't make our London meetup "What can the chatbot do for you. Providing accessibility in a 24/7 world" then fear not.
Here are Chris Wray's 4 big-picture tips for introducing chatbot magic into your recruitment process.
1. Baby Steps
This. Will. Not. Happen. Overnight
Automation may speed things up but introducing the concept itself is far from speedy. Don't expect your manager to grant you a six-figure budget and let you toddle off to the bot-store. Start by collecting case studies and market insights. Really question your current process and find weaknesses that a bot could fix.
With Anchor Trust, they used the fact that jobseekers weren't being contacted in a timely fashion. This is nobody's fault, recruiters can only work so many hours but this was one of the cases for enlisting a bot's services.
2. Data is Your Best Friend
Here's a secret… You already have everything you need to get you bot ready.
All of the data that informs your recruitment process, marketing efforts and business strategy is exactly what you need for implementing chatbots.
Start digging down and finding the information you need to build your best case for a bot. Are your website drop-off rates soaring after 5 pm when people are clocking off? Think about how a bot could fix this problem…
3. Don't be Afraid to Fail
This is an absolute non-negotiable.
You'll make the wrong decisions. You'll be certain of something only to be proven wrong. But if this happens enough you'll learn until you start to get it right. Then you find you'll be wrong less often and start developing an instinct for the right choice for you and your business.
4. Test, Tweak and Repeat
With great power comes great responsibility.
When it comes to your new and improved bot-ables life you cannot just press go and forget about it. Your chatbot needs loving care and attention so it can do the best for you. Tweak it based on your new data and rigorously test it to make sure you create the best candidate experience possible.
Start changing the way you hire for the better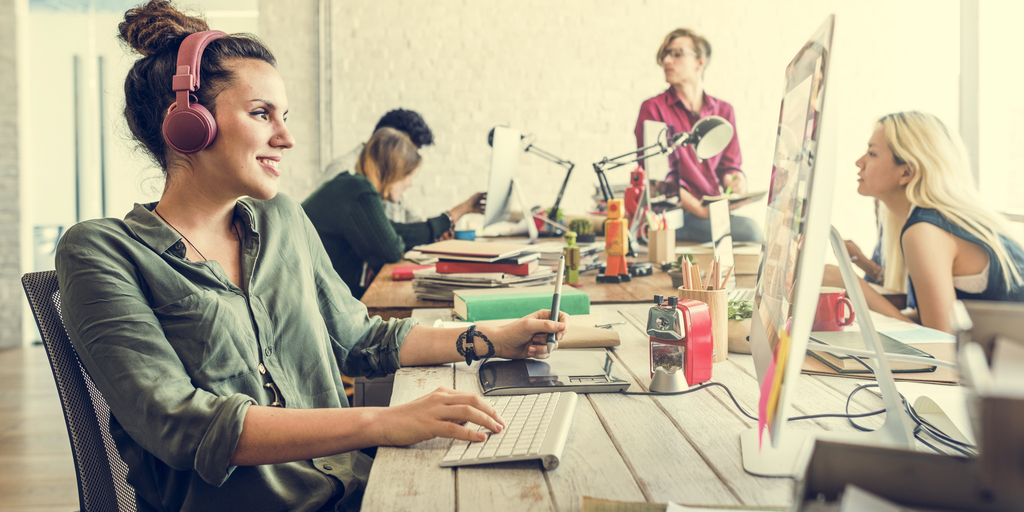 SocialTalent Transform
For teams who want to transform the way they hire
Find out how the likes of IBM, IKEA and Siemens
drive hiring excellence with SocialTalent
---