Keep up with the latest hiring trends!
Talent Watch: Amazon Continue Impressive Surge In Hiring with 'Geek Squad'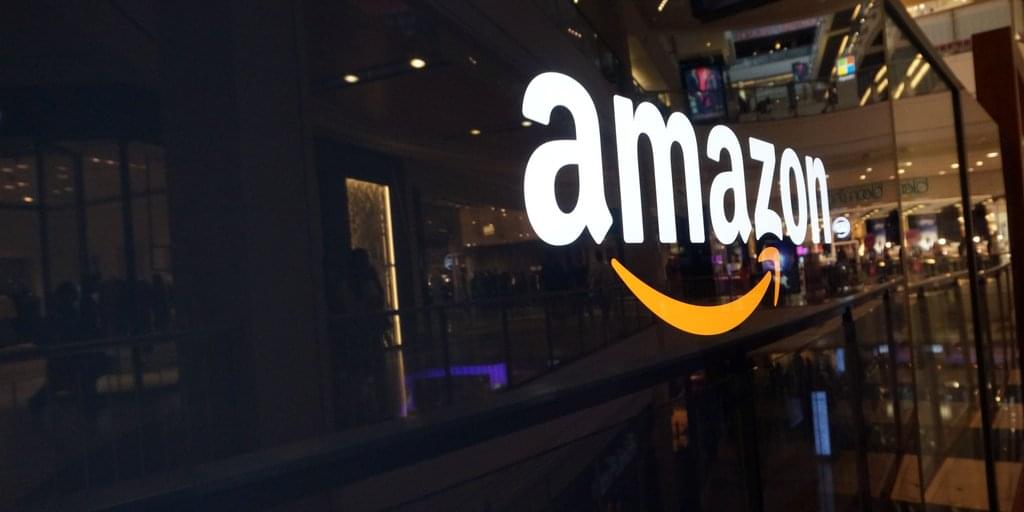 Industry leaders, Amazon, have placed their faith in the importance of hiring top talent. Attracting the best talent is number one priority for any company, and Amazon has done just that it seems. The e-commerce giant is once again pushing technological boundaries in their search for smarter ways of working. As a result, the 'Geek Squad' was born.
Amazon is set to make a number of additions to their Geek Squad. Although Amazon hasn't commented on their newly formed team, it's hinted that a host of hires will be made across the West Coast of America. Are you tech savvy and do you have a passion for customer support? Then the Geek Squad might be for you!
New Army of Experts
Through a series of technological advancements, consumer behaviour has rapidly changed. More and smarter devices are being implemented into the lives of your normal Joe Soap. This behavioural change in working smarter is an evolving trait in humans, something that has been picked up by Amazon. The Geek Squad will look at installing smart devices, integrating them with other systems to create the ultimate smart home.
The squad will assist customers in installing everything from WiFi setup to voice controlled lighting. Many of these tasks are seen as daunting for certain homeowners and Amazon looks to solve these pain points for them.  This new army of experts will offer free consultations to their customers and be on-hand during every stage of the installation process. Due to the initial success of the programme, more hires will be made in the areas of Florida, New Jersey, Texas and Nevada.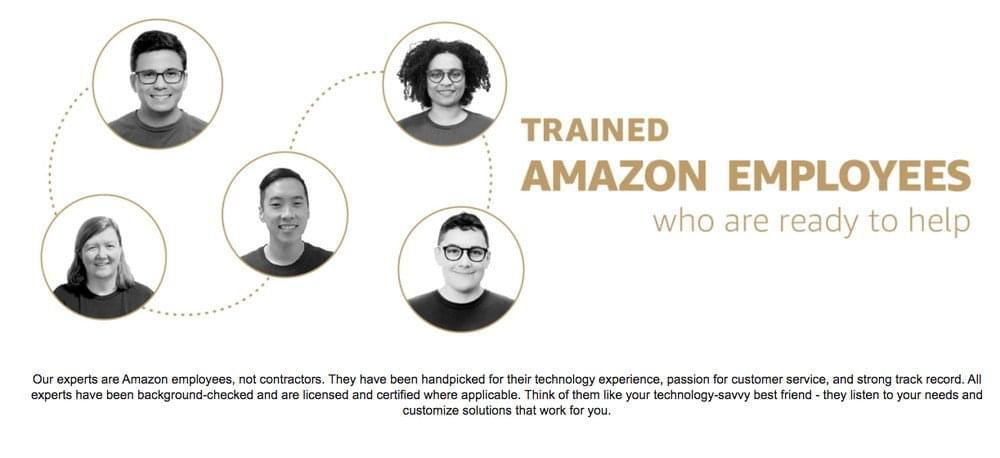 Smarter Home Environment
Complex products have been a headache for many consumers to deal with. Fidgeting through wires, trawling through instructions – It can be frustrating, to say the least. It's a first for Amazon who are now hiring their own field of technicians. This team of experts have been specifically assembled for their Alexa product which allows customers to control their home using their voice. Amazon are charging the reasonable fee of $99, to install a thermometer that is controlled by Alexa.
Amazon have been tight lipped about recent developments with an Amazon spokesman refusing to comment. However, this is the clearest sign yet that Amazon have become more customer-centric, transferring customer experience from Amazon.com into the physical world. The Alexa product has been a hit so far, with 95% of 551 reviews receiving 5 stars. This is sure to compete with Best Buy's Geek Squad team, who have been ruling the installations and repair service for 15 years. Watch this spot!
Find out how the likes of IBM, IKEA and Siemens
drive hiring excellence with SocialTalent
---