Keep up with the latest hiring trends!
The importance of e-learning in a culture of remote work
Referring to COVID's effect on how people are operating has almost reached the lofty status of a cliché. But it's impossible not to acknowledge the gargantuan shifts. Its nefarious tendrils have fundamentally changed how we work. We've all had to adapt to some degree. But now is not the time to press pause on learning and development. With swathes of employees working remotely, e-learning has triumphantly risen to fill this gap.
We know e-learning works. The statistical benefits have been widely reported over the years. Just take a look below:
But there are also some unique reasons why e-learning is tailor-made to cope with this new landscape of remote and hybrid work.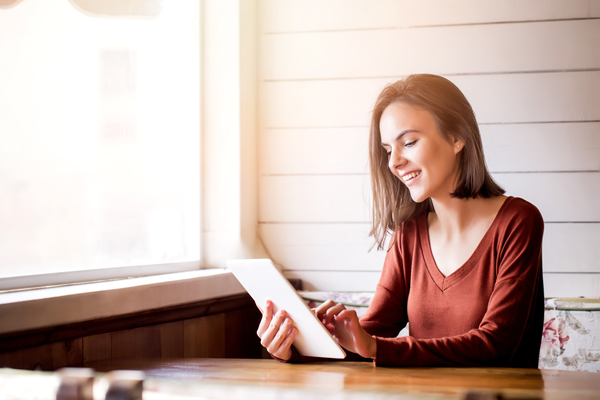 Accessible 
If 2020 has taught us anything, it's that everyone's circumstances are different. Schedules and hours of work have never been more fragmented. Finding time when your whole team can attend singular training sessions is a fever dream now. E-learning with a platform like SocialTalent, that houses hundreds of hours of content for example, allows employees to train and up-skill irrespective of their physical location and schedule. All that's needed to access the latest learning is an internet connection and a login. It democratises the process and allows your team to get equal access to the same quality content. 
Flexible
Not only is e-learning easier to access, it also bends to any means of working. Are you an early bird who retains information better first thing in the morning? Or perhaps you like learning on the go, stealing five or ten minutes while out on a walk? E-learning enables your team to have agency over their L&D. They can control the pace and speed to suit individual needs like workloads, focus and schedules. It can allow your teams to learn anywhere, any time and across any device. SocialTalent is also available as an app, so you can literally have a bank of world-renowned content in the palm of your hand! Unlike static learning, which is very much defined by its rigid structure, e-learning is sympathetic to how many of our working days no longer follow a status quo.
Connection
One of the biggest fears for managers at the moment is fostering community with their dispersed teams. According to Forbes, 'during times of isolation, training programs can provide a sense of connection.' Whether there's gamification attributed to the learning with leaderboards and points, or activity feeds that track how your colleagues are coping, it can create feelings of togetherness. Tie this in with regular updates and discussion forums and make learning a group activity. Remote working takes its toll, so why not also focus your learning on employee wellness as well as skills? Pepper learning paths with useful insights on mindfulness and productivity for example. E-learning can be an effective tool for bolstering connection when used properly.
According to a 2018 LinkedIn report, the biggest challenge that managers had when it came to L&D was that employees weren't making time for it. Although uncertainty now runs rampant, we are in a unique moment. The rise of e-learning in a culture of remote work allows L&D to be woven organically into your employees' calendars. It empowers and enables them to take control of it and up-skill in a manner that suits their specific needs. 
Want to learn how SocialTalent can solve your e-learning conundrums?
Get in touch with us today!
Our flexible learning platform offers unrivalled content from some of the world's leading experts in hiring and talent management.
Find out how the likes of IBM, IKEA and Siemens
drive hiring excellence with SocialTalent
---