Diversity & Inclusion Training for
Recruitment Teams
Building diverse teams and becoming inclusivity champions begins with how you hire. With SocialTalent you can equip your team with the skills they need to find, hire and develop diverse talent.
LEARN MORE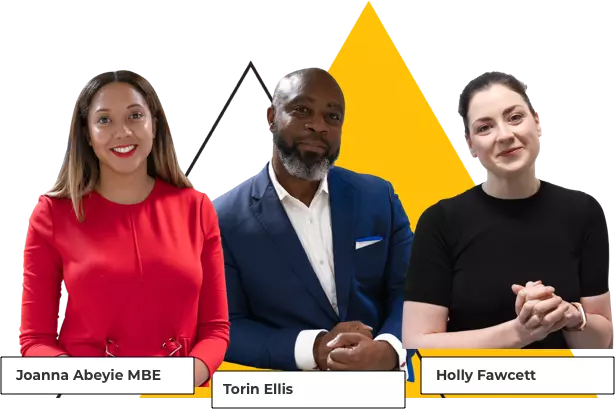 Learn on
the go
Bitesize
learning
Track your
team's progress
Add your own
content
Why D&I training?
Diversity and Inclusion is a leading priority for businesses all over the world, and with good reason. Companies with diverse and inclusive teams have been proven to be happier, more productive, and financially successful than non-diverse companies.
Our Diversity and Inclusion training delivers an evidence and results-driven approach to educating your hiring team and beyond. It will equip your team with the skills to hire from a more diverse pool of talent, be aware of any bias affecting their decisions, and create a more inclusive culture within your organisation.
FIND OUT MORE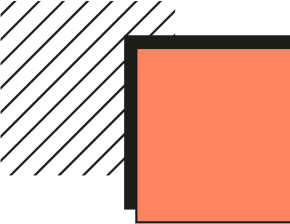 Our Diversity & Inclusion
Experts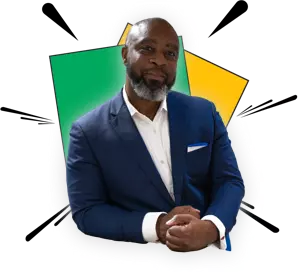 Torin Ellis
Torin Ellis is a diversity strategist, risk mitigator, interview architect and author of "RIP the Resume". For the past 20 years, he has focused on the art of recruiting diverse talent. Using various creative methods, he addresses talent development and recruitment through the leadership lens. With his SocialTalent content, you will learn how you and your teams can pursue diversity, equity inclusion and belonging in the workplace.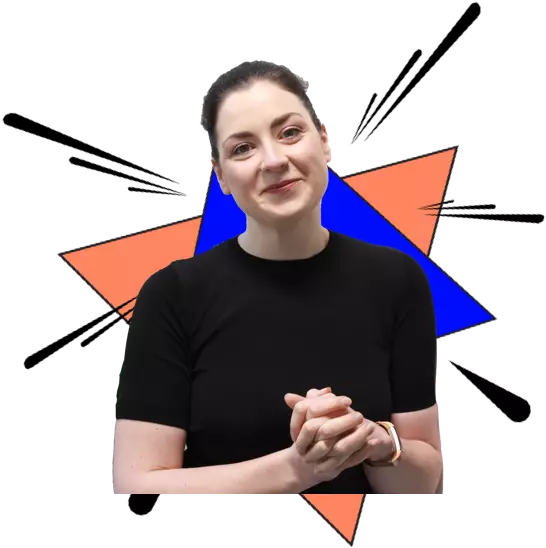 Holly Fawcett
Holly Fawcett's extensive experience working with global TA leaders has shaped how the world's leading enterprises achieve hiring maturity. Through her work with Intel, IBM and Naspers, she has mapped the path towards true transformation and made long-term global enterprise goals a reality. Her experience in this space is incomparable, making her one of the most sought-after advisors on hiring diversity, talent maturity and transformation in the world.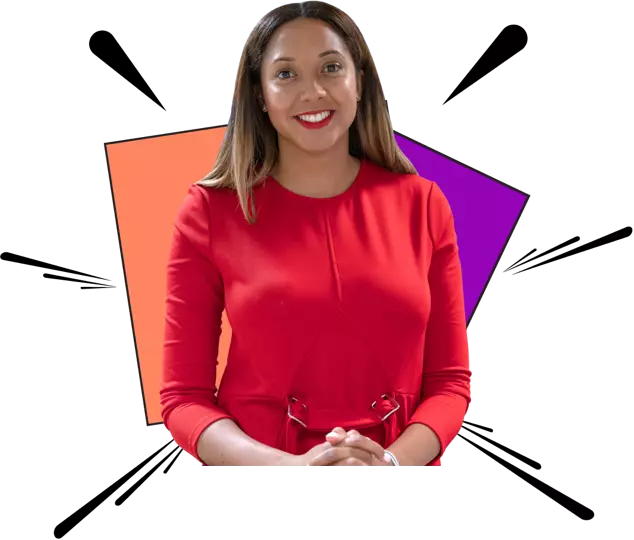 Joanna Abeyie MBE
Joanna Abeyie has put over 3,000 people from disadvantaged backgrounds into the Media & Journalism industry through her outreach, inclusion and accessibility work. Her important work was recognised in 2019 with an MBE. Joanna shares practical actions you can put in place that will finally move the needle on inclusion of diverse talent in your organisation.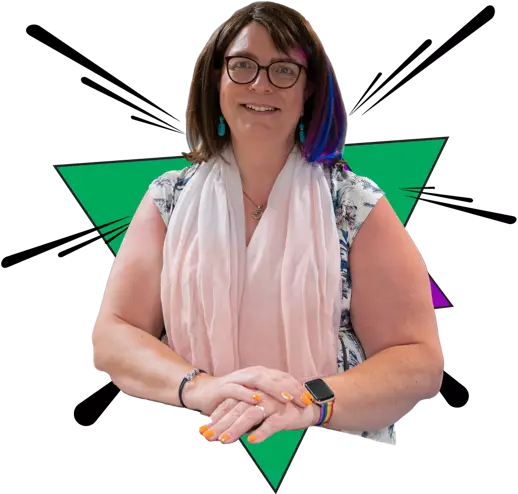 Joanne Lockwood
Joanne Lockwood is the founder and CEO of SEE Change Happen, a diversity, inclusion and belonging practice with a specialism in providing transgender awareness and support. Her mantra is "Smile, engage and educate". She passionately believes that people are people and, no matter who they are, deserve to be treated with dignity and respect.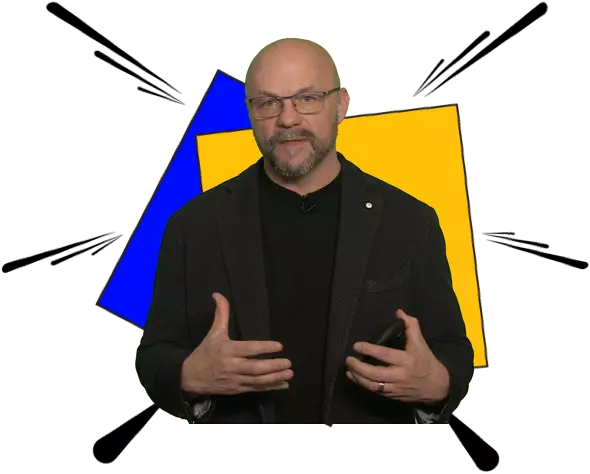 Joe Gerstandt
Joe Gerstandt is a leader helping organizations understand diversity and inclusion. As a keynote speaker and consultant, Joe works with Fortune 500 companies, small non-profits, and everything in between. Seamlessly interweaving art and science, Joe uses stories and research to illustrate how next-generation cultures can flourish both inside and outside the workplace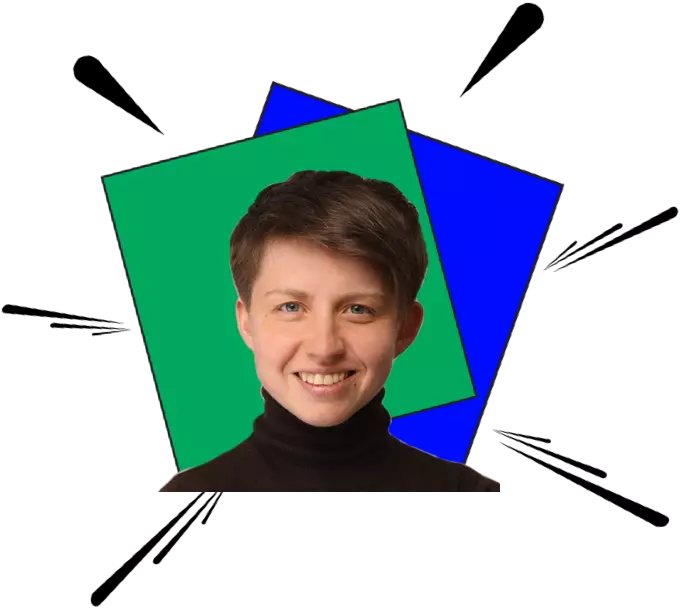 Vessy Tasheva
Vessy Tasheva is the founder of Vessy.com, culture and D&I consultancy. Within 12 months of launching her company, she started working with EY, Zalando, Soundcloud, Progress Software, Mozilla, Contentful, Heineken, and more. Vessy authored two editions of her Diversity in the Workplace Report (2019 edition: vessy.com/diversity + 2020 edition: vessy.com/2020) and was named by Hive Learning as one of 2019's most influential D&I Leaders globally.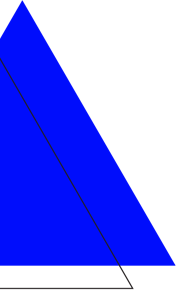 The SocialTalent Platform
Our market-leading platform provides insight and training throughout the whole hiring journey, with a comprehensive library of compelling and consumable video content delivered by the world's best hiring experts. Our constantly updated content covers everything from advice on sourcing and engaging candidates; to industry and workplace insight; to interview skills and job-specific coaching. Users can easily navigate content, create custom learning paths and engage with their teams.
FIND OUT MORE
To learn more about our D&I training, fill in your details and one of our team will reach out to you shortly