SocialTalent
Evolve
---
The complete learning experience platform for hiring professionals. Designed for staffing agencies ready to transform.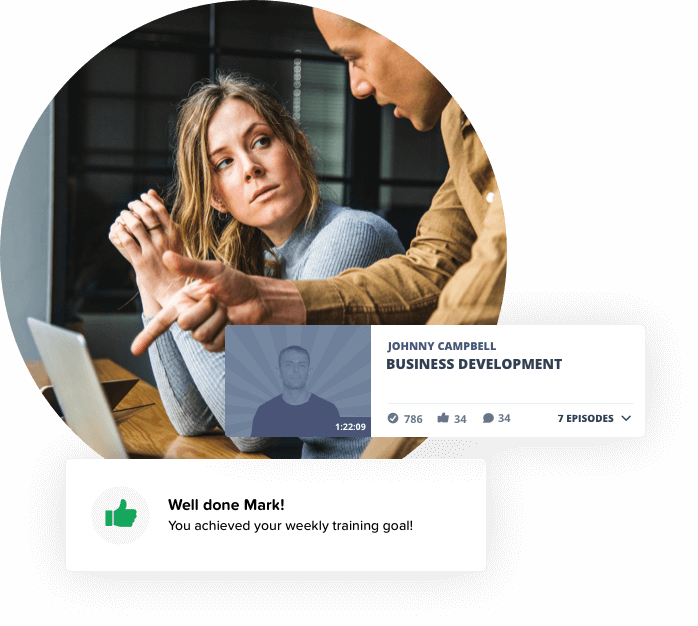 Why SocialTalent Evolve?
---
SocialTalent Evolve is the learning experience platform for hiring professionals designed to:
Increase agency
Net Fee Income
Learn business development
skills which help
to win more clients
Train recruiters to become experts in niche areas such as Finance, Pharma, and Tech
Onboard new
recruiters up to 3
months faster
SocialTalent helps Agencies
Adapt and Grow
---

Hiring professionals who used the SocialTalent platform increased their interview ratio by 84% compared to those who did not receive training

Our old model worked to a certain extent, but SocialTalent exceeded all expectations. We've greatly reduced our turnover in staff since we started using the platform. Our team now feels like we are investing in their future.

It's easy to count on your Return on Investment with SocialTalent because it's going to create more hires.
Specialised Content
delivered by Hiring Experts
---
The Professional Services content library has everything
you need from onboarding new recruiters quickly to
leadership content for senior team members.
Configure your learning path with the best
content for your team
Advanced Sourcing
Engaging Talent
The Future of Agency Recruitment
Client Control: Leading clients through the
process
The Craft of Candidate Management


...and many more!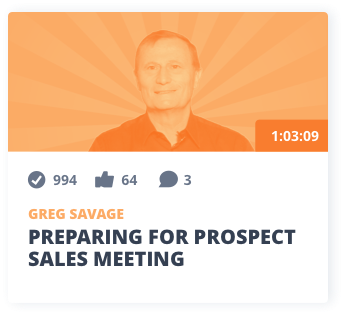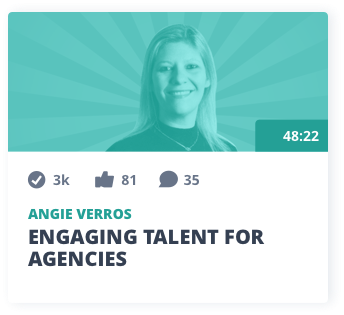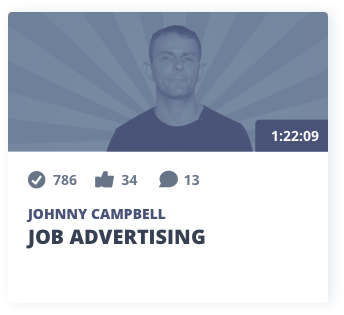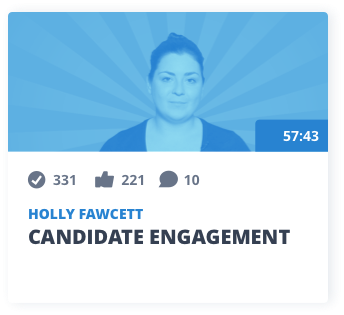 Find out why over 400 staffing
firms choose SocialTalent Evolve
---
Find out how you can increase your revenue and profitability
with Evolve from SocialTalent