Thanks for watching!
While you're here, check out these resources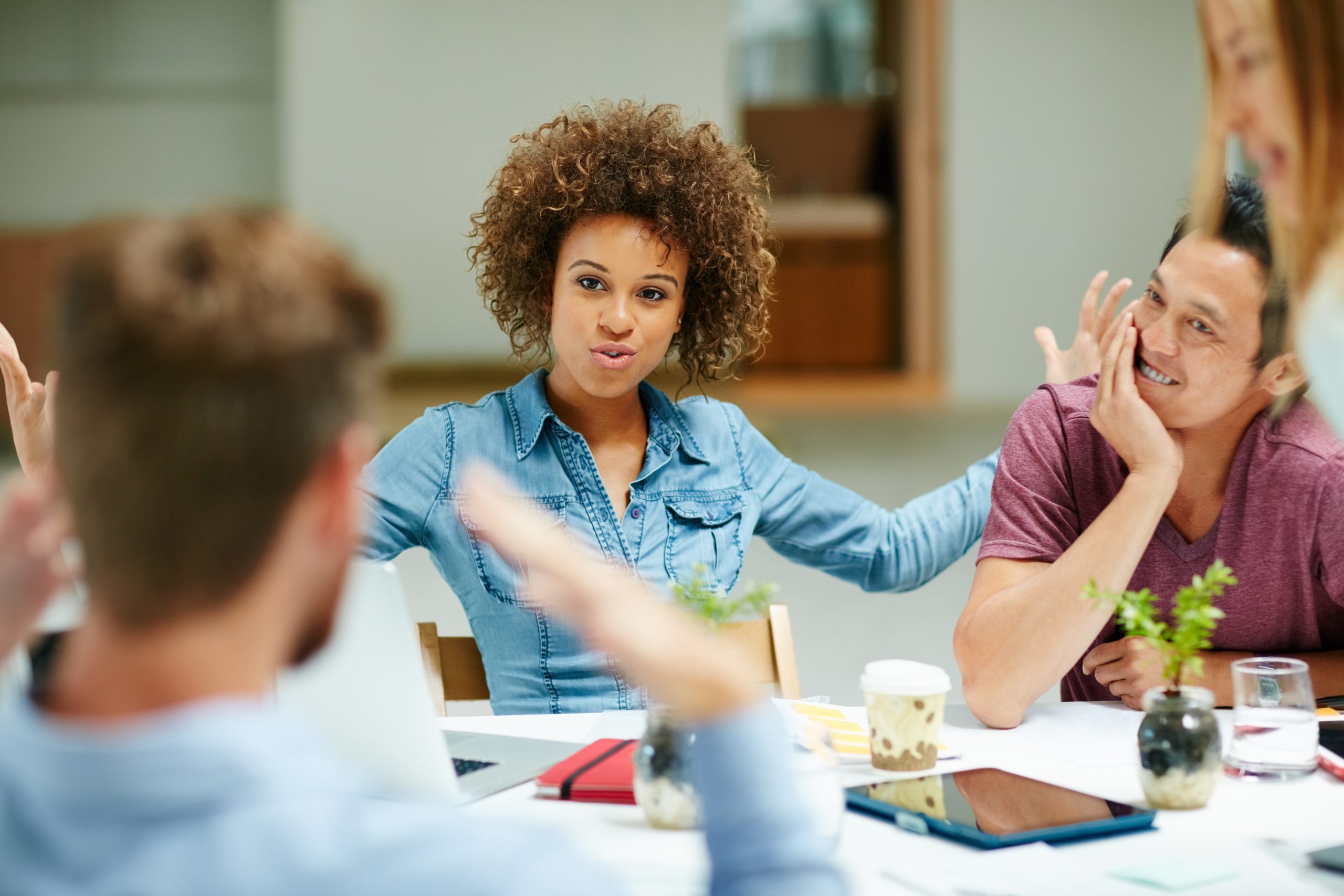 Training
D&I Training for Recruitment Teams
Equip your team with the skills and awareness they need to find and hire diverse talent.
Learn More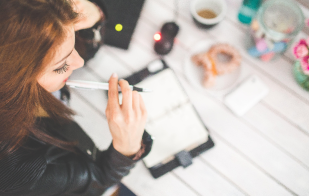 Blog
9 types of unconscious bias
How are your recruitment decisions affected by biases you aren't even aware of?
Read Now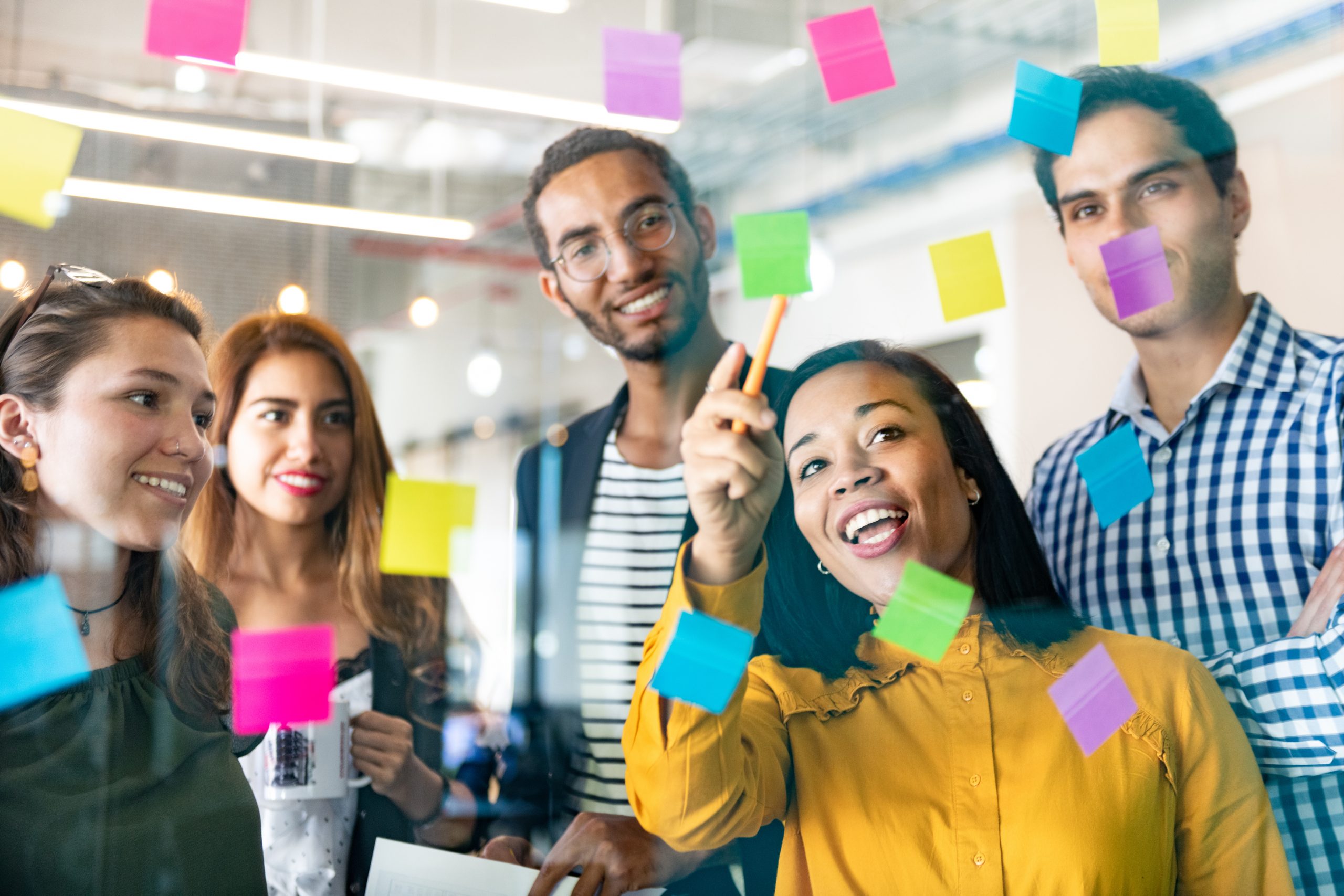 EBook
How to build a diverse talent pool
Becoming a more diverse and inclusive organisation begins with how you hire. Having a diverse talent pool lead to making more diverse hires.
Read Now