Ebook
20 Essential ChatGPT Prompts for Recruiters in 2024
Recruiting is a vital pillar in any successful organization. It shapes the workforce, driving innovation and growth. And given how in-demand skills and talent are, it's never been more important to ensure your hiring methodologies are optimized.

The talent marketplace is evolving, and recruiting must level-up alongside it to keep pace! And one of the most fascinating developments in this sphere is of course, generative AI and ChatGPT.

This guide not only provides 20 examples of prompts recruiters can use to enhance their day-to-day roles, but also dives into best practice techniques for prompt creation and gives tips on how to leverage AI.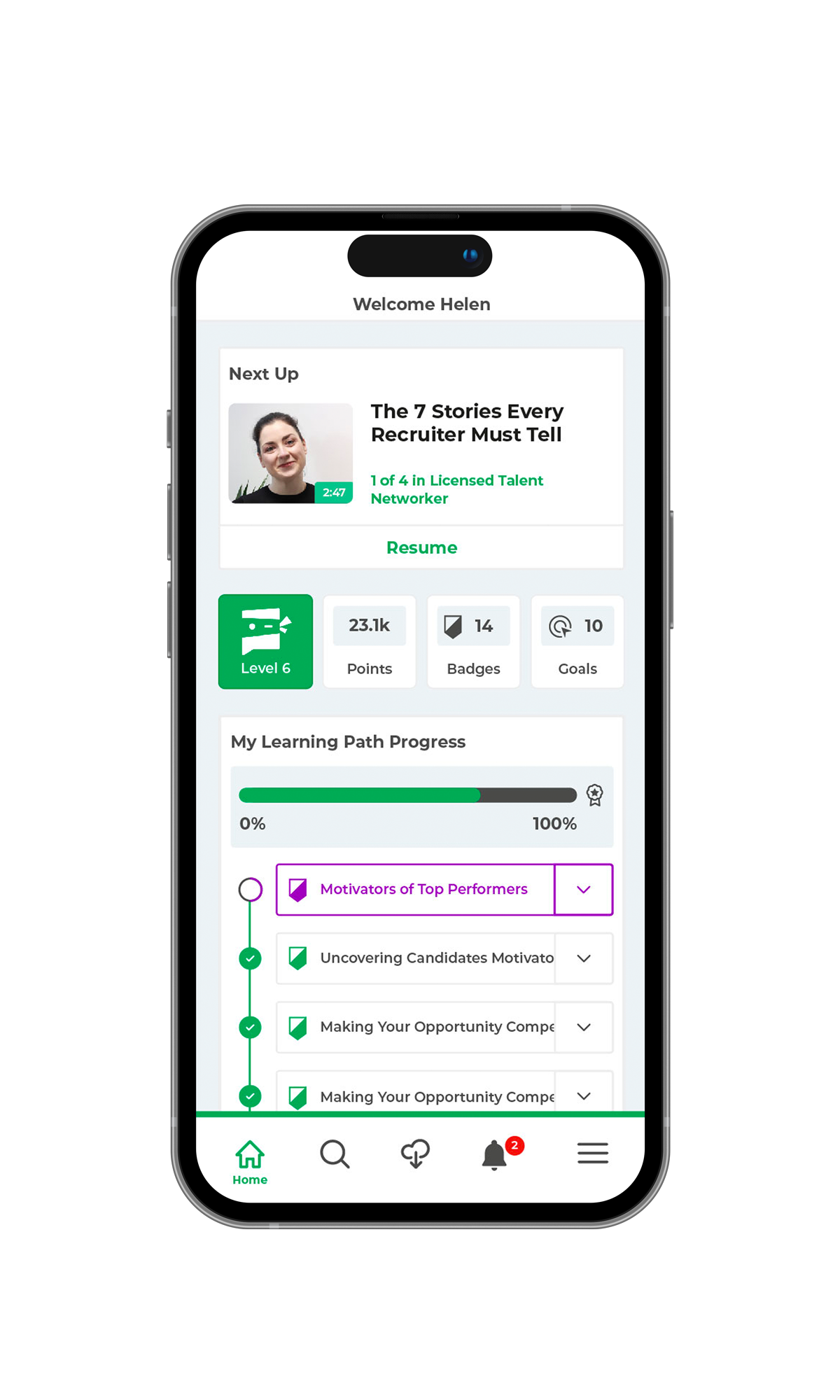 We are SocialTalent
SocialTalent is a market-leading e-learning platform, providing insight and training specifically curated for recruitment, talent acquisition and HR professionals. Covering the entire hiring journey, our comprehensive library of compelling video content is delivered by the world's best hiring experts.

Our constantly updated content covers everything from advice on sourcing and engaging candidates; to industry and workplace insight; to interview skills and job-specific coaching. Our platform is easy to use, collaborative, and totally customisable for a bespoke and unique learning experience.