Ebook
Building a Culture of Hiring
In the same way that company culture embodies the values, expectations, and practices of the workforce, a hiring culture refers to an established and collective approach to how your organization recruits. Essentially, everyone in the company is vested in the process of hiring great talent, and it becomes a strategic priority. There's an understanding that whether you play a direct role in hiring or not, you are still actively aware that having the best talent is linked to long-term business success.

From championing internal mobility and boosting candidate experience, to the importance of employer brand, this e-book will guide you through the best practices of creating a culture of hiring.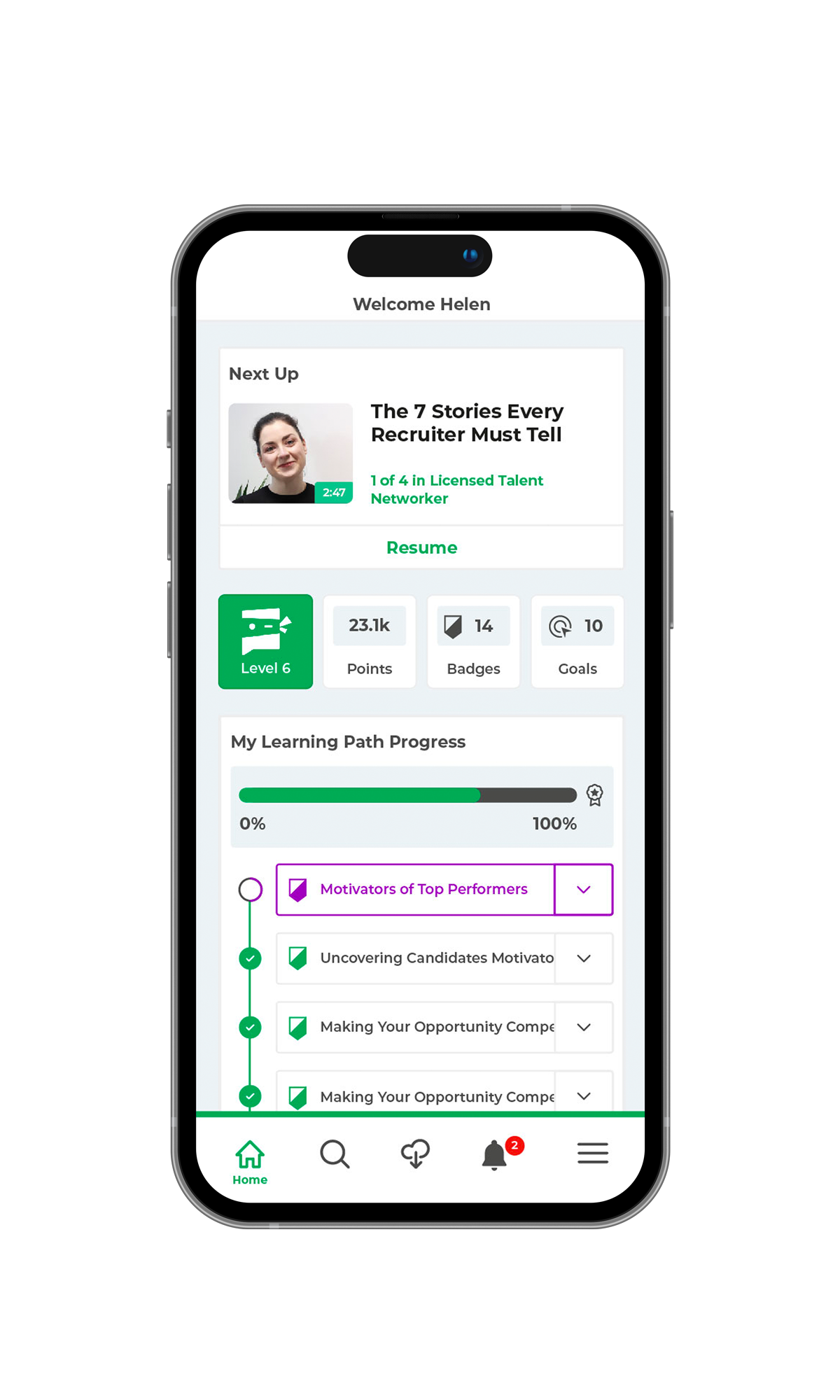 We are SocialTalent
SocialTalent is a market-leading e-learning platform, providing insight and training specifically curated for recruitment, talent acquisition and HR professionals. Covering the entire hiring journey, our comprehensive library of compelling video content is delivered by the world's best hiring experts.

Our constantly updated content covers everything from advice on sourcing and engaging candidates; to industry and workplace insight; to interview skills and job-specific coaching. Our platform is easy to use, collaborative, and totally customisable for a bespoke and unique learning experience.