The SocialTalent guide to...
Building a diverse talent pool
Diverse workplaces offer clear and proven competitive advantages, so it's imperative that our talent pools reflect this diversity. And with demand for talent now exceeding supply, how you fill your talent pool is more important than ever. This ebook explores the value of diverse talent, where to find it, and outlines a step by step strategy you can use today.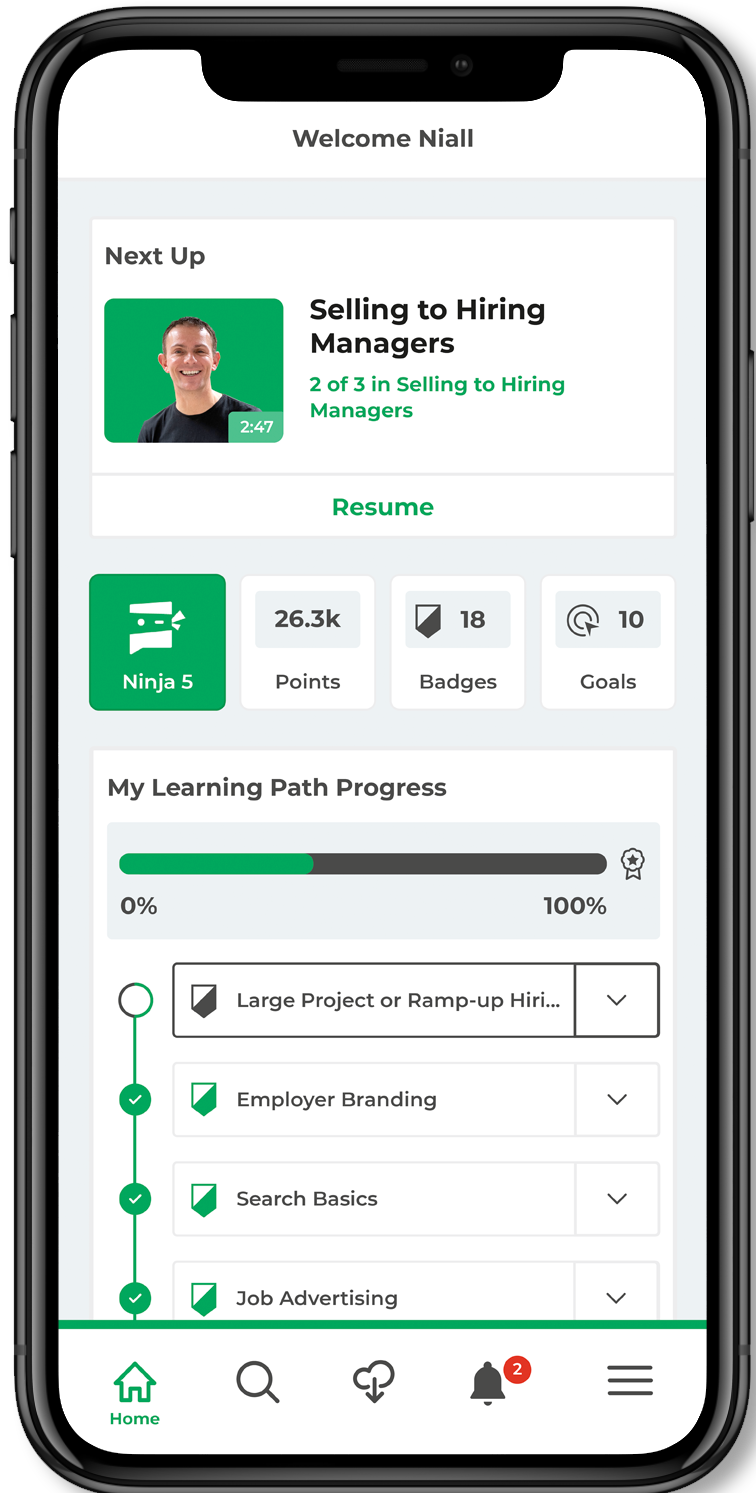 We are SocialTalent
SocialTalent is a market-leading e-learning platform, providing insight and training specifically curated for recruitment, talent acquisition and HR professionals. Covering the entire hiring journey, our comprehensive library of compelling video content is delivered by the world's best hiring experts.

Our constantly updated content covers everything from advice on sourcing and engaging candidates; to industry and workplace insight; to interview skills and job-specific coaching. Our platform is easy to use, collaborative, and totally customisable for a bespoke and unique learning experience.