Customer Story
How Celonis hire critical talent 2x Faster
We know that some roles add more value in a business. And some roles are also harder to recruit. By weighting your recruitment efforts and budget to the most valuable and complex positions, you ensure that these important roles are hired for quickly and with quality in mind. Prioritizing then forces a company to optimize recruitment elsewhere, resulting in overall improved metrics without having to increase investment.

In this white paper, Kevin Blair, VP of Talent Acquisition at Celonis, shows us how to maximize the value of your recruitment efforts, increasing the speed and quality of key hires by using Kevin's Requisition Value Model.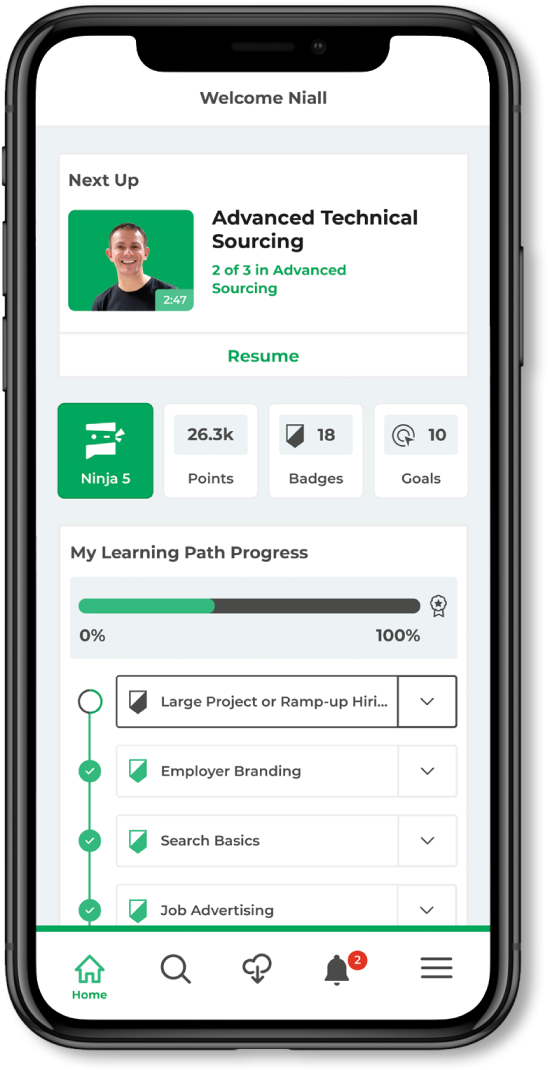 We are SocialTalent
SocialTalent is a market-leading e-learning platform, providing insight and training specifically curated for recruitment, talent acquisition and HR professionals. Covering the entire hiring journey, our comprehensive library of compelling video content is delivered by the world's best hiring experts.

Our constantly updated content covers everything from advice on sourcing and engaging candidates; to industry and workplace insight; to interview skills and job-specific coaching. Our platform is easy to use, collaborative, and totally customisable for a bespoke and unique learning experience.