Ebook
Engaging and Retaining Employees in 2023
Has there been a more talked about topic in the world of work than engagement and retention over the last few years? Fuelled by events like COVID, The Great Resignation, and the move to remote work, organizations have been trying to understand what their employees truly need in order to stay content and thrive within their metaphorical walls. And it has been a struggle.

In this e-book we examine some of the most important aspects of boosting employee engagement, from improving your onboarding experience to leveraging internal mobility. We'll also look at ways your organization can create a healthier work environment, how leadership and purpose can be a huge driver for retention, and why DEI is playing a bigger role than ever before.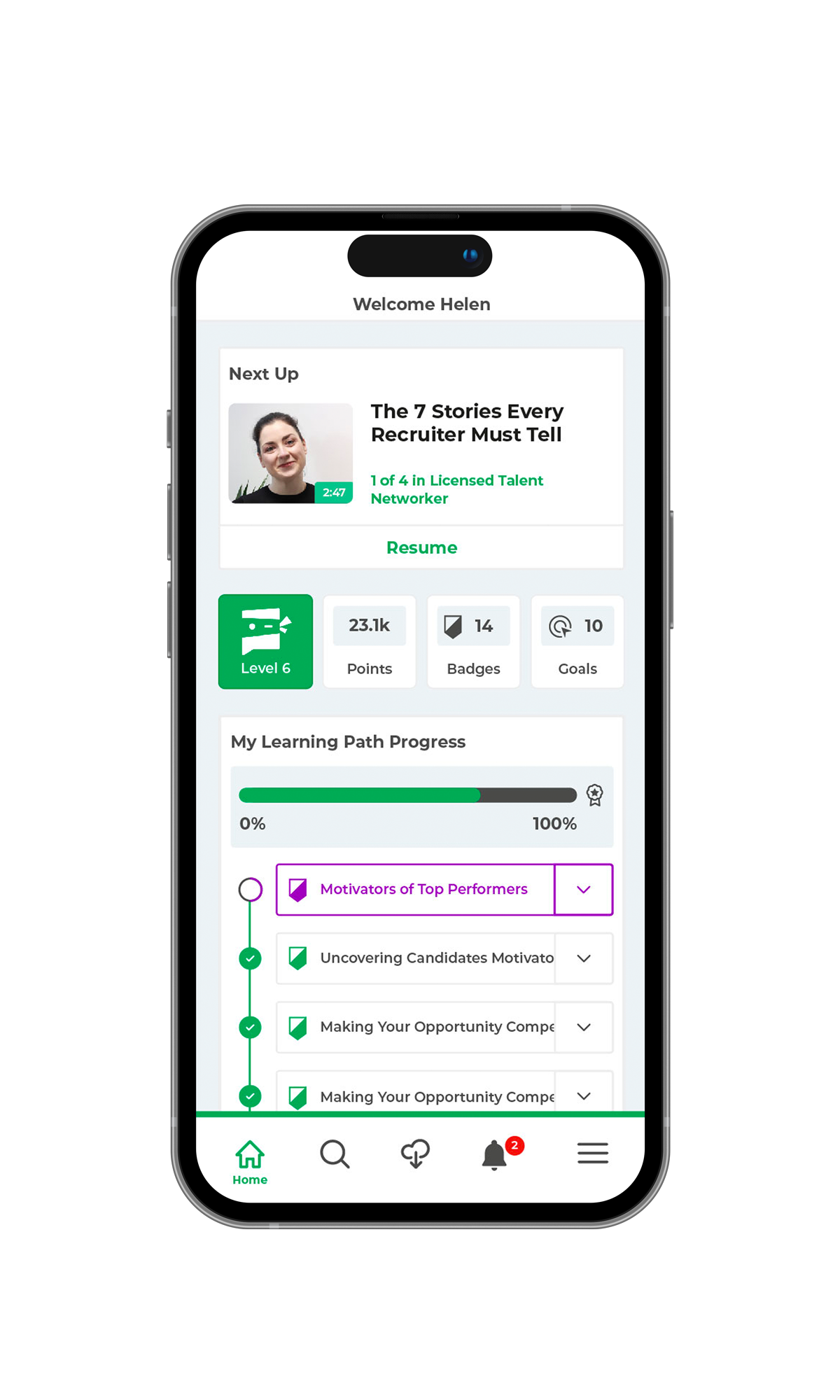 We are SocialTalent
SocialTalent is a market-leading e-learning platform, providing insight and training specifically curated for recruitment, talent acquisition and HR professionals. Covering the entire hiring journey, our comprehensive library of compelling video content is delivered by the world's best hiring experts.

Our constantly updated content covers everything from advice on sourcing and engaging candidates; to industry and workplace insight; to interview skills and job-specific coaching. Our platform is easy to use, collaborative, and totally customisable for a bespoke and unique learning experience.