The SocialTalent guide to...
How to interview for culture add
Hiring with culture in mind is important. Finding people who understand your company's DNA helps drive long-term growth, eases integration and improves retention. But this doesn't mean hiring the same person either. Culture cannot be a shorthand for discrimination. Instead, seek out candidates who not only align but will also positively contribute and add different elements to your organisation.

Our guide will show how you can reap the rewards of sourcing, interviewing and hiring for a cultural add while avoiding the pitfalls that can so often be associated with it.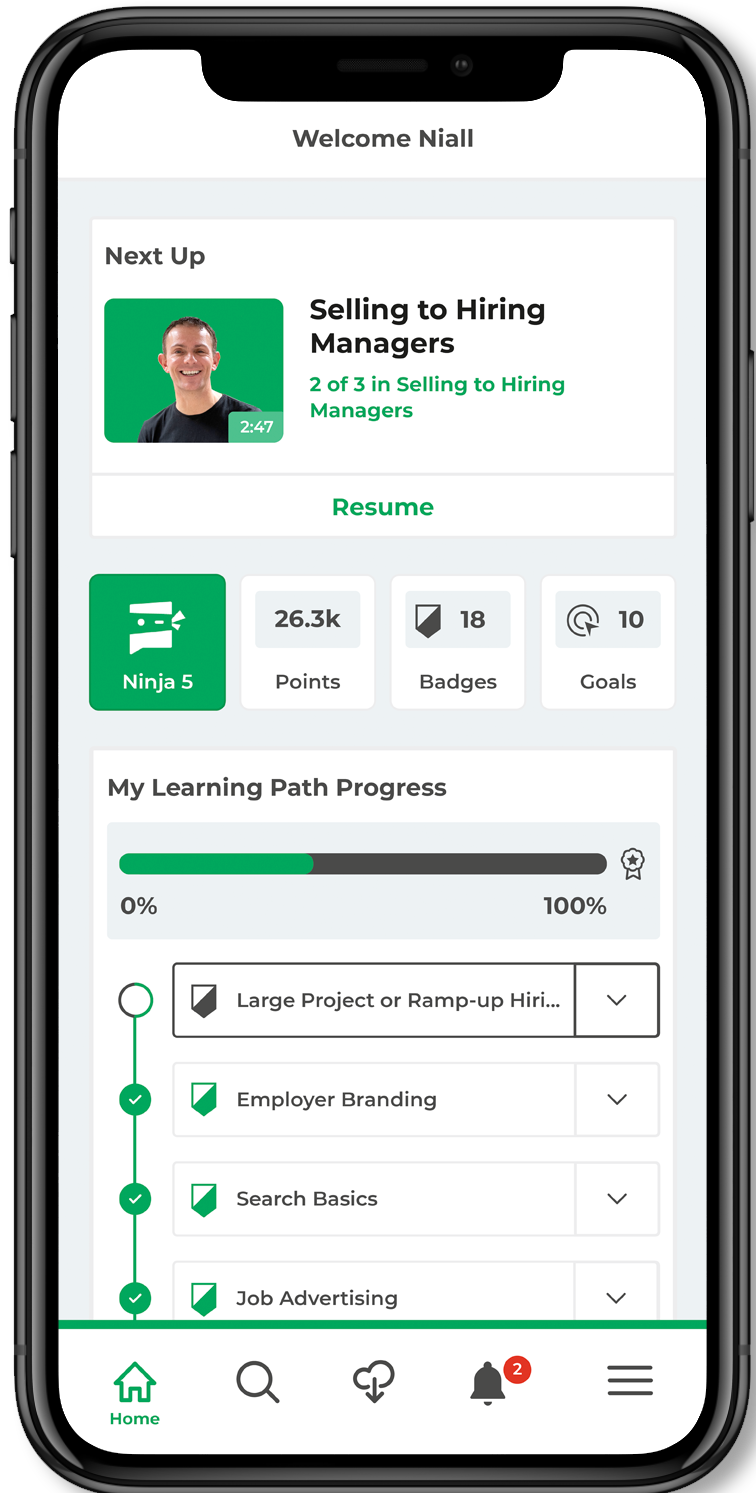 We are SocialTalent
SocialTalent is a market-leading e-learning platform, providing insight and training specifically curated for recruitment, talent acquisition and HR professionals. Covering the entire hiring journey, our comprehensive library of compelling video content is delivered by the world's best hiring experts.

Our constantly updated content covers everything from advice on sourcing and engaging candidates; to industry and workplace insight; to interview skills and job-specific coaching. Our platform is easy to use, collaborative, and totally customisable for a bespoke and unique learning experience.