The SocialTalent guide to...
Selling a role with storytelling
Storytelling creates connections, shares culture and values, and has an unrivalled ability to inspire. It's not surprising therefore that for recruiters, it's a powerful tool when it comes to enticing the best candidates to positions in a compelling manner.

One of the oldest art forms, this guide will detail how you can bring storytelling into your daily work to produce tangible, actionable results.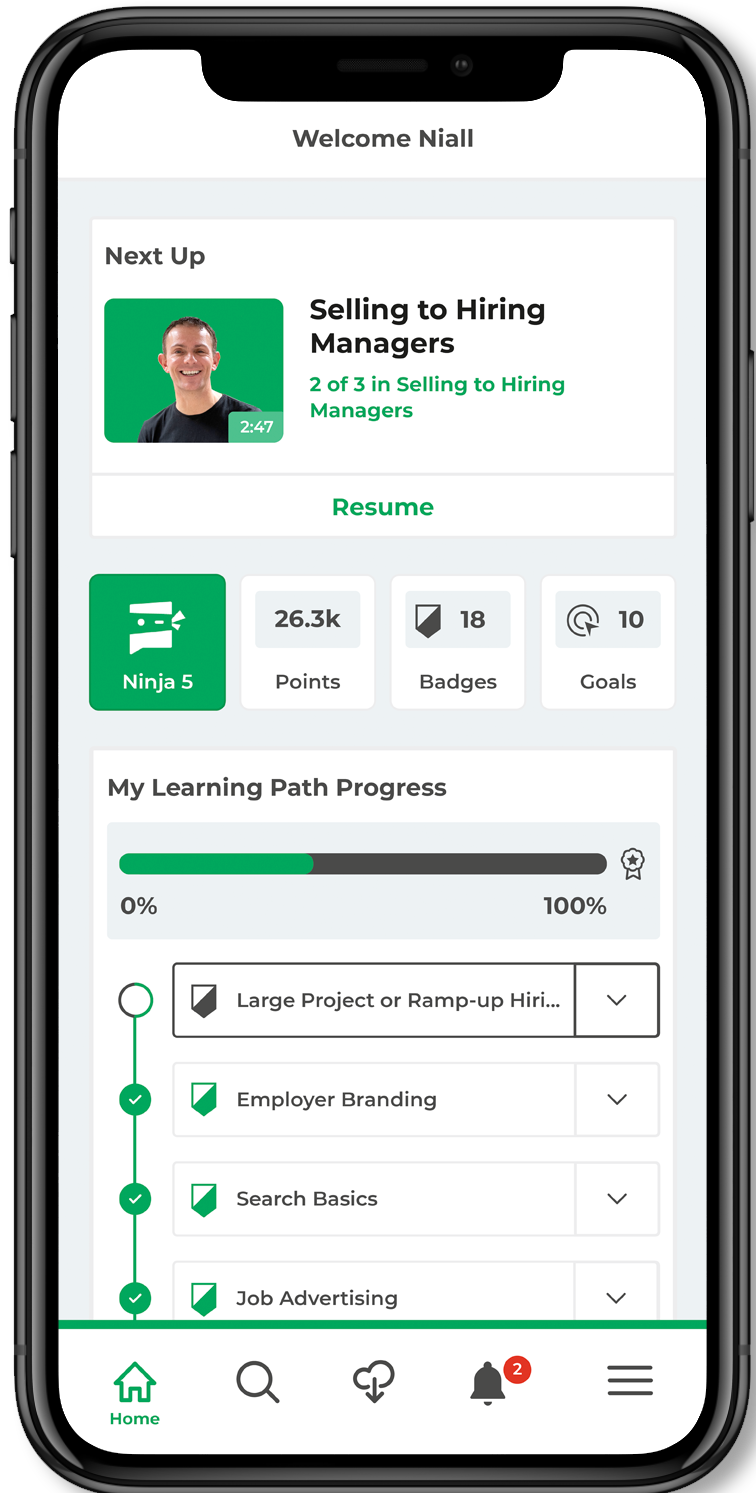 We are SocialTalent
SocialTalent is a market-leading e-learning platform, providing insight and training specifically curated for recruitment, talent acquisition and HR professionals. Covering the entire hiring journey, our comprehensive library of compelling video content is delivered by the world's best hiring experts.

Our constantly updated content covers everything from advice on sourcing and engaging candidates; to industry and workplace insight; to interview skills and job-specific coaching. Our platform is easy to use, collaborative, and totally customisable for a bespoke and unique learning experience.