The SocialTalent guide to...
Soothing recruitment pain points
The world of recruitment can be a minefield of activity. Keeping on your toes and navigating through all the potential barriers is paramount to success. Maybe you're having an issue with response rates from candidates, or perhaps you and your hiring managers are constantly misaligned. There are so many factors involved with securing talent at every stage.

This ebook has been designed to provide solutions for the many problems that may arise. It will teach you how to proactively plan your recruitment strategies and tweak current practices in order to achieve results with minimum issue.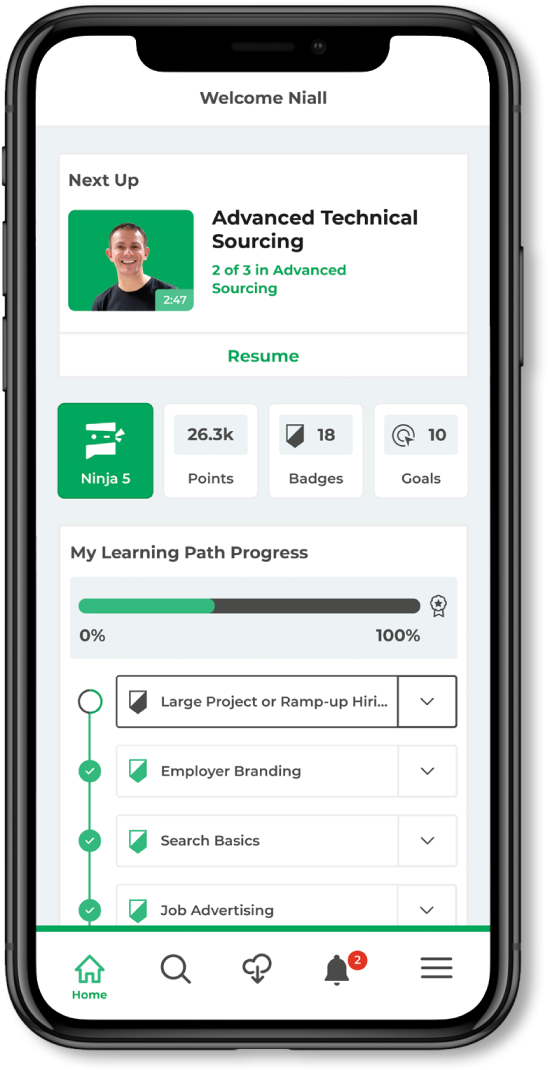 We are SocialTalent
SocialTalent is a market-leading e-learning platform, providing insight and training specifically curated for recruitment, talent acquisition and HR professionals. Covering the entire hiring journey, our comprehensive library of compelling video content is delivered by the world's best hiring experts.

Our constantly updated content covers everything from advice on sourcing and engaging candidates; to industry and workplace insight; to interview skills and job-specific coaching. Our platform is easy to use, collaborative, and totally customisable for a bespoke and unique learning experience.